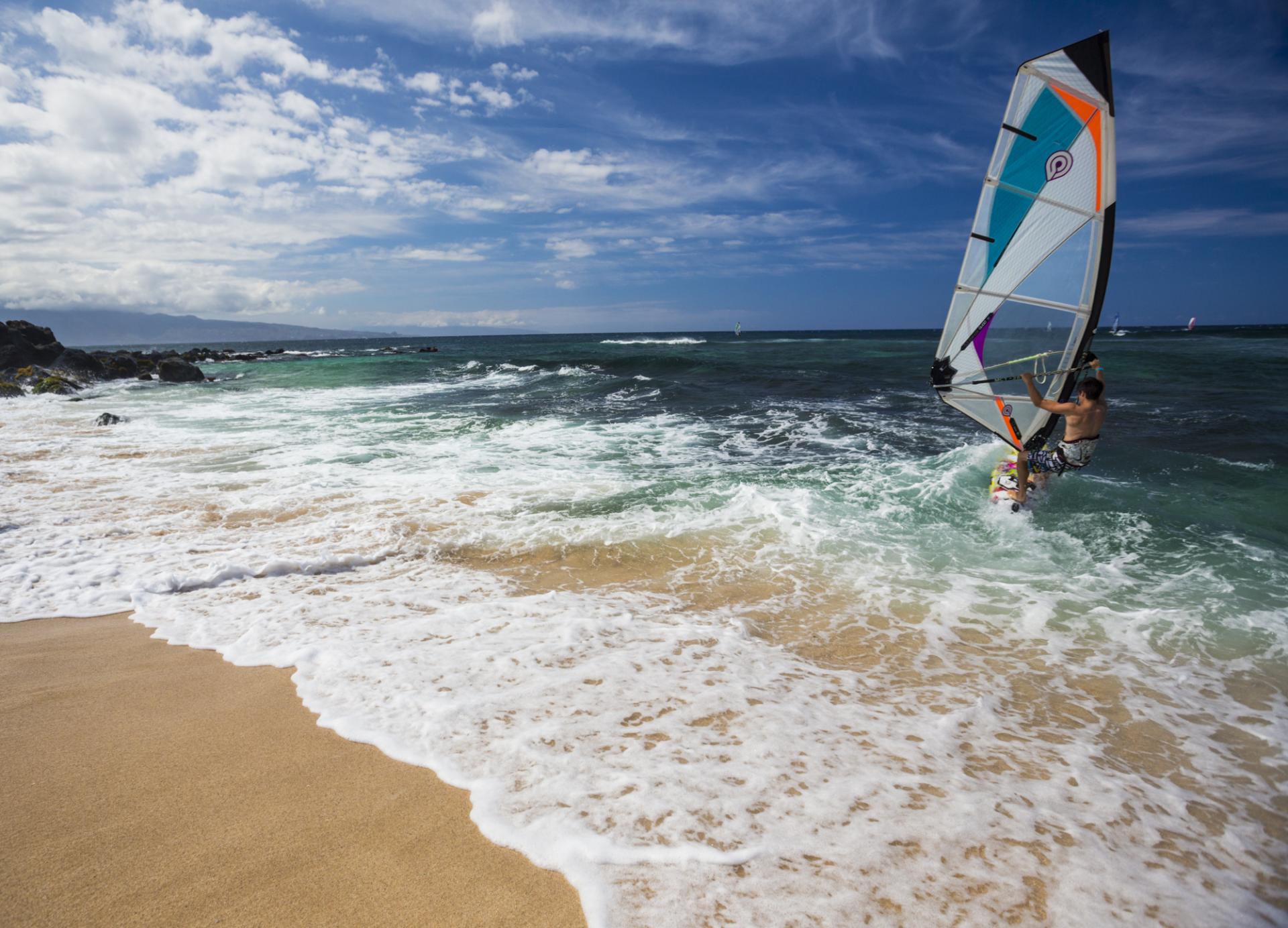 Maui's magnificent cobalt-blue waves and dreamy
beaches
will beckon you to play in the water. Whether you want to spend a leisurely day swimming at
Kāʻanapali
Beach or embark on a snorkeling or scuba adventure near the island of
Molokini
, Maui offers an enticing selection of water activities. Treat yourself to a surf lesson and learn
Hawaiʻi
's quintessential water sport, spy
humpback whales
from
Lāhainā
Harbor during the winter months or take in the heavenly island views on a ferry trip to
Lānaʻi
. Above the surface or below, exploring Maui's magical waters is one of the best ways to discover the island's unique beauty.
Ocean Conservation & Safety
Maui Travel Tips: Ocean Conservation
Hawaiʻi's oceans and reefs are known for their beauty. We welcome visitors to enjoy the water, but to be mindful of their impact on marine life so we can keep this special place beautiful and alive. Marine biologist, Lauren Blickley shares why protecting these natural resources is so important, and the effect plastic waste and certain types of sunscreens can have on marine life.
Maui Travel Tips: Ocean Safety
There's nothing quite like the ocean here. It's clear. It's beautiful. But it can also put you in harm's way if you don't know what to expect from big waves, strong winds, and currents. Master waterman, Archie Kalepa and World Champion waterman, Zane Schweitzer remind visitors to always swim when a lifeguard is on duty and be aware of conditions before going in the water.
Water Adventures
Explore Water Activities
Set Sail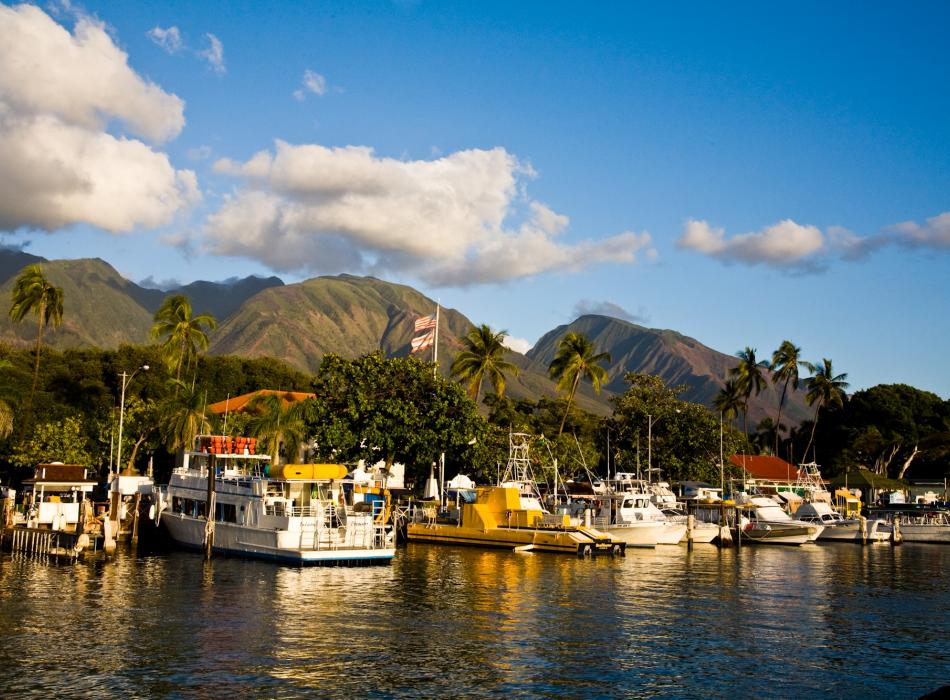 Charter a boat, take a sunset cruise or even hop on a ferry for a day trip to the neighbor island of Lānaʻi.
More
Maui's waters are the stage for some of the world's best whale watching, when thousands of koholā (humpback whales) migrate here to breed, calve and frolic each winter.
More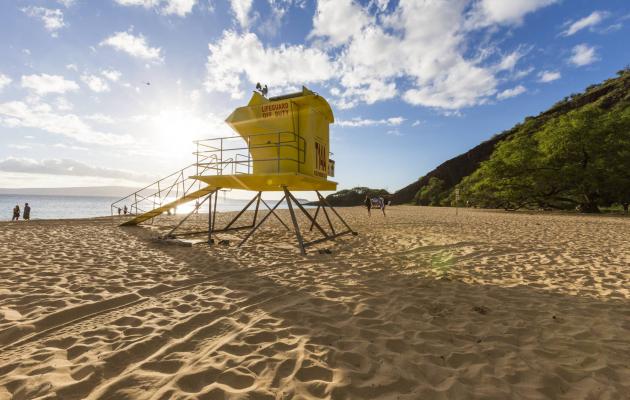 Sticking to the shore on your trip to Maui? Learn about all of the picture-perfect beaches that ring the Magic Isle, from palm-fringed Kapalua in West Maui to sprawling Mākena Beach on the southern coast.
More