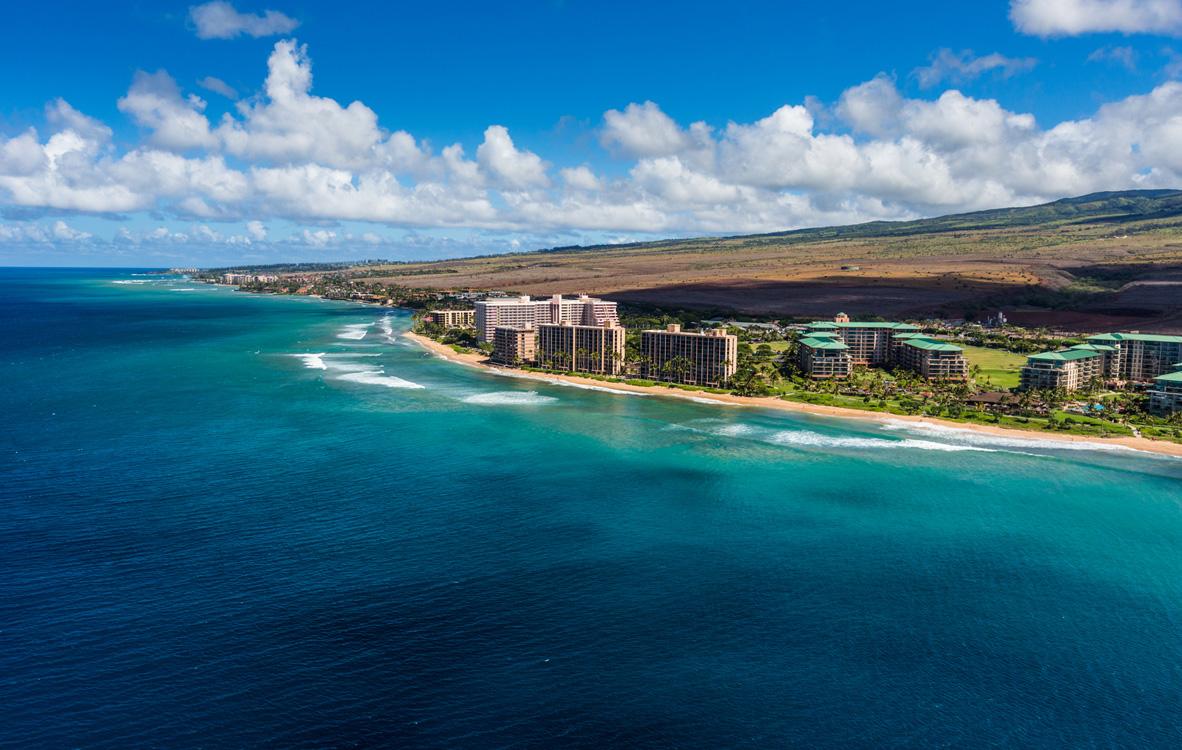 From the refined serenity of
Lānaʻi
to the rustic authenticity of
Molokaʻi
and the world-famous vibe that is Maui, the collection of islands known as Maui Nui treat visitors to a stunning diversity of experiences. And when you understand how to navigate their unique cultures and topographies the way locals do, you'll find those experiences are even more rewarding.
Explore Maui Nui Travel Tips
The breath-taking beauty of our marine environment is here for you to enjoy. To make sure that's true for the next generation of locals and visitors, marine biologist Lauren Blickey shares some important tips about protecting our precious natural resources.
More
There's nothing quite like the ocean here. It's clear. It's beautiful. But it can also put you in harm's way if you don't know what to expect from big waves, strong winds and currents. Take a few pointers from two master watermen, who know that when you respect the ocean, you're certain to have a visit that's as safe as it is fun.
More
Maui Travel Tips: Astute Renting
With so many beautiful rental options, many properties often seem too good to be true. And in some cases, they are. Maui resident Malika Dudley has a few tips to help you avoid potential scams and the headaches they can cause, so that you can focus on maximizing your leisure when you arrive.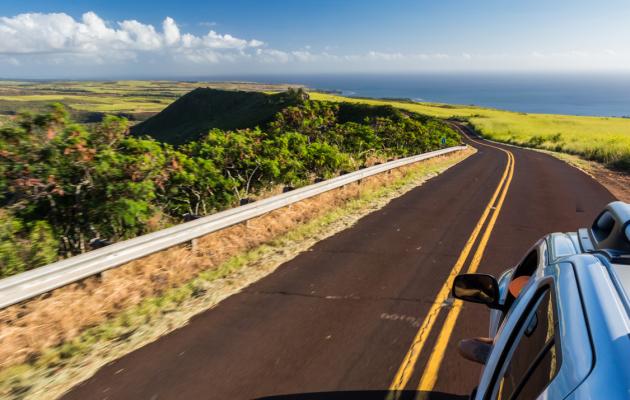 Driving through gorgeous scenery is one of the great pleasures on Maui. But please use common sense to avoid causing unnecessary traffic issues - look carefully before making U-turns, avoid sudden stops and be cautious and courteous when pulling over to sight see, and do not try to drive on unimproved or unsafe roads. It's always a good idea to check your planned route to make sure the roads are open before heading out.
Road to Hāna Code of Conduct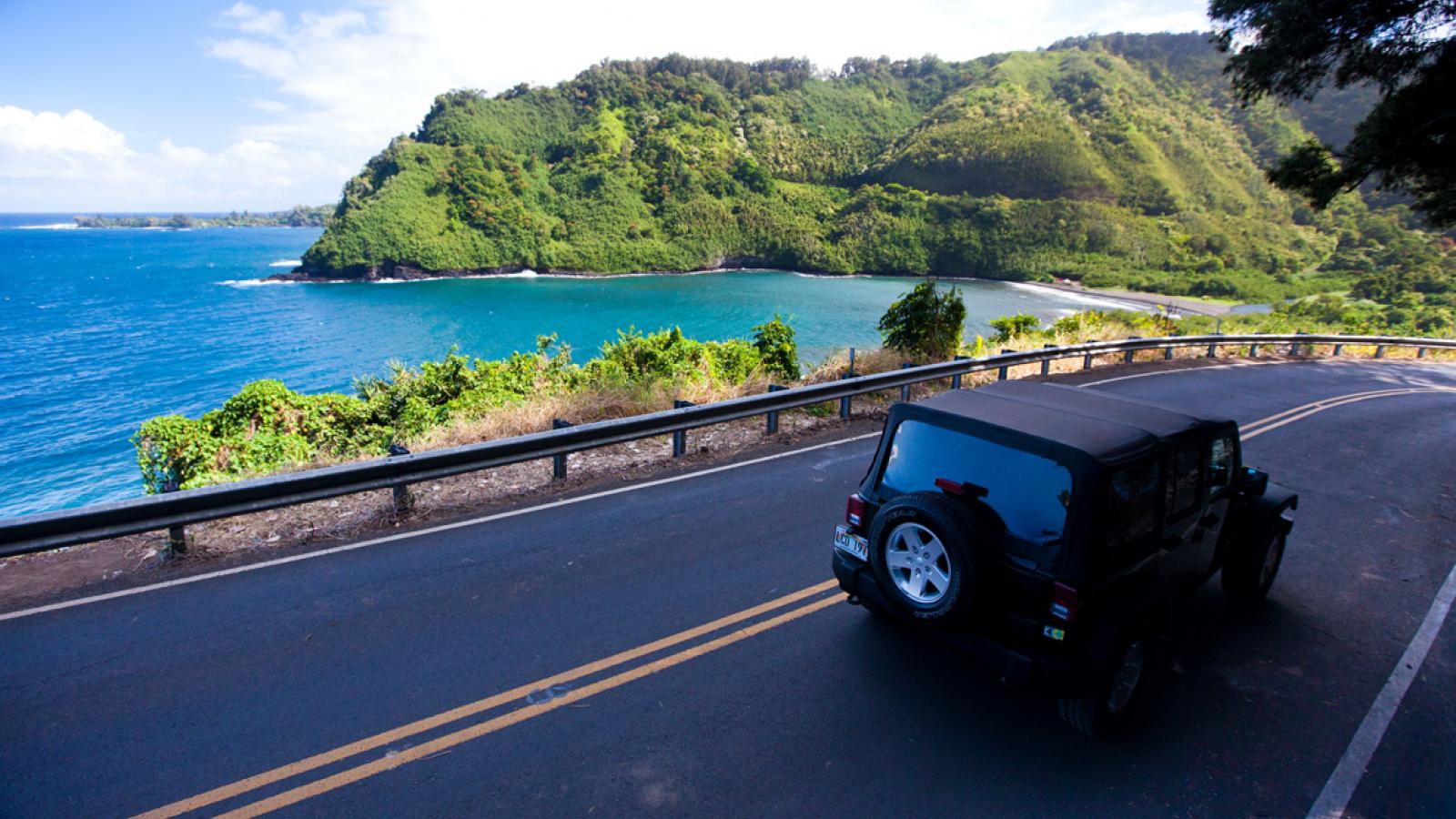 Road to Hāna Code of Conduct Because the lovely road to Hāna is one of the most popular attractions on Maui, it's important to help the local community and fellow travelers minimize impacts by following this simple code:
1. Visit state parks and county rest facilities.
2. Enjoy the various farms, botanical gardens and fruit stands along the way.
3. Please avoid sites located on or beyond private properties, and areas without signs that clearly welcome visitors.
4. Park only in designated parking stalls, because vehicles protruding onto the highway create traffic hazards and are subject to being towed.
5. Please do not enter streams during heavy rain, as flash flood conditions become dangerous very quickly.
6. Please protect the

ʻāina

(land) and place trash in a proper receptacle, stay on marked paths, respect the wildlife and plants,and use common sense to stay safe.
More
"Come to Molokaʻi with your cup empty and be ready to be filled with aloha and culture. Come with an open mind, ready to embrace our way of life. Don't try to change Molokaʻi, but let Molokaʻi change you." - Pono Shim
911
9-1-1 — Serious medical problem, fire, life-threatening situation or crime in progress. Be aware of your location.
9-1-1 (text) — Only text 9-1-1 if you are unable to make a voice call.

Non-Emergency
(808) 244-6400— Non-emergency, non-life-threatening. Maui County Police Department.



Crimestoppers
808-242-6366 — Maui Crime Stoppers – to provide anonymous tips.



Visitor Services
Visitor Services (808) 926-8274 - Visitor Aloha Society of

Hawaiʻi

- provides support services to visitors in need. Call for initial assistance until family and friends at home can be contacted.