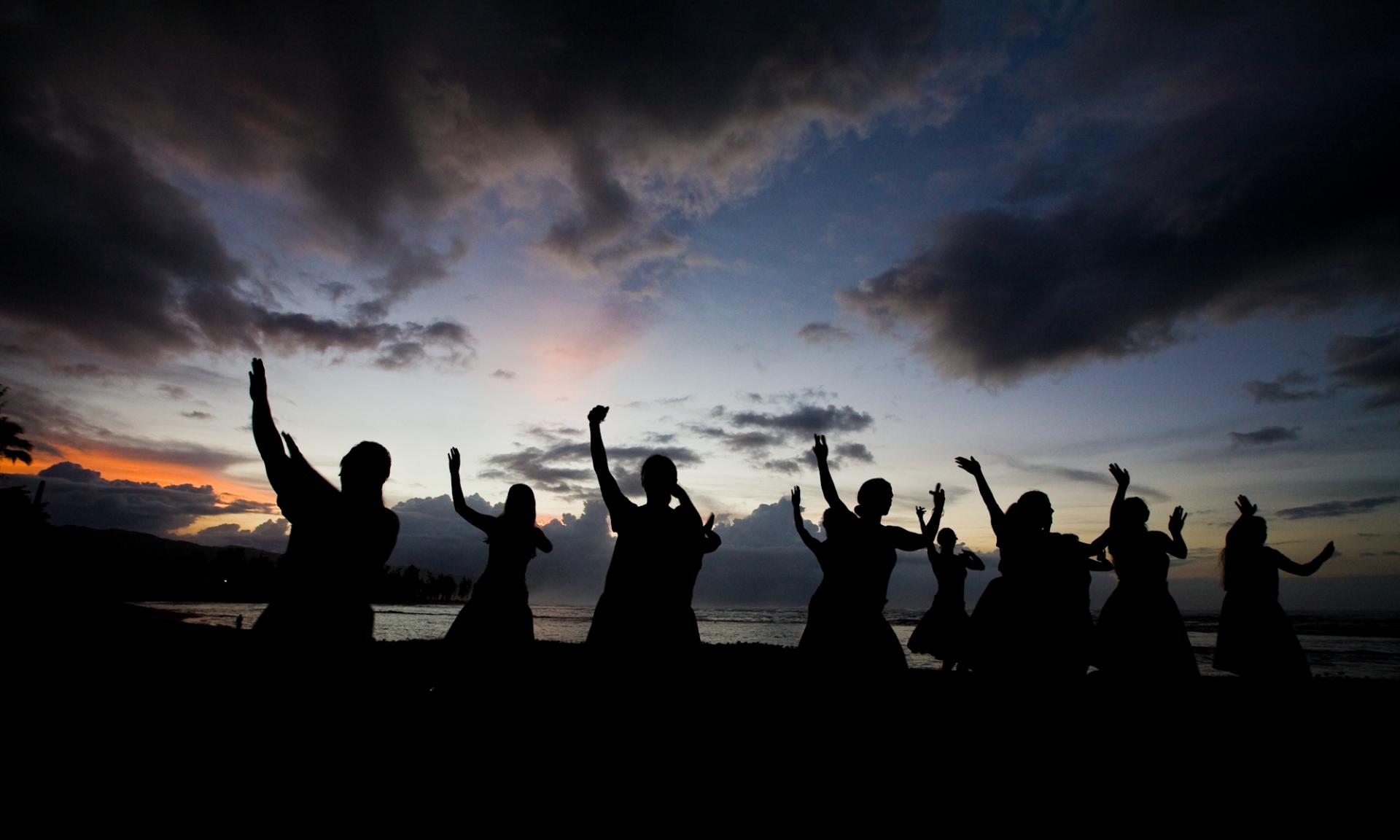 The Roots of Hula on Molokai
Hula has many roots, with various traditions offering different origins of the art – reflecting the beauty of the Hawaiian respect for multiple perspectives in a way that does not need to be mutually exclusive. One tradition says hula was born on Molokai at Kaana, near Maunaloa.

Where Can I See Hula on Molokai?

Molokai is proud of its hula traditions. Every May, you can join in on the celebration of hula's birth at the Molokai Ka Hula Piko Festival. Halau hula from all over Hawaii gather to perform hula rarely performed in public.

You can also watch hula at the Ka Molokai Makahiki, a traditional festival held every January. Makahiki was a time after harvest when battles ceased while tributes were paid to chiefs. Villagers celebrated with sporting events, ceremonies and festivities. Today, the pageantry of Makahiki includes the hula as well as Hawaiian arts, crafts and games.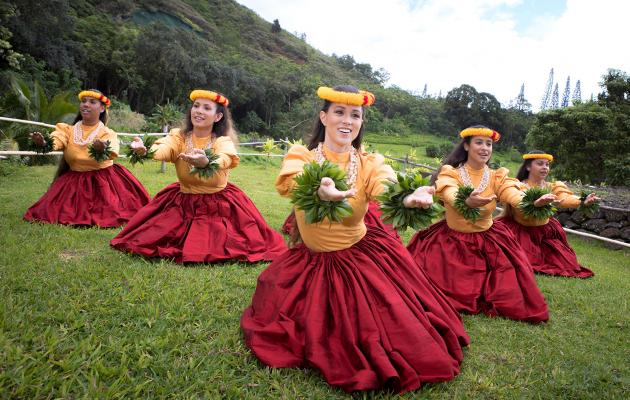 Learn more about the tradition of Hula on the Hawaiian Islands in the site's Culture section.
More