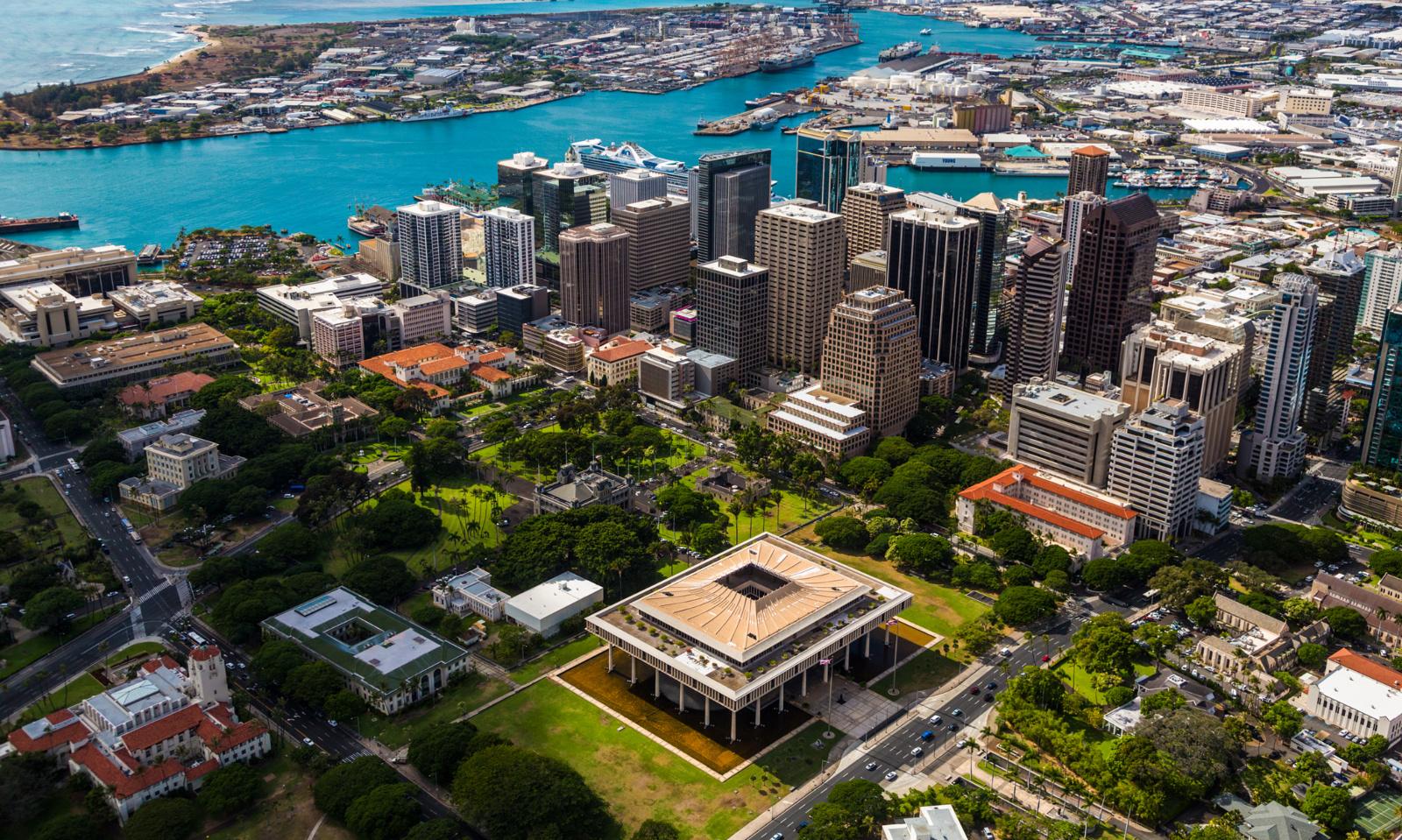 What:
National Historic Landmark and home to pivotal events leading to
Hawaiʻi
becoming a U.S. State.
Where:
Downtown Honolulu,
Oʻahu
When:
Open to the public Monday – Friday, by appointment only
Most commonly known as the home of Queen
Liliʻuokalani
,
Hawaiʻi
's last reigning monarch, this storied mansion is a registered National Historic Landmark and on the National Register of Historic Places.
Washington Place was built in 1846 by Captain John Dominis, was later named in honor of George Washington, the first president of the United States. From the 1840s through the 20th century, Washington Place was the center of critical events that eventually led to the overthrow of the Hawaiian Kingdom in 1893 and
Hawaiʻi
becoming the 50th and final U.S. state. It also served as an executive mansion for territorial governors (1919-1959) and the governor's mansion for the State of
Hawaiʻi
from 1959-2002.
Washington Place is open to the public Monday through Friday by reservation only. Please call 808-586-0248 at least 48 hours in advance to schedule a 30-45 minute tour. Admission is free, but donations to the Washington Place Foundation for historic preservation and research are welcome and appreciated.