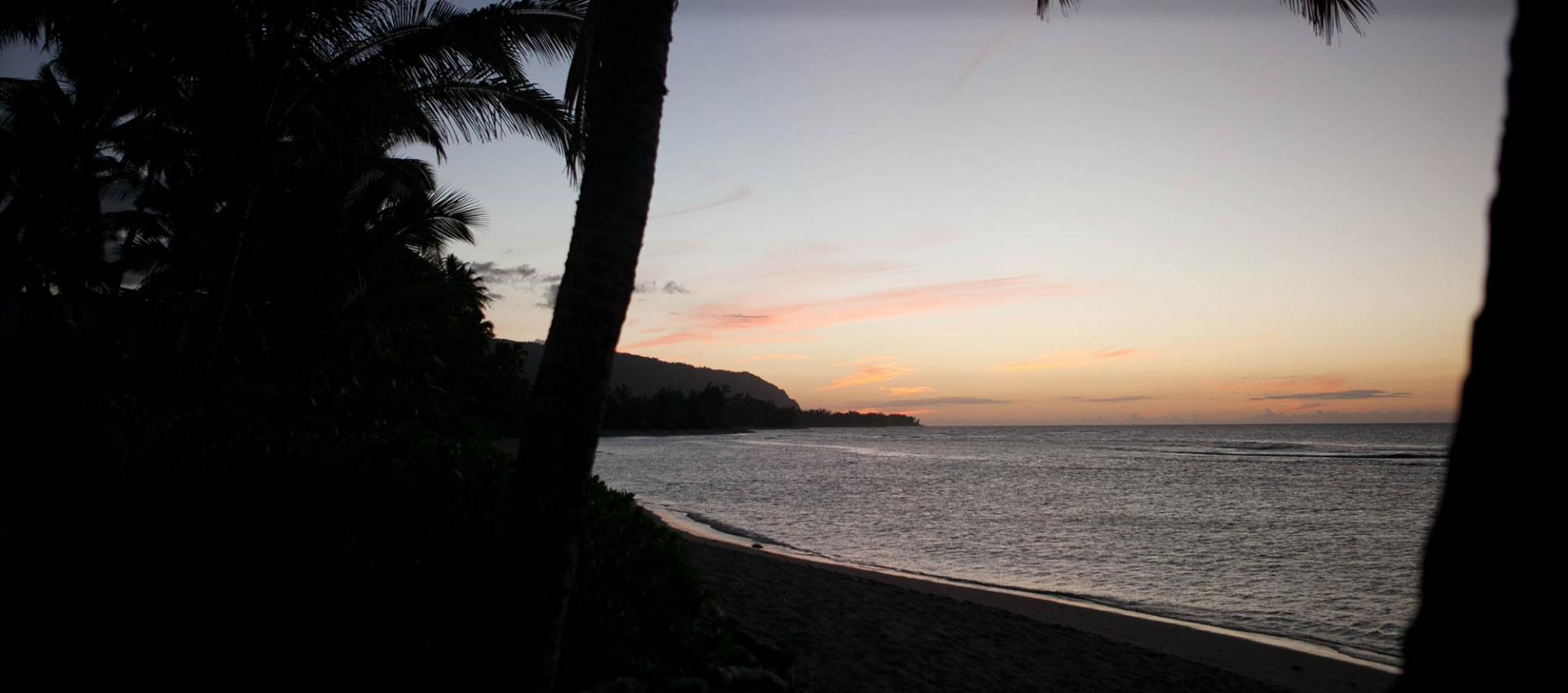 Where: North Shore,
Oʻahu
Activities: Fishing, surfing, swimming
Amenities: Parking, restroom, showers, lifeguard
Sunset Beach is considered one of the longest stretches of rideable surf in the world. The wide sandy beach provides families a great place to play in the sand. In the winter months, you can watch big-wave surfing with swells up to 30 feet tall, along with the world's premier surfing competitions, including the Vans Triple Crown of Surfing (November-December) and the Big Wave Invitational in Memory of Eddie Aikau.
Please note:

Hawaiʻi

's ocean and beach conditions are as unique as the islands themselves. Visit HIOCEANSAFETY.COM which constantly monitors the surf, wind, and reports from public safety officials that directly affect the conditions for safety of Hawaiian beaches. Use the hazard signs on HIOCEANSAFETY.COM as well to quickly assess conditions and help you find the appropriate beach for your visit.