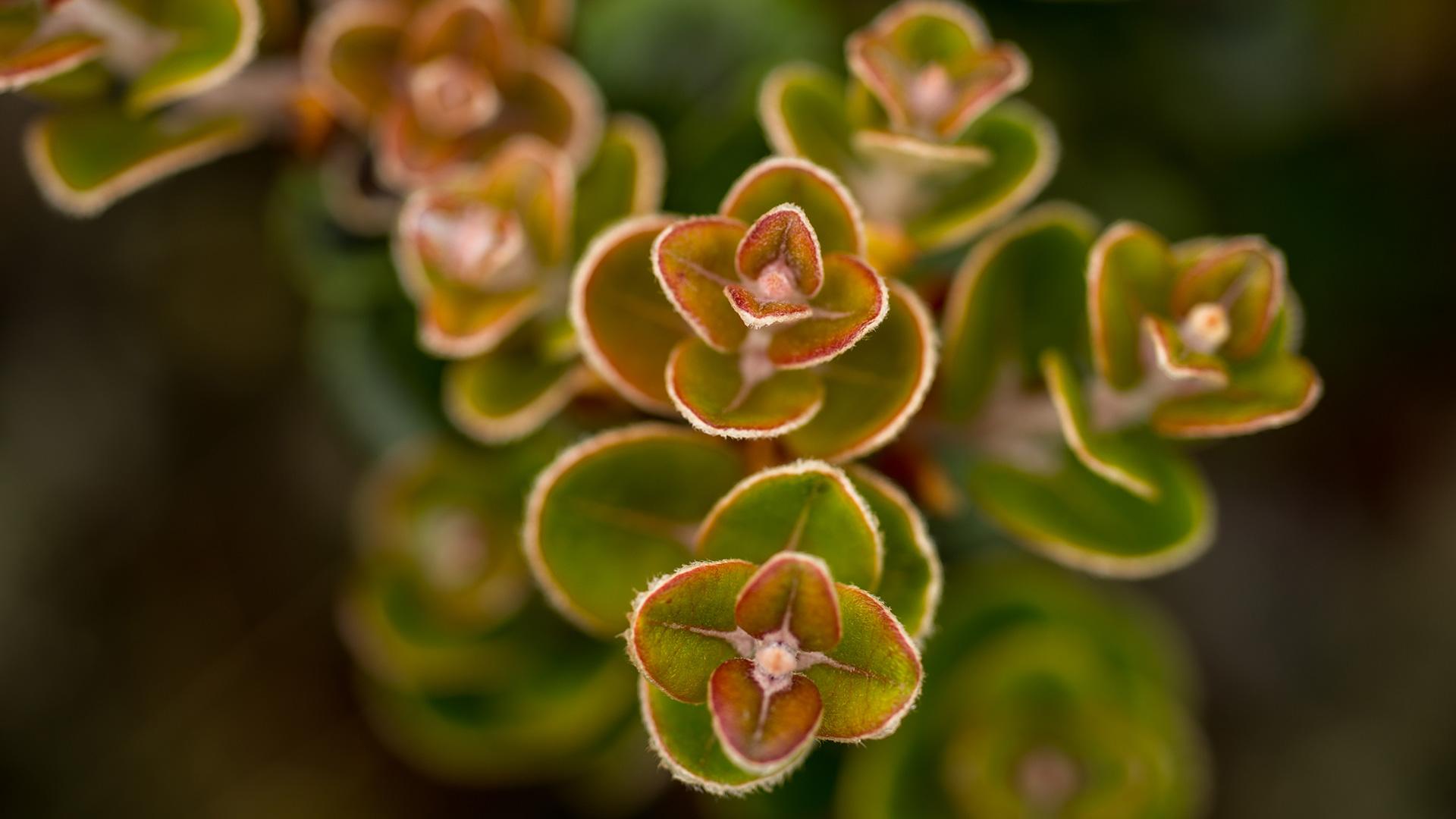 Saving ʻŌhiʻa Documentary
Saving
ʻŌhiʻa
-
Hawaiʻi
's Sacred Tree is a documentary highlighting the significance of
Hawaiʻi
's native tree,
ʻŌhiʻa
, and the current threat of Rapid
ʻŌhiʻa
Death that is impacting thousands of acres of forest on
Kauaʻi
and
Hawaiʻi
Island. This film provides an in-depth look into the cultural and ecological importance of
Hawaiʻi
's keystone species - and the potential impact of the current epidemic. Join us for an opportunity to learn more about
ʻŌhiʻa
and the two new fungal pathogens causing Rapid
ʻŌhiʻa
Death, and meet the team of scientists, conservationists, and
Hawaiʻi
residents determined to protect native forests and save
ʻŌhiʻa
.