Protected Species and General Conservation
Hawaiʻi
is home to an amazing diversity of fish and wildlife, many of which can be found nowhere else. Unfortunately,
Hawaiʻi
has also been dubbed the "endangered species capital of the world." The introduction of alien species and diseases has devastated native animals and many plants they depend on. The Pacific Islands Fish and Wildlife Office lists more than 400 threatened and endangered species across the state. A few that you may encounter while in
Hawaiʻi
, that are protected by the Federal Endangered Species Act, include:
Endangered & Protected Species in Hawaiʻi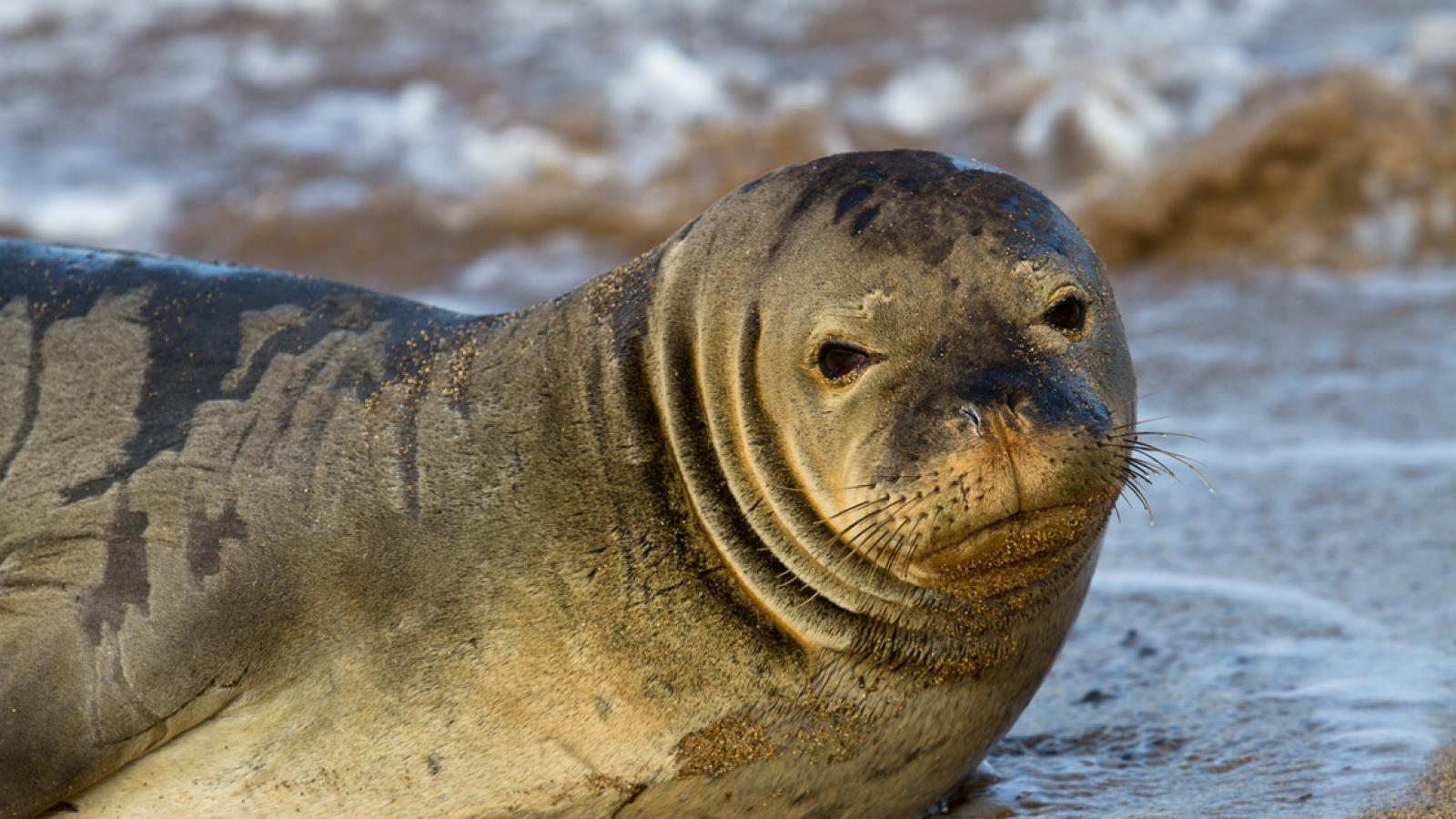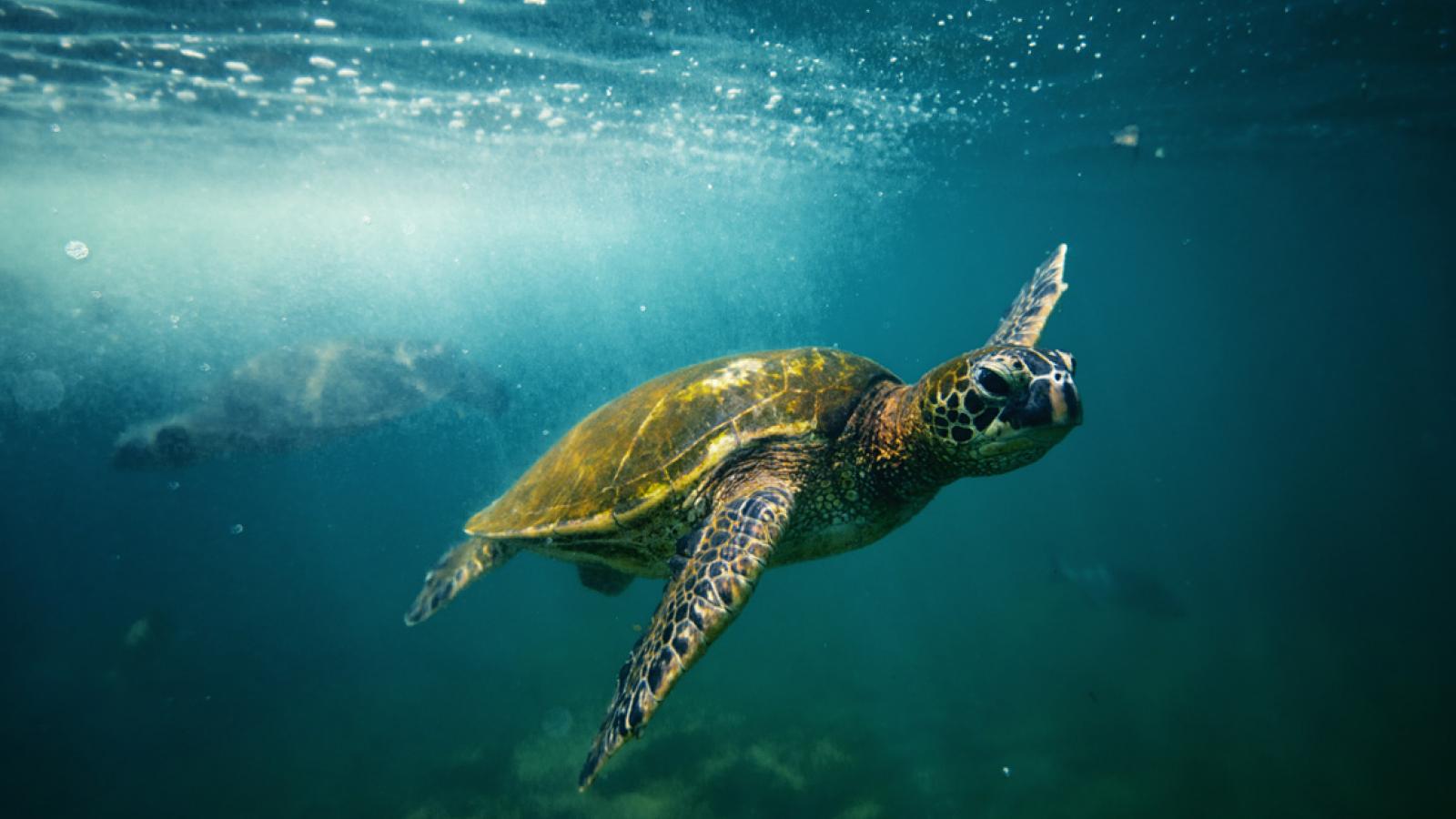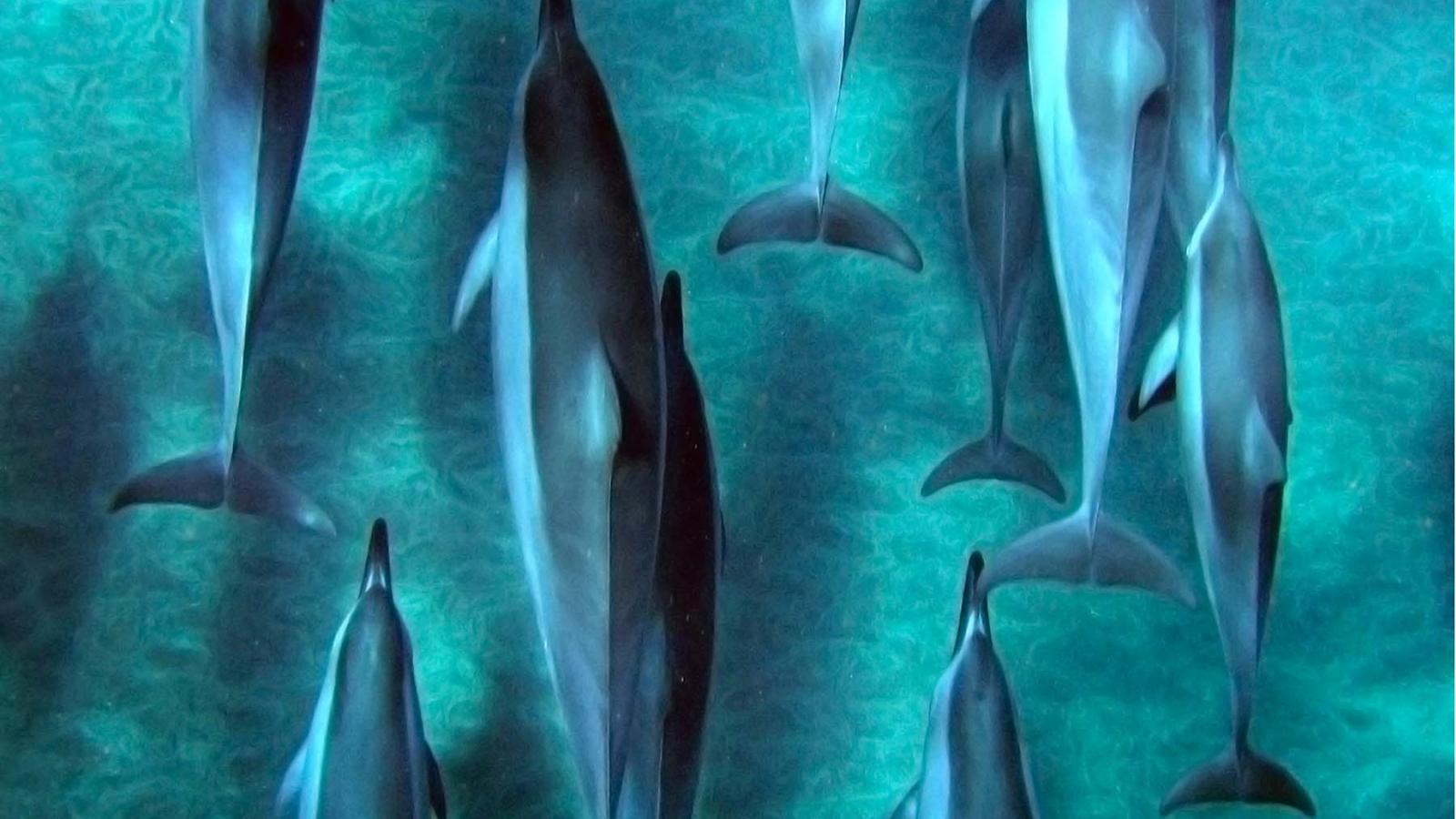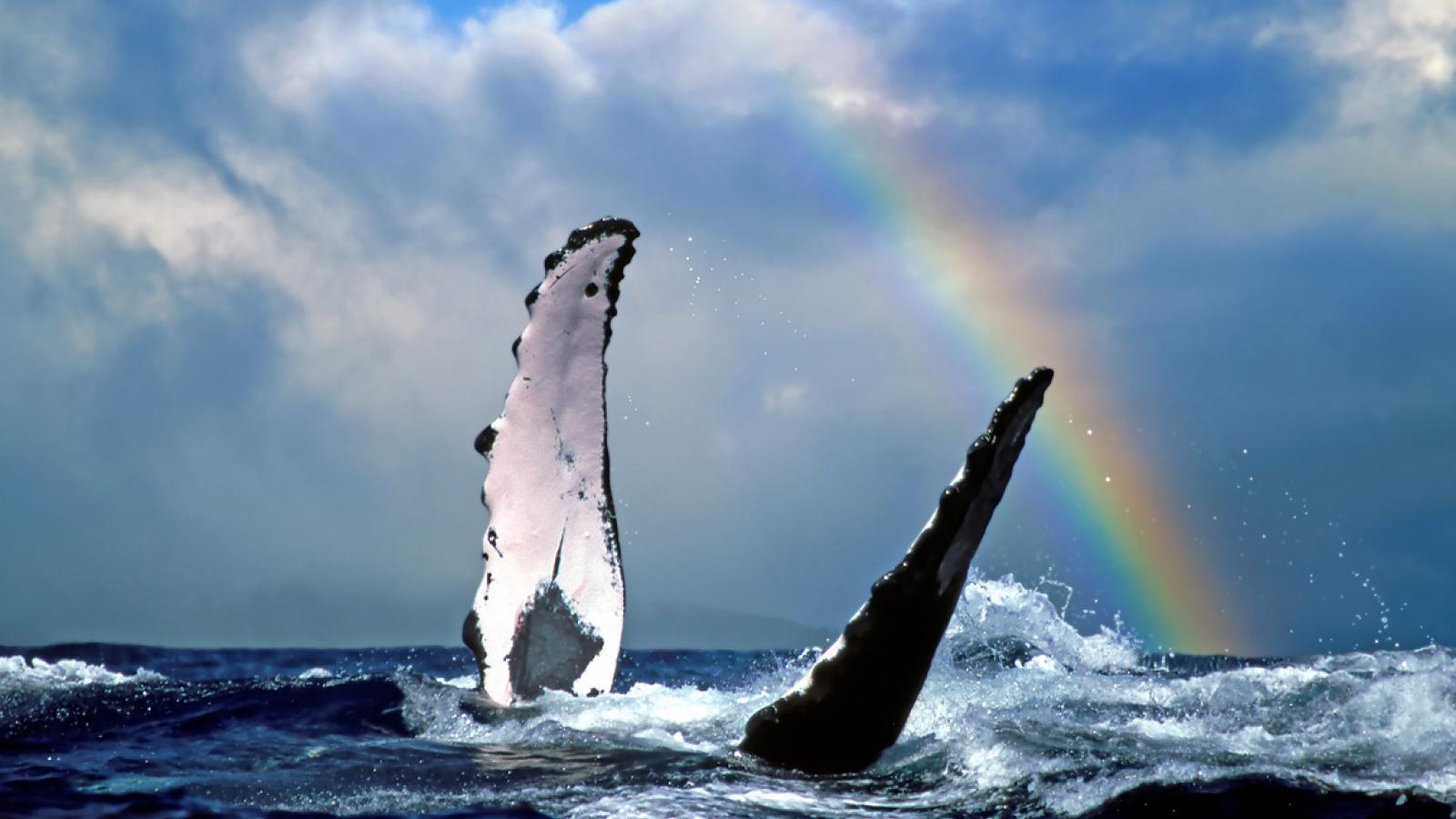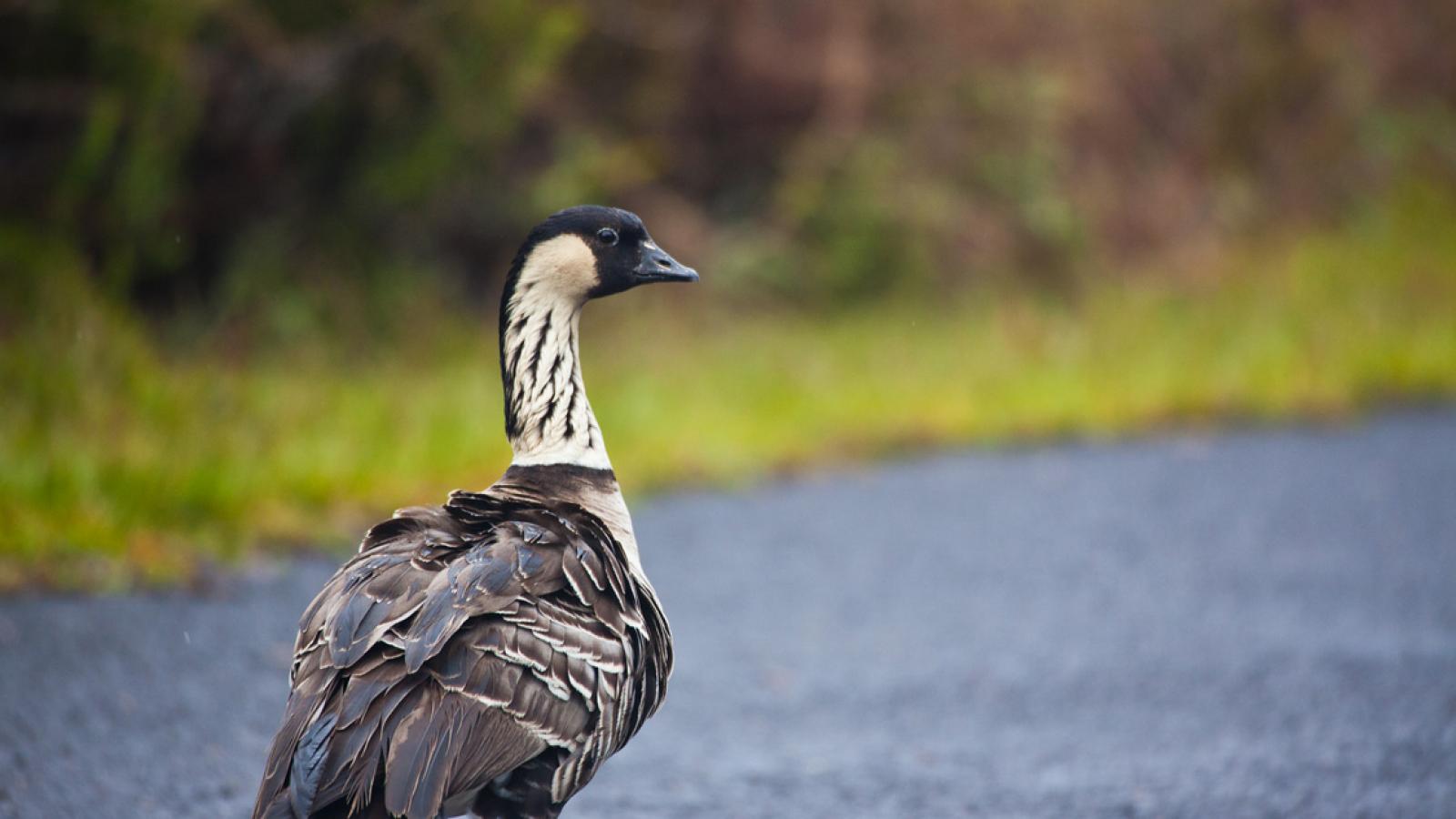 Hawaiian Monk Seals (ilioholoikauaua)
The Hawaiian monk seal is on the Federal endangered list and according to some sources, there are only about 1,100 left in the wild. If you think their faces are puppy-like, you're in good company. Their Hawaiian name is 'īlio-holo-i-ka-uaua or "dog that runs in rough water". The Waikīkī Aquarium on Oʻahu is home to a popular pair of monk seals.
Turtles - Hawaiian Green Sea Turtles (honu), Hawksbill (ʻeā)
These gentle creatures are among Hawaiʻi's most beloved. If you're snorkeling, they'll coast on by as if they've known you all their lives. Because these are a protected species, it is important not to touch the honu. Please give them space so they can enjoy the ocean and the beach unmolested. On Oʻahu, the turtles are frequently seen on several North Shore beaches. On the Island of Hawaiʻi, you can often spot them swimming along the Kona Coast, or resting on the sands of Punaluʻu Black Sand Beach in Kaʻū. Much like visitors to Lānaʻi, honu like to sun themselves on Polihua Beach on the north side of the island.
Spinner Dolphins (naiʻa)
Nai'a are common throughout Hawaiʻi and pods of these acrobatic marine mammals can often be seen off Hulopoʻe Bay on Lānaʻi, off the Kona Coast on the island of Hawaiʻi, or on Oʻahu off the Waiʻanae Coast or Maunalua Bay. Spinner dolphins are aptly named for their affinity to spin as they leap out of the water. Seeing these playful animals ride in the wake of your boat is an unforgettable—and not uncommon—experience. Adorable as they are, it is imperative to remain at least 100 yards from spinner dolphins and to resist the urge to swim and engage with them. Do not book excursions with operators that chase, encircle or trap these wildlife, which causes stress, changes in behavior and disruption of the ecosystem. Please remember, we are guests in their home.
Humpback whales (koholā)
If you're in Hawaiʻi between late November and early May, keep your eye on the coastline for water spouts. Every winter, thousands of koholā migrate to the warm Pacific waters to breed and nurse their calves. One of the best vantage points for whale-watching on Oʻahu is from the scenic Makapuʻu Lighthouse trail. (Bring binoculars, a hat, sunscreen and lots of water.) On Maui, whale watching tours depart from Lāhainā Harbor. On the Island of Hawaiʻi, the Kohala Coast or Hilo Bay are good places to see whales from land. The Historic Puʻukoholā Heiau literally means "hill of the whale" and is a popular whale watching spot today. Federal law states that no one may approach a humpback whale within 100 yards in Hawaiian waters. This means that all ocean users (boaters, swimmers, surfers, etc. ) must stay at least 100 yards from any humpback whale at all times. If, while on the water, you see a whale closer than 100 yards – if a whale approaches you, for instance – NOAA asks that you remain stationary and wait for the whale to move away.
Hawaiian Goose (nēnē)
Hawaiʻi's State Bird was first protected in 1967 and its population has successfully grown so that the species is no longer in immediate danger of extinction. The nēnē still faces threats and needs on-going protection, but the immediate risk of extinction has been abated.
Hawaiian hoary bat (opeapea)
This is the only native terrestrial mammal in the Hawaiian Islands, although fossil evidence suggests at least one other bat species was native to the islands. Opeapea feed on a variety of native and non-native night-flying insects.
Please help us protect our beloved wildlife and keep your distance from these precious creatures. Pursuing and feeding marine mammals is prohibited by Federal Law. Do not attempt to touch, ride, or feed turtles or marine mammals. Limit your time observing an animal to ½ hour. Do not encircle or trap between boats or shore. If approached by a marine mammal while you are on a boat, put the engine in neutral and allow the animal to pass. Failure to comply with protections afforded endangered species can result in fines.

How to Report Violations or Injuries:
To report stranded or entangled marine mammals, please call 1-888-256-9840.
Please call the NOAA Fisheries Enforcement Hotline at 1-800-853-1964 (24 hours/day, 7 days/week) to make a report.
Report any violations of wildlife to the Department of Land and Natural Resources (DLNR) Enforcement HOTLINE at 808-643-DLNR.
Report injured native birds to the
Hawaiʻi
Wildlife Center at 808-884-5000 or
[email protected]
(send a photo to help identify the bird).

Endangered Species List:
The most common endangered species you might encounter while on the Hawaiian Islands and that are protected by the Federal Endangered Species Act, include:
Hawaiian Monk Seal (ilioholoikauaua)
Turtles - Hawaiian Green Sea Turtles (honu), Hawksbill (ʻeā)
Spinner Dolphins (naiʻa)
Humpback Whale (koholā)
Hawaiian Goose (nēnē)

The Pacific Islands Fish and Wildlife Office reports the following list of endangered species...

Birds
Mammals
Reptiles
Arthropods
Snails
Plants

Dolphin SMART Program:
Dolphin SMART is a partnership program developed by NOAA's Office of National Marine Sanctuaries and National Marine Fisheries Service, the Whale and Dolphin Conservation, and the Dolphin Ecology Project. By choosing to follow Dolphin SMART criteria, businesses demonstrate their support for dolphin conservation. The next time you choose a dolphin tour, do your part and book Dolphin SMART businesses. Look for businesses with
Dolphin SMART
flags and decals displaying the current year.