The most rewarding trip is one that gives back
The Hawaiian Islands itinerary that can change your life isn't found in any guidebooks. Because what makes the Hawaiian Islands truly special is not only our stunning natural beauty or our vibrant culture - it's the deeply rooted relationship that connects them.
That relationship between people and place grows stronger every time you
mālama
(give back). When you give back - to the land, the ocean, the wildlife, the forest, the fishpond, the community - you're part of a virtuous circle that enriches everything and everyone. Including your experience as a visitor.
Several organizations offer opportunities for visitors to pay it forward, like beach clean-ups, native tree planting, and more. Engage in some of our volunteer opportunities below, and in exchange, experience

Hawaiʻi

on a much deeper and connected level. Through the
Mālama

Hawaiʻi

Program
, you could qualify for a special discount or even a free night from a participating hotel when participating in its dedicated volunteer activity.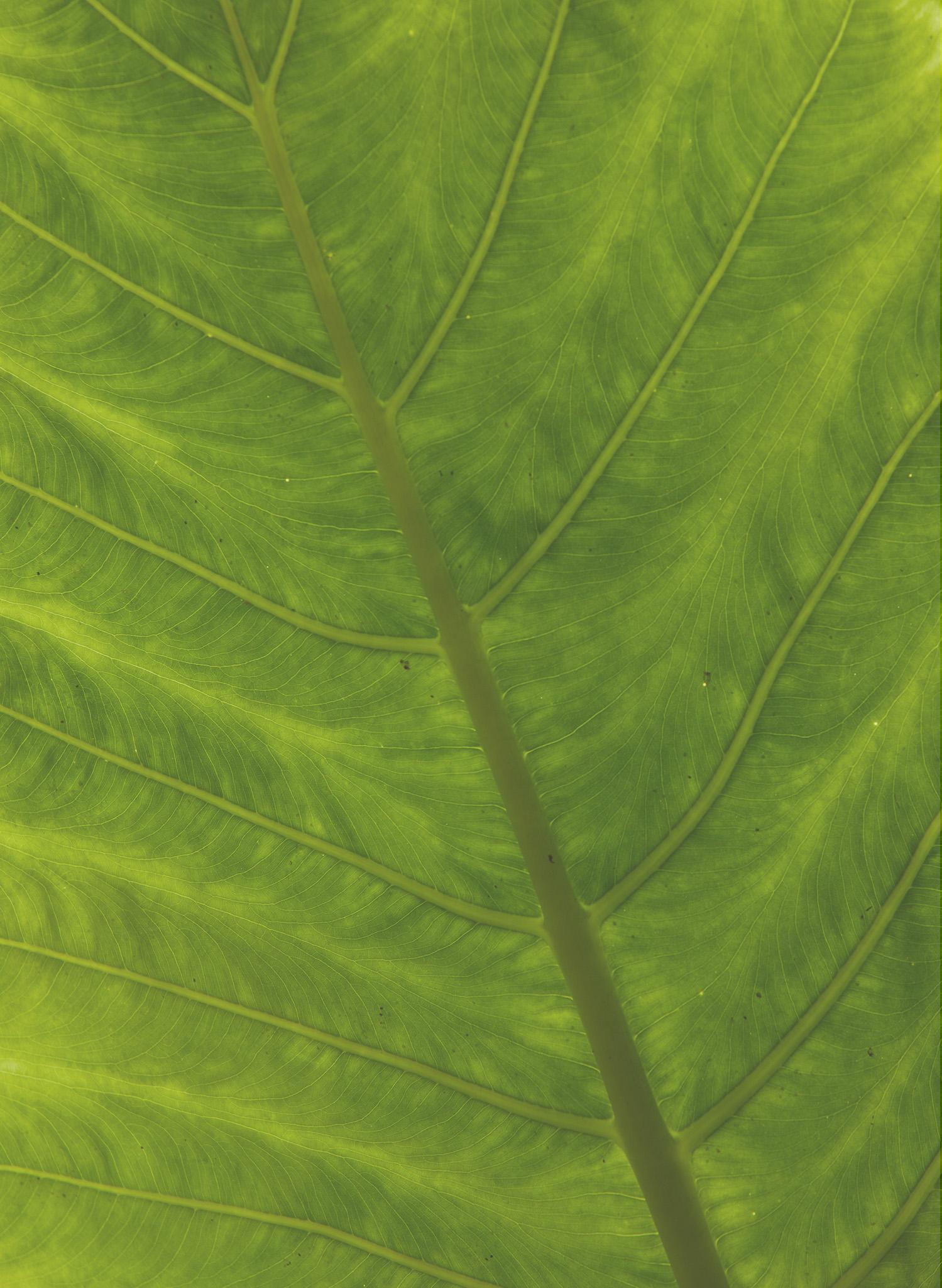 The Mālama Hawaiʻi Program
T
here's never been a more rewarding time to give back. I
ndustry partners and community organizations are offering unique
volunteer opportunities
ranging from reforestation projects and tree planting to self-directed beach clean-ups and Hawaiian quilting sessions. By booking a
Mālama
Hawaiʻi
package and participating in the hotel's designated volunteer activity, you'll qualify for a special discount or even a free night. Please see all the partners participating below for information then visit their website for complete package offer details and to book directly.