Hawaiʻi loves Canadians. Whether it's a winter escape, a golf vacation, a wedding or family reunion or just because; Hawaiʻi waits with warmth and open arms.
As Hawaiʻi loves Canadians, Canadians love Hawaiʻi. Ours is a special relationship born from an appreciation of the welcoming Aloha Spirit. Calling Hawaiʻi a "bucket list" destination truly doesn't do it justice. If you've visited, you'll understand. You'll know why Hawaiʻi is such a special place, and that each one of our six unique islands offers experiences unlike anywhere else in the world. We'd love for you to return, and if you have yet to visit Hawaiʻi, we hope you will very soon.

Mahalo for visiting our GoHawaii website. Within, you'll find ideas, planning tips, and all kinds of valuable information. Take your time and we hope you'll feel inspired to plan your next Hawaiʻi vacation.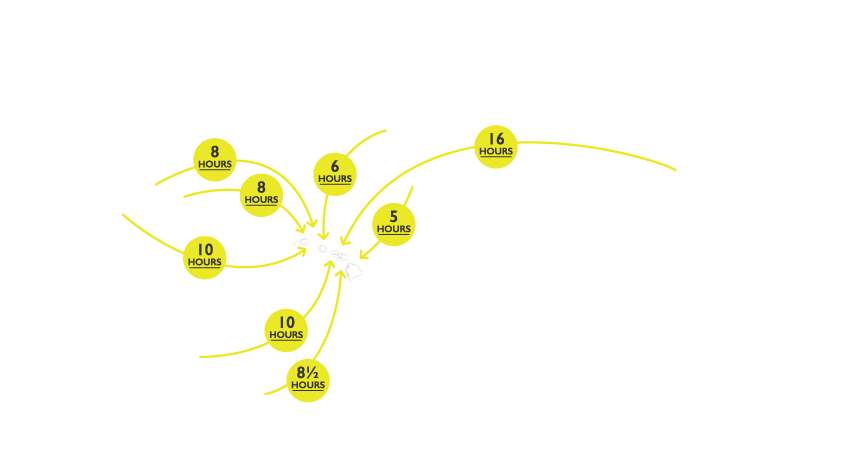 Compass credit: C. Nainoa Thompson®
Explore the
Islands of Hawaiʻi
The Hawaiian Islands Weather