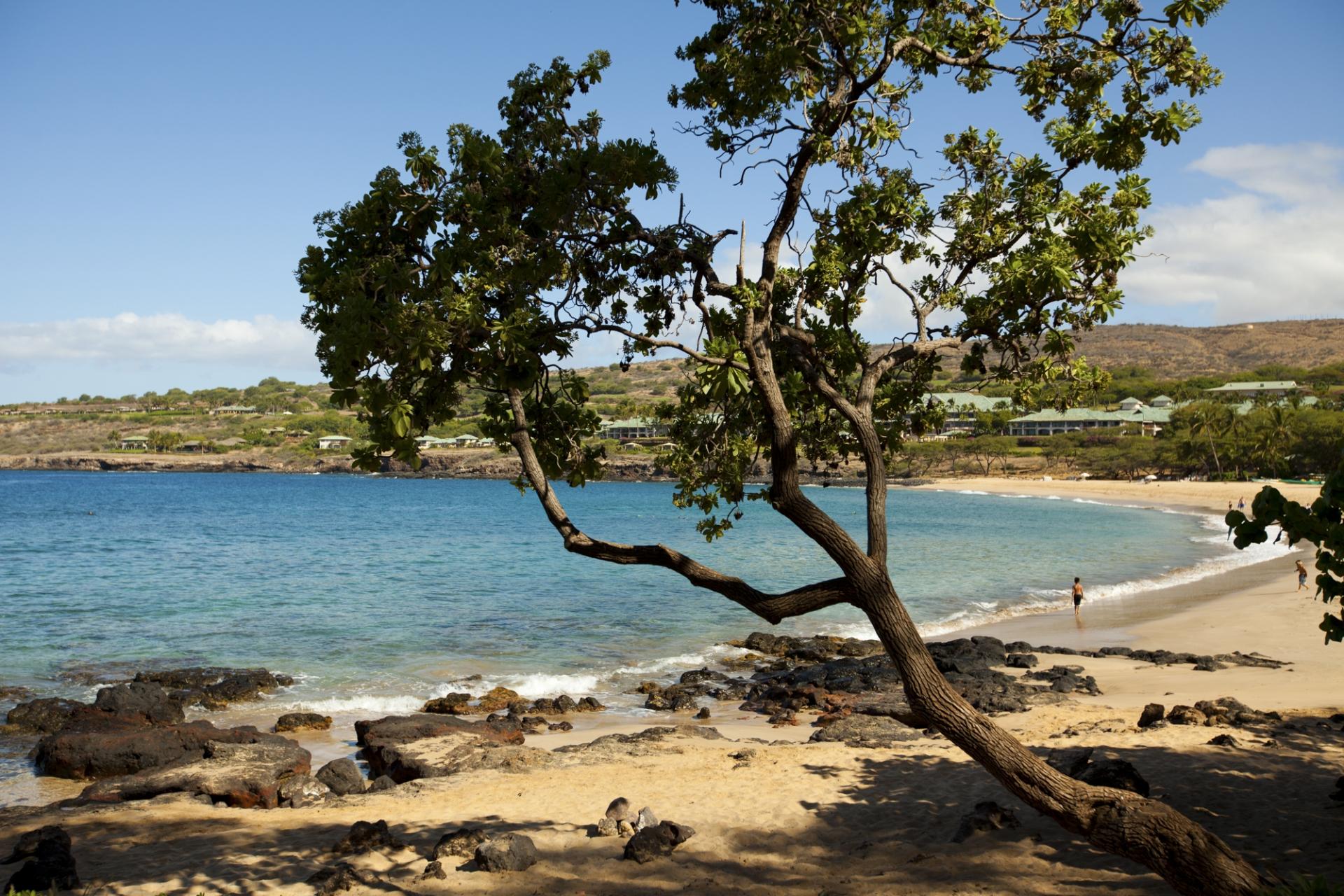 Lānaʻi Beaches

Lānaʻi offers a unique, often remote, beach experience. The island has 18 miles of coastline dotted with untouched beaches where you can sink your toes into soft white sand and gaze out at rolling blue waves. During your beach days, be sure to mālama (take care of) the ocean by wearing sunprotective clothing and only wearing mineral-only sunscreen. Mineral-only sunscreen is the only legal form of sunscreen allowed in Maui County. Here are a few popular Lānaʻi beaches you can visit.

Please note: Hawaiʻi's ocean and beach conditions are as unique as the islands themselves. Visit HIOCEANSAFETY.COM which constantly monitors the surf, wind, and reports from public safety officials that directly affect the conditions for safety of Hawaiian beaches. Use the hazard signs on HIOCEANSAFETY.COM as well to quickly assess conditions and help you find the appropriate beach for your visit.


South Lānaʻi
Hulopoʻe Beach Park is a sweeping crescent-shaped beach located on the southern coast in Hulopoʻe Bay, fronting the Four Seasons Resort Lānaʻi. With fantastic snorkeling in the crystalline water, large tide pools to explore and Puʻupehe just a short hike away, this is the Lānaʻi's most popular and accessible beach. This area is a Marine Life Conservation District meaning it is protected from fishing and taking. Mineral-only sunsreen is available for free public use at the restrooms here. Picnic facilities are also available.


North Lānaʻi
Polihua Beach is harder to reach but worth the journey. Take a 4-wheel drive adventure about an hour northwest of Lānaʻi City to find two miles of pristine and (more often than not) empty coast perfect for sunbathing or beachcombing. Note that strong winds and currents make the ocean too dangerous for swimming, and no restroom facilities are available. Kaialohia, also located in the northern region, is just a 20 minute drive from historic Lānaʻi City. While not safe for swimming, this beach offers an unforgettable view for photographers and sightseers alike, as it is known for the large dramatic shipwreck grounded just off shore.






Popular Beaches on Lānaʻi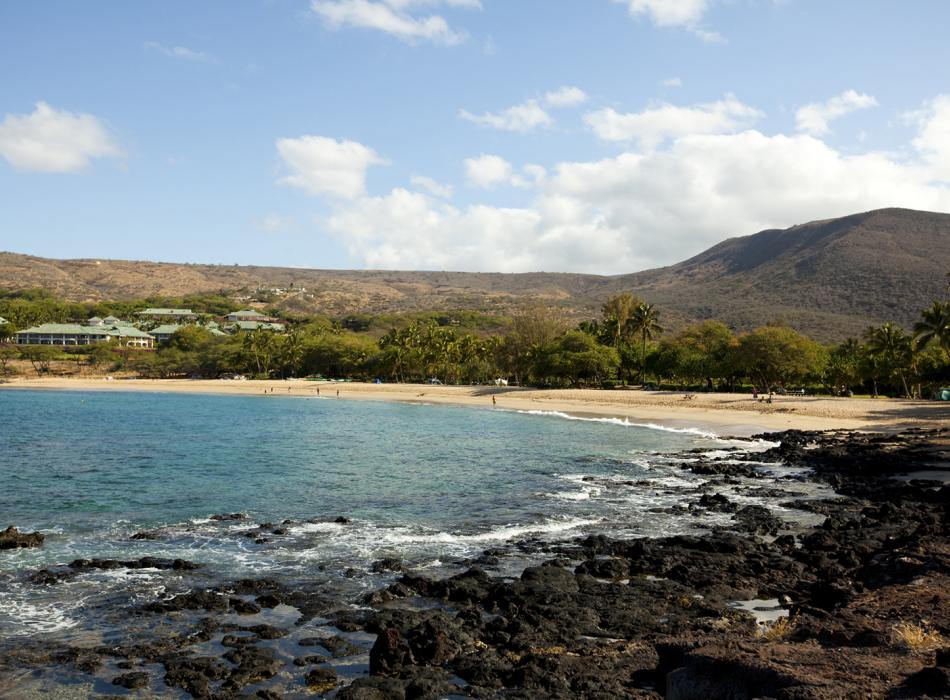 Get away from it all at this beautiful beach.
More
The calm waters of Hulopoʻe Beach Park make it a popular spot for beachgoers.
More