More than 89,000 acres of countryside, 400 miles of 4-wheel-drive trails (only 30 miles of the island's roads are paved) and zero stoplights make the quiet island of Lānaʻi the perfect place to go off the grid. Download the free Lānaʻi Guide App, produced by the Lānaʻi Culture and Heritage Center, to access self-guided driving tours, hiking information plus Lānaʻi culture and history. During your outdoor adventures, uncover the otherworldly landscape of Keahiakawelo. Or, watch the waves and marvel at views of neighbor islands on 18 miles of secluded beaches. Tours are available through knowledgable local tour companies.

Just outside of Lānaʻi City, groups of all sizes will bond at the Lānaʻi Adventure Park while ziplining, e-biking or ascending the aerial ropes and climbing course. Also nearby, animal lovers flock to the popular Lānaʻi Cat Sanctuary, a local nonprofit dedicated to rescuing cats and protecting native endangered birds.

Four Seasons guests are invited to go horseback riding or enjoy the dramatic views while golfing at the Mānele Golf Course. And everyone can view the largest surviving ruins of a prehistoric Hawaiian Village at Kaunolū Fishing Village or watch birds or sunat the stunning islet of Puʻupehe.
Back-road adventures, epic hiking trails and horseback rides are just a few of the land activities to choose from on Lānaʻi.
Read More
More to See & Do on Lānaʻi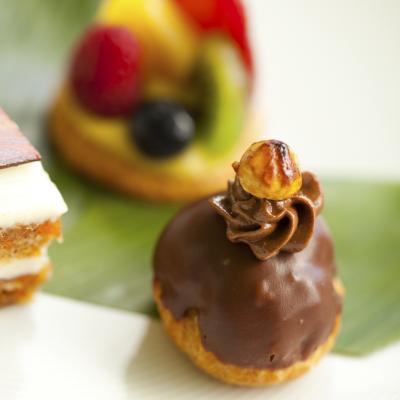 Between the mom-and-pop cafes of Lānaʻi City and the high-end resort restaurants that turn any meal into a special occasion, this tiny island has more than enough dining choices to satisfy any appetite.
More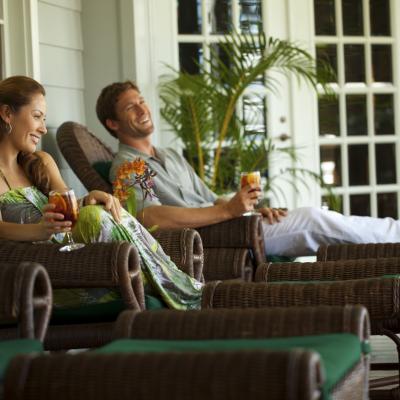 This no-stoplight island has two hotels, but what Lānaʻi lacks in quantity it more than makes up for in quality, not to mention the greatest luxury of all: seclusion.
More
Lānaʻi Attractions and Activities