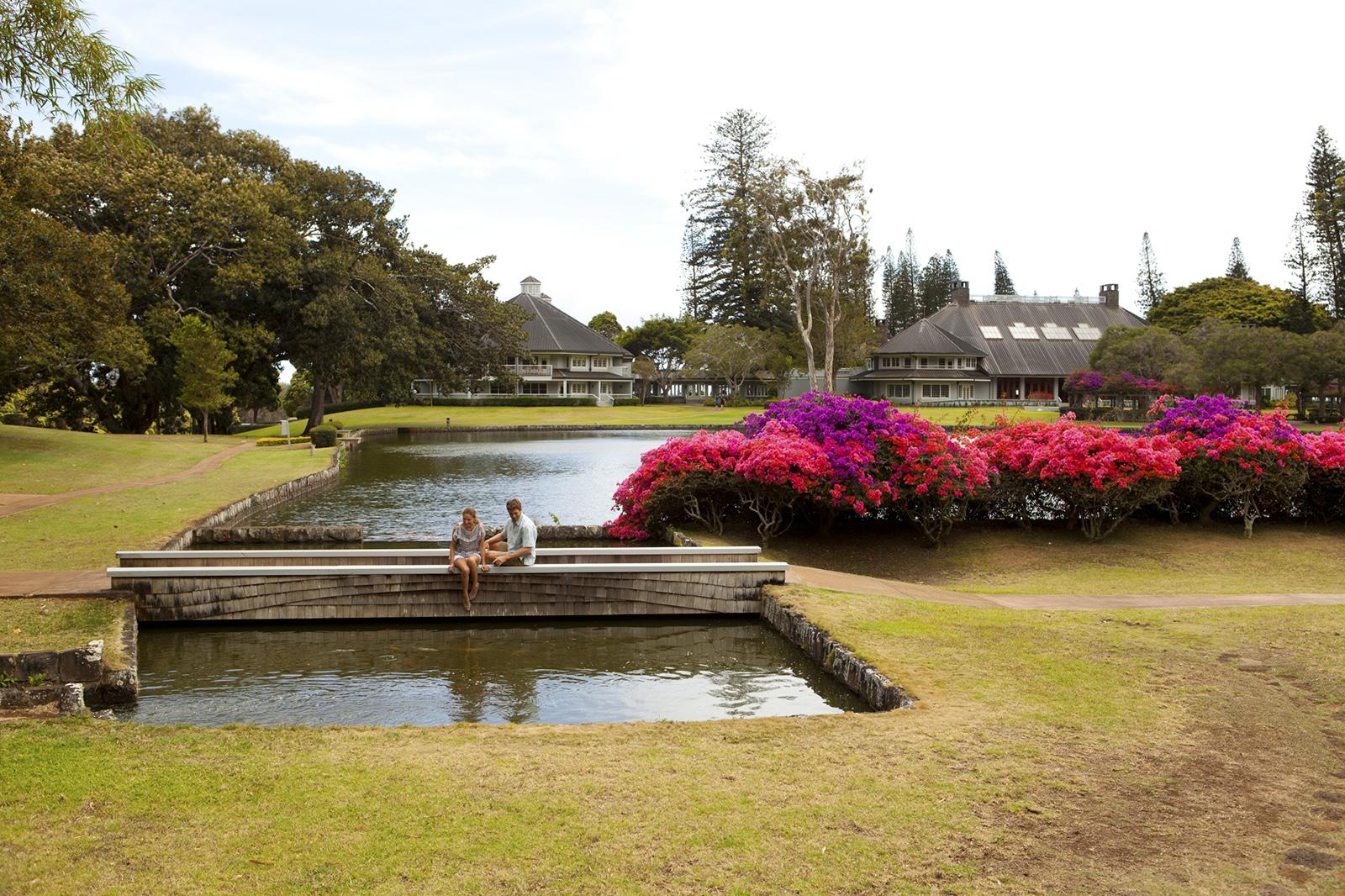 Lānaʻi's isolation and tranquility make it the perfect honeymoon destination. With little or no crowds, personalized service and acres of unspoiled beauty, Lānaʻi can make you feel like this intimate island was made for the both of you.
Start by choosing your lodging, from the plantation style inn of the historic Hotel Lānaʻi to the opulent luxury of the Four Seasons Resort Lānaʻi or the rustic grace of the Four Seasons Resort Lānaʻi, The Lodge at Kōʻele. Then choose your adventure. Snorkel, sunbathe and watch the dolphins off of romantic Hulopoʻe Bay. Hike up to Puʻu Pehe, an iconic rock formation just off the coast. Or take 4-wheel drive to the remote sands Polihua Beach. The island is yours to explore together.
These are just some of the romantic experiences Lānaʻi has to offer. Take advantage of our honeymoon resources and start planning the vacation of your dreams.
Things to Do on Lānaʻi
showing 1 - 2 of 2
Brian Ross Photography
Summary or Description (Profiles)
Fine Art Wedding Photography by Brian Ross & Associates. For over 20 years, Brian is the only [...]
Four Seasons Resort Lanai
Summary or Description (Profiles)
Welcome to Four Seasons Resort Lanai. Discover an ocean-side paradise bordering a marine preserve that [...]