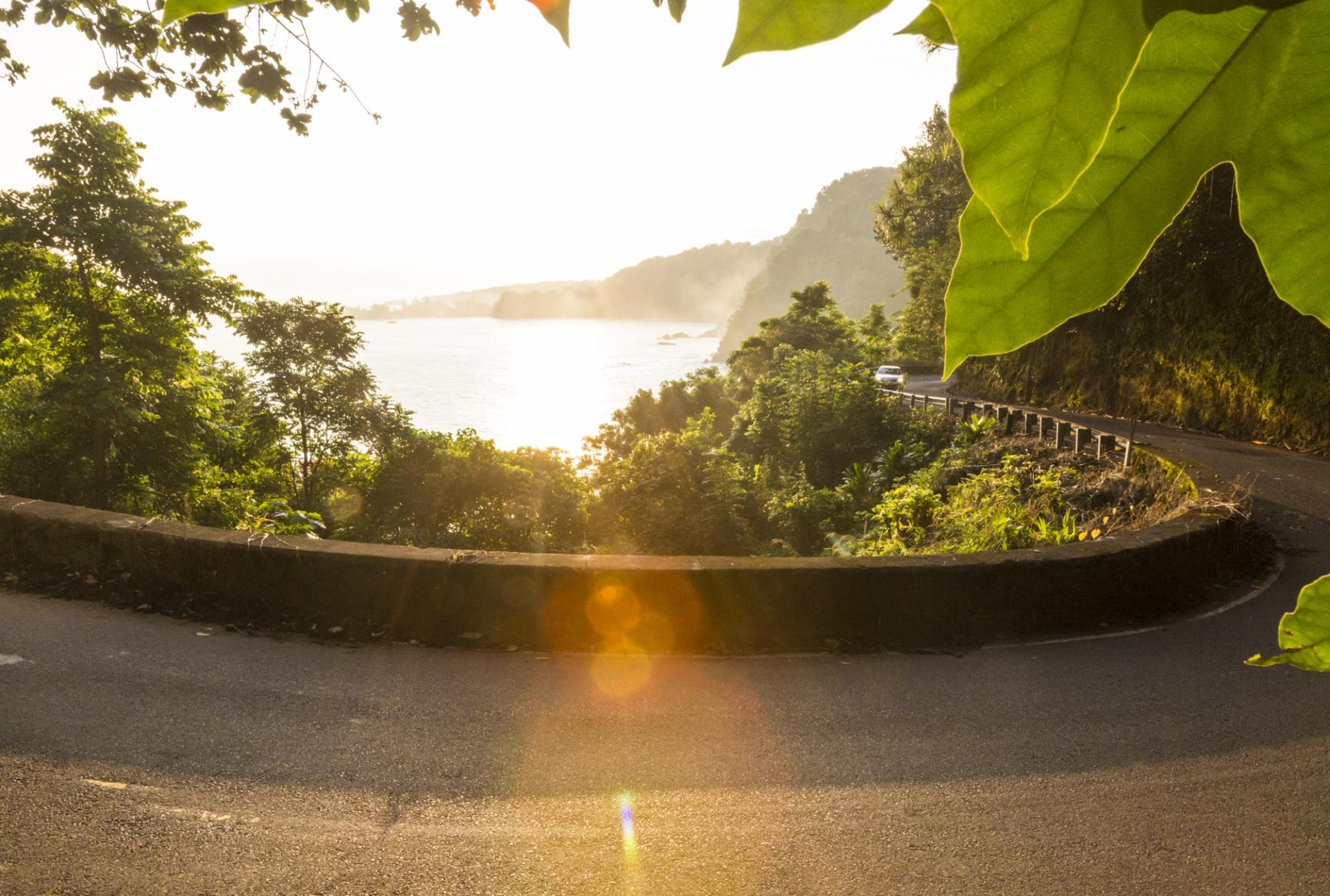 The island of Maui is a feast for the senses, with five distinct regions revealing an astonishing array of scenery, each more eye-popping than the last. Nicknamed the Valley Isle for the mountains that anchor the island's east and west sides, most of Maui is relatively low and flat, making it easy to navigate by car.

Maui is also home to perhaps the most famous road in all of Hawaii, the legendary Road to Hana—but that's just the beginning. Haleakala National Park, the peaceful farms of Upcountry and the island's many sun-kissed beaches are just a few of the sites to see on magical Maui.

Arriving On Maui
Kahului Airport (OGG) is Maui's main airport, and where most visitors will arrive. There are two smaller commuter airports as well: Kapalua Airport (JHM) in West Maui and Hana Airport (HNM) in East Maui. Many airlines offer nonstop flights to Maui, or you may also fly into Honolulu International Airport (HNL) on Oahu before hopping to Maui on an easy, 30-minute flight.

There is also ferry service to and from the neighbor island of Lanai through Expeditions Ferry, sailing at multiple times throughout the day from Lahaina in West Maui.

Getting Around Maui
Travelers arriving on Maui can take a taxi to most resort and hotel destinations, and private airport transfers can also be booked ahead of time. Some hotels in larger resort areas like Kaanapali offer complimentary shuttles to nearby towns and attractions, but airport transportation typically costs extra.

Visitors who are itching to get out and explore can rent a car at Kahului Airport or Kapalua Airport, where most of the major rental companies are represented. Reservations should be made in advance. Other Maui transportation options include tour buses, trolleys and city buses.

When driving on Maui, be sure to follow "aloha" traffic customs. Drive slowly, let locals pass and don't tailgate. At one-lane bridges (plentiful along the Hana Highway), yield to oncoming traffic; if there is a line waiting on the other side when you approach, stop and let your neighbors cross. Driving here is much more relaxed than the mainland, so take it easy and enjoy the scenery.