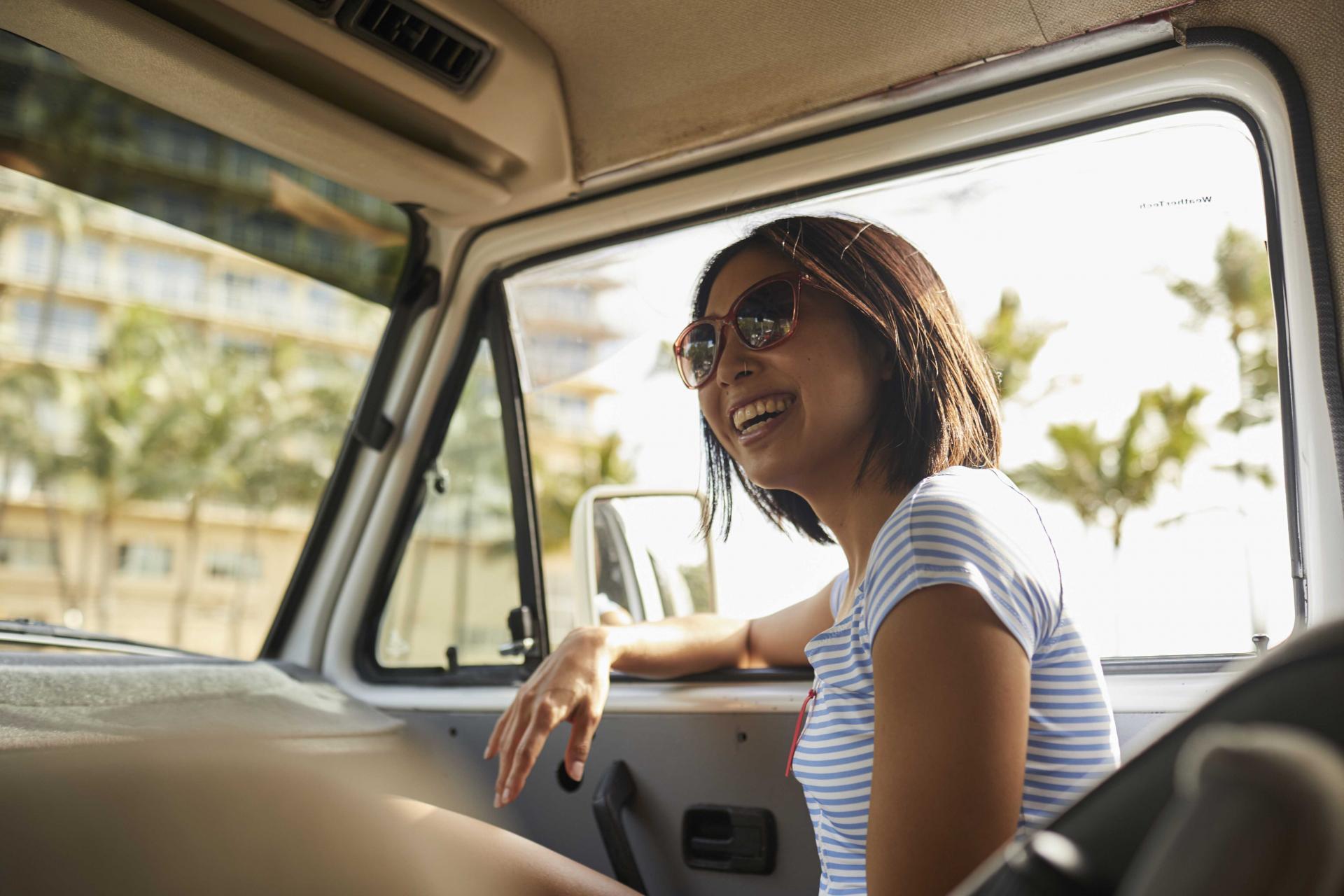 Entry Requirements
Visa & Customs
All international visitors, regardless of country of origin, must present a valid passport or secure document when entering the United States, including
Hawaiʻi
.
Due to regular changes that often incur when travelling, be sure to check the
foreign travel advice
website for the latest updates.
For more specific information on entering U.S. borders, please review the
U.S. department of homeland security's
website.
You'll need prior authorisation to enter the United States using a British passport, either through a visa, a Permanent Resident Card, or the Visa Waiver Programme. Restrictions apply depending on the type of passport you hold, your nationality, criminal history, and countries you may have recently visited. Visa and other entry conditions can change at short notice. It's your responsibility to know and understand the rules of entry before you travel.
Customs Information
Whilst on the plane to
Hawaiʻi
, make sure you receive and complete the following forms. Each form must be completed on both sides in English, using black or blue ink.
Customs Declaration Form.

This form is required from all arriving passengers and crew, even if you have nothing to declare. One customs form may cover multiple persons as long as they are from the same household. Any type of dutiable good, food, plant or animal product must be declared. If you and your travel companions together are carrying $10,000 or more in cash or other negotiable instruments such as endorsed checks, you must declare it upon arrival. If you do not, it is subject to forfeiture. Your money is not subject to taxation or duty.
Immigration Form.

An immigration form is required from all non-U.S. citizens with the exception of permanent U.S. residents and Canadian citizens.
For information about admission into the United States, visit the Customs and Border Protection website
here
.
Visa Waiver Programme (VWP)
Most European passport holders can get an Electronic System for Travel Authorisation (ESTA) through the Visa Waiver Programme, which allows travel to the US for up to 90 days. The types of journey allowed under the VWP include tourism, certain types of business visit and transit to another country.
You'll generally qualify to enter the USA using the VWP if your British passport:
You must have received authorisation from the Electronic System for Travel Authorisation (ESTA) prior to completion.
Click here to apply for an ESTA
.
What you will need:
Valid passport from a Visa Waiver Program country.
Valid credit card (MasterCard, VISA, American Express, and Discover (JCB, Diners Club)) or PayPal to pay the US $14 per application.
Your contact information.
Your most recent employment information, if applicable.
Currency
Hawaiʻi
uses the United States Dollar as its currency. Exchanging money in
Hawaiʻi
is as simple as using an ATM, however, it's helpful to exchange some of your currency before you travel so you'll have money for a cab fare and other incidentals.