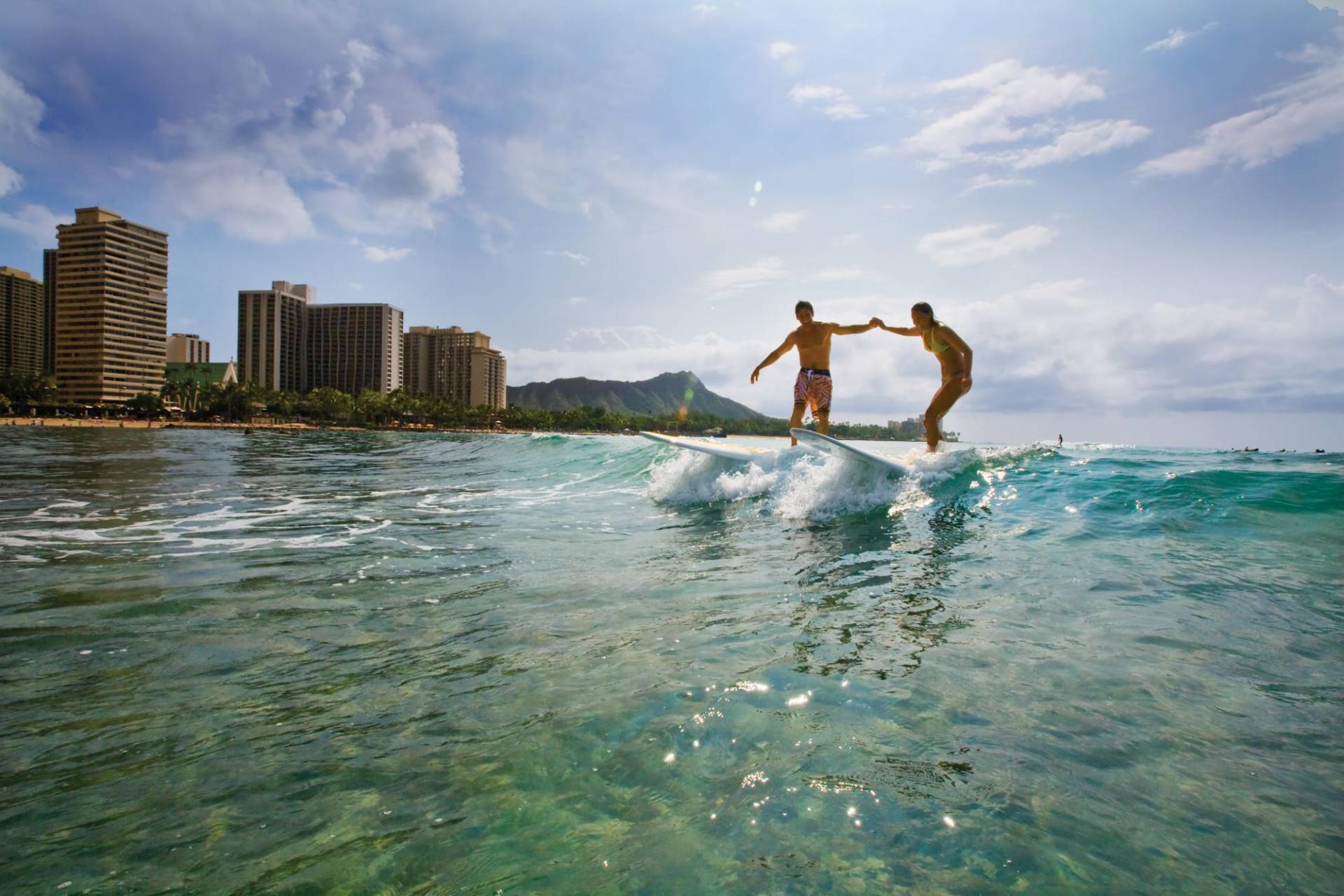 Home to the world's most active volcanoes, the only royal palace in the U.S. and the welcoming aloha spirit—Hawaii is like no place on earth. Discover the glimmering ocean, emerald valleys and golden sands; get lost in the spiritual beauty of the hula and find out how the warmth of Hawaii's people wonderfully complement the islands' perfect temperatures. We invite you to explore the Islands of Aloha to find your own heavenly Hawaii experiences. Aloha.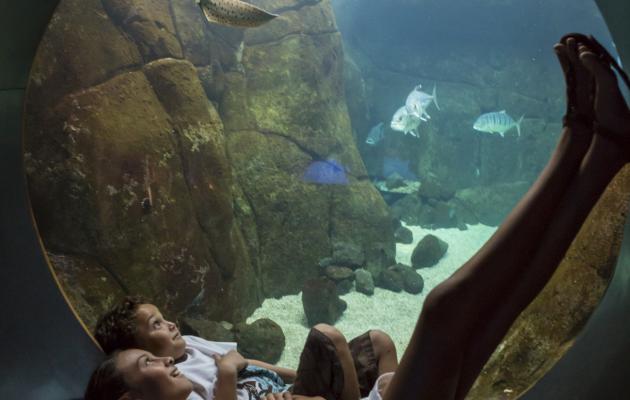 From snorkeling and sandcastle building on sun-soaked beaches to exploring aquariums and fishponds, there are seemingly endless ways to connect with the family in the Hawaiian Islands.
More
Hawaiian Culture & Cuisine
Couples Experiences
Whether you're tying the knot or celebrating your honeymoon, romance is always in the air in Hawaii.
More
The Hawaiian Islands are the perfect place to kick back and soak up the company of the one you love.
More
Hawaii Attractions and Activities
showing 11 - 12 of 12
MolokaiWeddings.com
Summary
Affordable Hawaiian Beach Wedding Ceremonies on Molokai, offering complete Hawaiian wedding ceremony planning and packages for your Molokai Wedding. Experience the Magic of Molokai and its natural beauty on an "Island Lost in Time". Aloha means Love
Molokai Bicycle
Summary
Molokai Bicycle is Molokai's only full service bike shop. We sell bicycles, parts and accessories; repair; rent and offer inside info on biking and other outdoor activities.
Pages