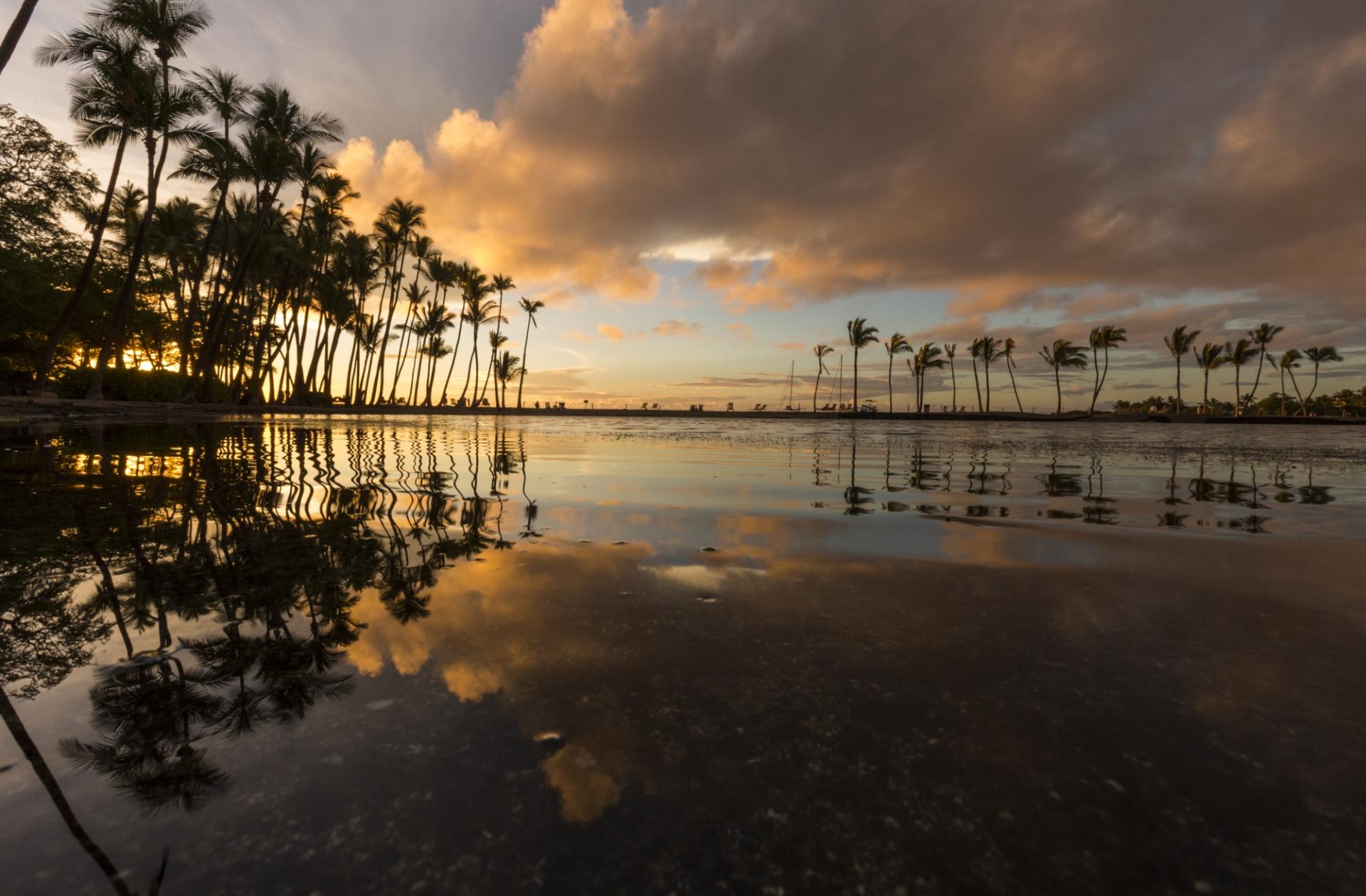 Island of Hawaiʻi Travel Tips
Getting to the Island of
Hawaiʻi
Travel to Ellison Onizuka Kona International Airport (KOA) in Kona to the west, or Hilo International Airport (ITO) in Hilo to the east. Most visitors arrive in Kona. There is also the option of flying into Honolulu International Airport (HNL) on Oʻahu first and then taking a short, 35-40 minute flight to the island of Hawaiʻi.

Because the island is so big, consider arriving on one side of the island and departing from the other. For example, you might fly into Kona, exploring that side of the island awhile, then driving to the Hilo side (roughly 2 hrs, 30 min) and exploring for awhile longer before flying out from the Hilo Airport, or vice-versa. (Be sure to ask car rental companies about drop off charges).
Staying on the Island of
Hawaiʻi
Major resort destinations on the island of Hawaiʻi include the Kohala Coast, Historic Kailua Village (Kailua-Kona) and Keauhou, both in Kona. There are hotels and accommodations in Hilo and Puna on the east side closer to Hawaiʻi Volcanoes National Park. Throughout the island you'll also find bed and breakfast accommodations, condominiums, vacation rental homes and cottages, as well as hostels.
Traveling on the Island of
Hawaiʻi
While there is mass transit in the for of the Hele On bus, we recommend a rental car for flexibility and ease. We strongly suggest booking before you arrive as sometimes cars aren't immediately available when you step up to the counter without a reservation. All the major rental companies are found on the island. There are also guided tours of every type from bus tours and taxis to private limos.

Rental car agencies are located at the Kona and Hilo International Airports, as well as some resorts. Rental car companies are located just a short distance from both interisland terminals. Taxis are available curbside.
Useful Phone Numbers and Links:
The area code for the state of Hawaiʻi is (808)
The Island of Hawaiʻi Visitors Bureau: (808) 885-1655
Agricultural Inspection: (808) 326-1252 (Kona), (808) 933-6930 (Hilo)
Airport Visitor Information: (808) 329-3423 (Kona), (808) 961-9322 (Hilo)
Camping Permits: (808) 961-8311 (county), (808) 961-9530 (state), (808) 985-6000 (federal)
Hawaiʻi County Mass Transit Hele On Bus: (808) 961-8744
Hospitals: Hilo Medical Center, (808) 974-4700; Kaʻū Hospital, (808) 932-4200; Kona Community Hospital, (808) 322-9311; North Hawaiʻi Community Hospital (Waimea), (808) 885-4444
Marriage License: (808) 974-6008
Volcano Activity: (808) 967-7328
More Hawaiʻi Island Travel Information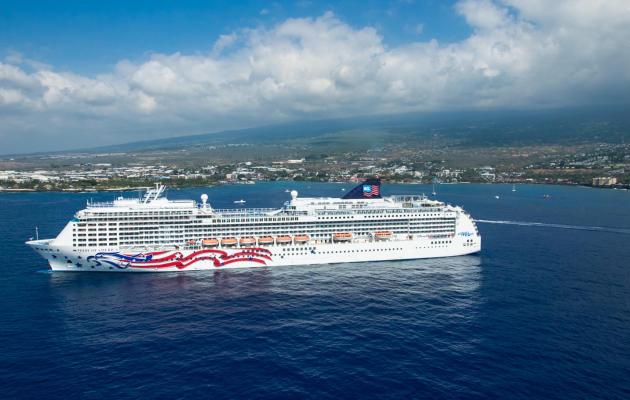 Looking to explore The Hawaiian Islands via cruise? Check out more details on our ports of call, schedules and partners to help you plan.
More
One's love for the planet is an inseverable relationship. Please take the island of Hawaiʻi Pono Pledge and ask your friends and family to do the same.
More