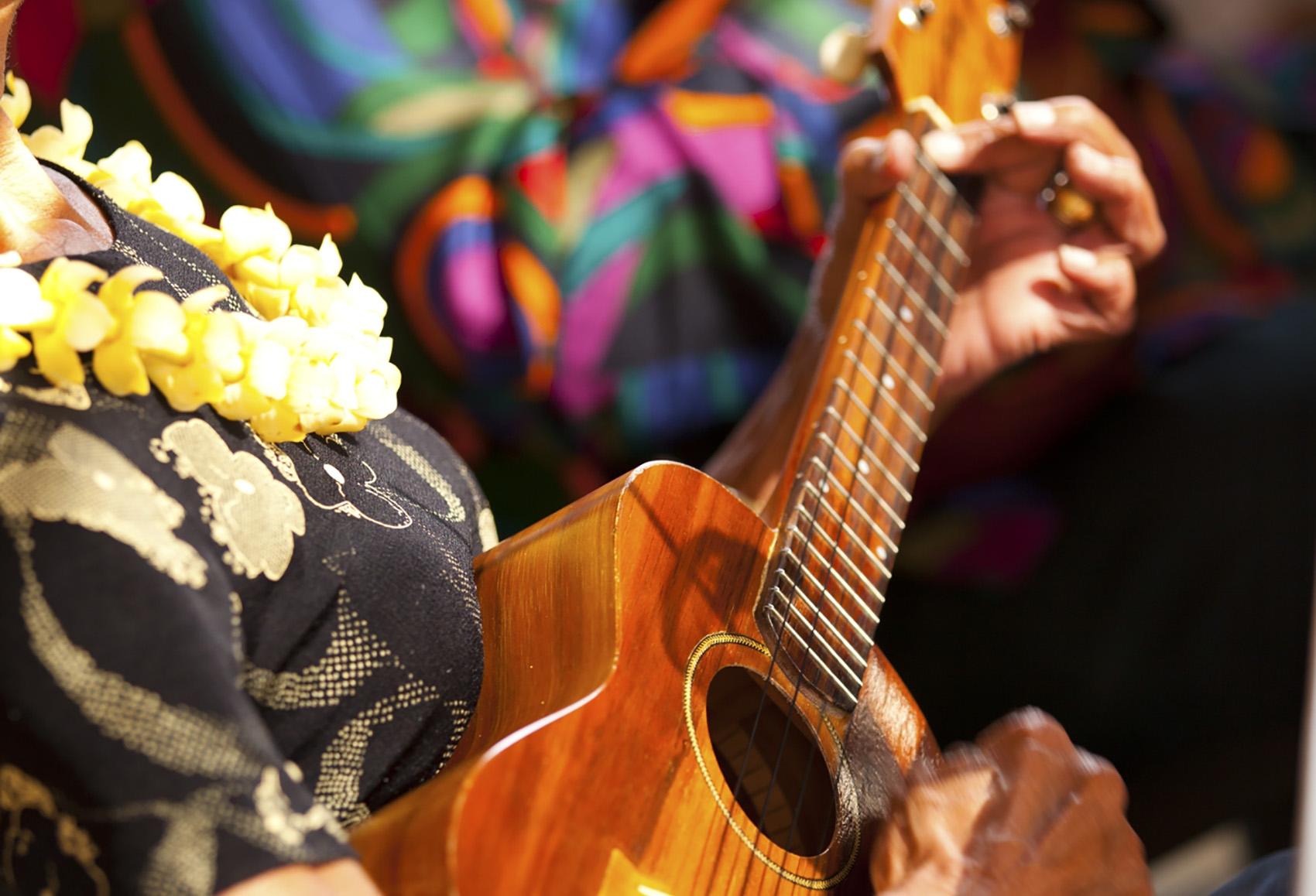 Plan your trip during one of Molokai's special events. Experience one-of-a-kind cultural festivals, performances and special events throughout the year on Molokai.
showing 1 - 3 of 3
Summary
Native Hawaiians traditionally celebrated Makahiki, a four-month long season that began in mid-October and included athletic competitions, ceremonies dedicated to the deity Lono, celebrations of renewal and perpetuation of the life cycle with a prohibition on warfare. The Ka Molokai Makahiki [...]
Contact Info
Contact Name: Shirley Rawlins
Contact Organization: Ka Molokai Makahiki
Summary
Experience Hidden Hawaii April 12-16 A nature printing workshop featuring rare and beautiful plants, fish and birds of the Hawaiian Islands. This workshop is a unique blend of fine art printing, fascinating field trips to see the Islands native flora and fauna and an immersion into traditional [...]
Contact Info
Contact Name: Melany Berry
Contact Organization: Full Heart Productions
Contact Info
Contact Name: Kumu Paʻa Lawrence Aki
Contact Organization: Kumu Pa'a Lawrence Aki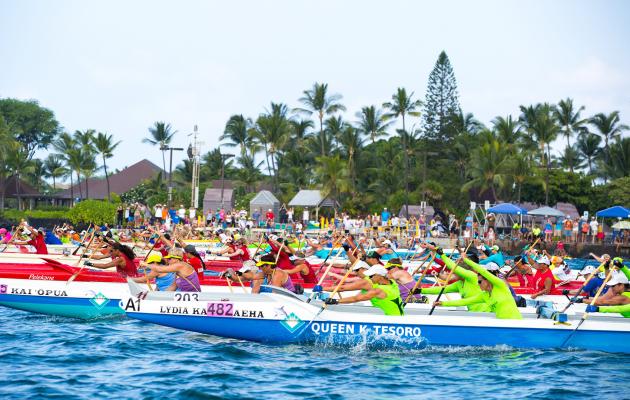 Find more interesting annual festivals and signature events around the state of Hawaii.
More