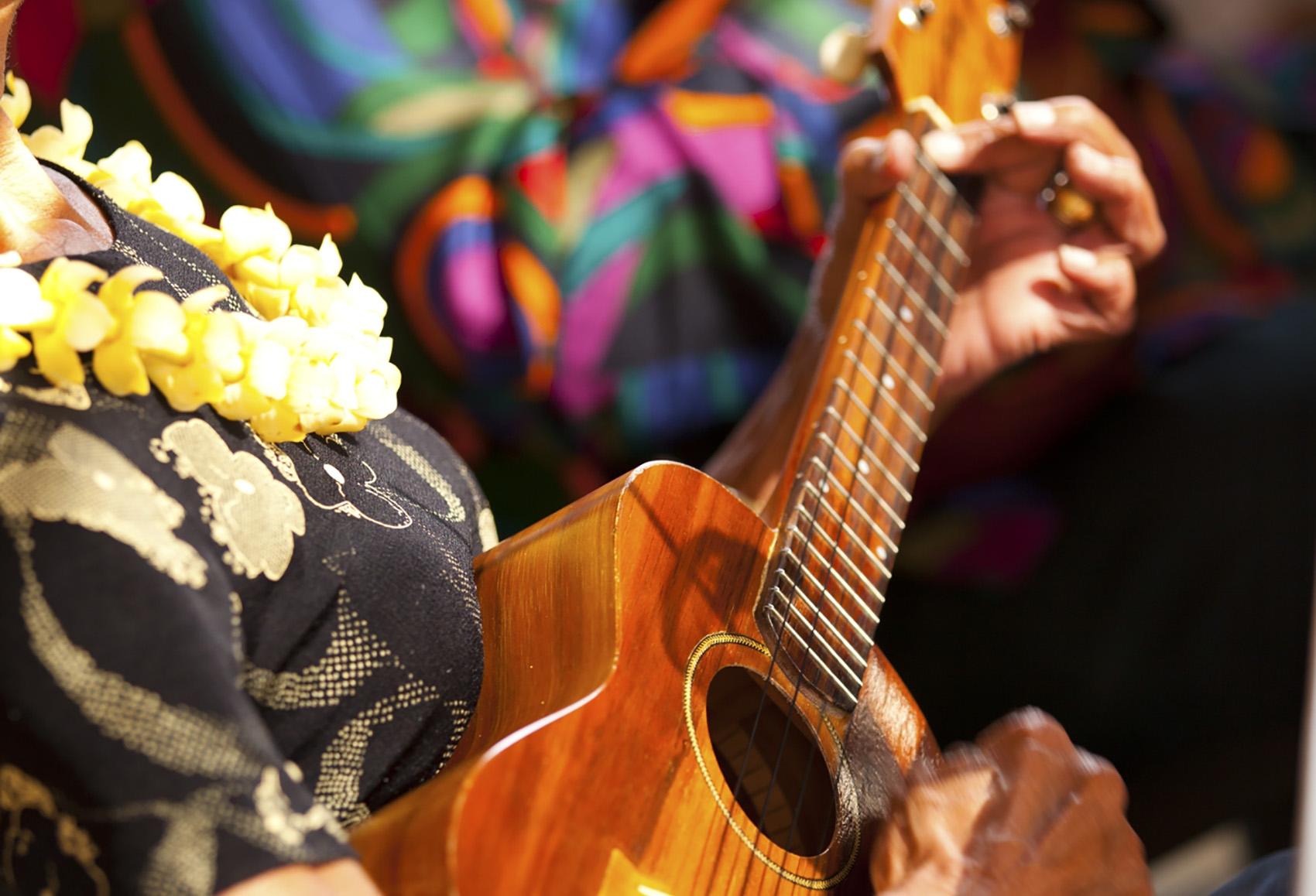 Plan your trip during one of Molokai's special events. Experience one-of-a-kind cultural festivals, performances and special events throughout the year on Molokai.
Displaying 1 - 2 of 2
Summary
In remembering the early years of the Molokai Hoe along with the Aloha Festivals Hoolaulea at Hale o Lono, this was Molokai's version of kulaia. The festivities lasted an entire weekend and the spirit of aloha radiated to all; including our Molokai community, paddlers, visitors and spectators from [...]
Contact Info
Contact Name: Lori-Lei Rawlins-Crivello
Contact Organization: Molokai Canoe Festivals
Summary
Molokai Hula Bliss & Huakai (Journey) 2021
7th Annual 10-day retreat from June 1 - June 11, 2021 on the island of Molokai, Hawaii
What to expect:
+ Experience Aloha, the Hawaiian value of unconditional love.
+ Participate in Hawaiian ceremonies and protocol
+ [...]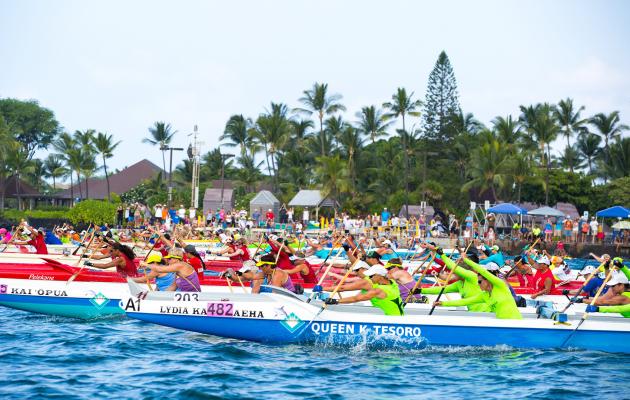 Find more interesting annual festivals and signature events around the state of Hawaii.
More