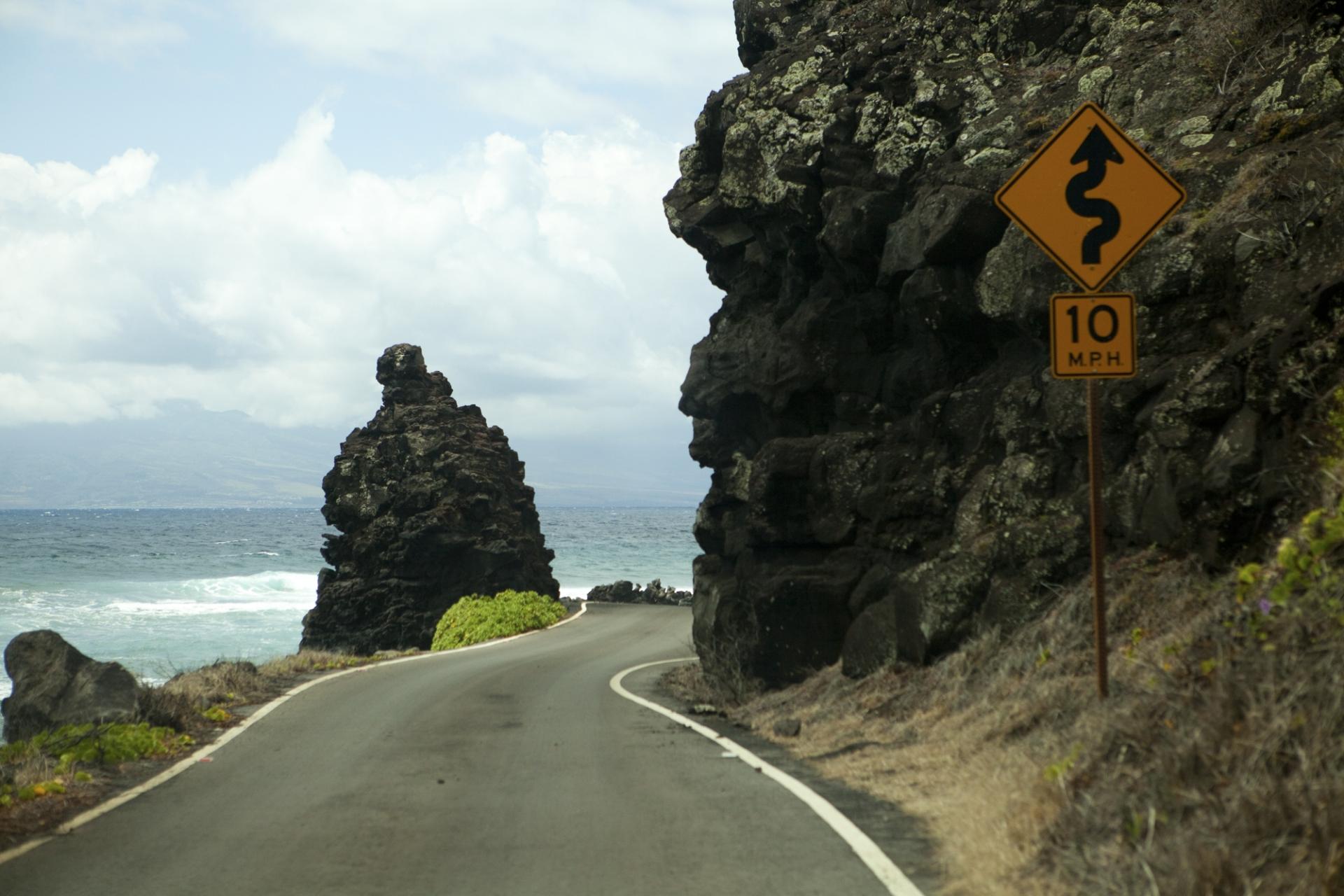 There are three ways to get to Molokai: a 25-minute flight on a local air carrier from Oahu's Honolulu International Airport Commuter Terminal (HNL), Maui's Kahului Airport (OGG) or Maui's Kapalua Airport (JHM) to Molokai Airport (MKK).

It's best to rent a car on Molokai. The island is easy to navigate, with only one two-lane highway stretching across it from end to end.

Remember to ease off the gas pedal here. As the sign says on your way out of the airport: "Slow down, you're in Molokai."
Ground Transportation, Cars & Taxis
showing 1 - 3 of 3
Mokulele Airlines
Summary
Mokulele Airlines has the newest fleet of aircrafts in the state and operates over 120 daily flights from 9 airports, Honolulu & Kalaeloa (Barbers Point) airports on O'ahu, Kapalua, Kahului & Hana airports on Maui, Kona & Waimea airport on the Big Island, Ho'olehua & Kalaupapa airports on Mokoka'i.
Discount Hawaii Car Rental - Molokai
Summary
Island of Molokai - Discounted rates on Jeep Wranglers 4WD, convertibles, SUVs, vans and cars from major national companies. Molokai airport location. Toll Free 1-800-292-1930 or book directly on our website www.discounthawaiicarrental.com We specialize in customer service.
Hawaiian Airlines
3375 Koapaka St. Suite #G-350
Summary
Hawaiian has led all U.S. carriers in on-time performance for each of the past 10 years (2004-2013) as reported by the U.S. Department of Transportation. Consumer surveys by Condé Nast Traveler, Travel + Leisure and Zagat have all ranked Hawaiian the highest of all domestic airlines serving Hawai'i