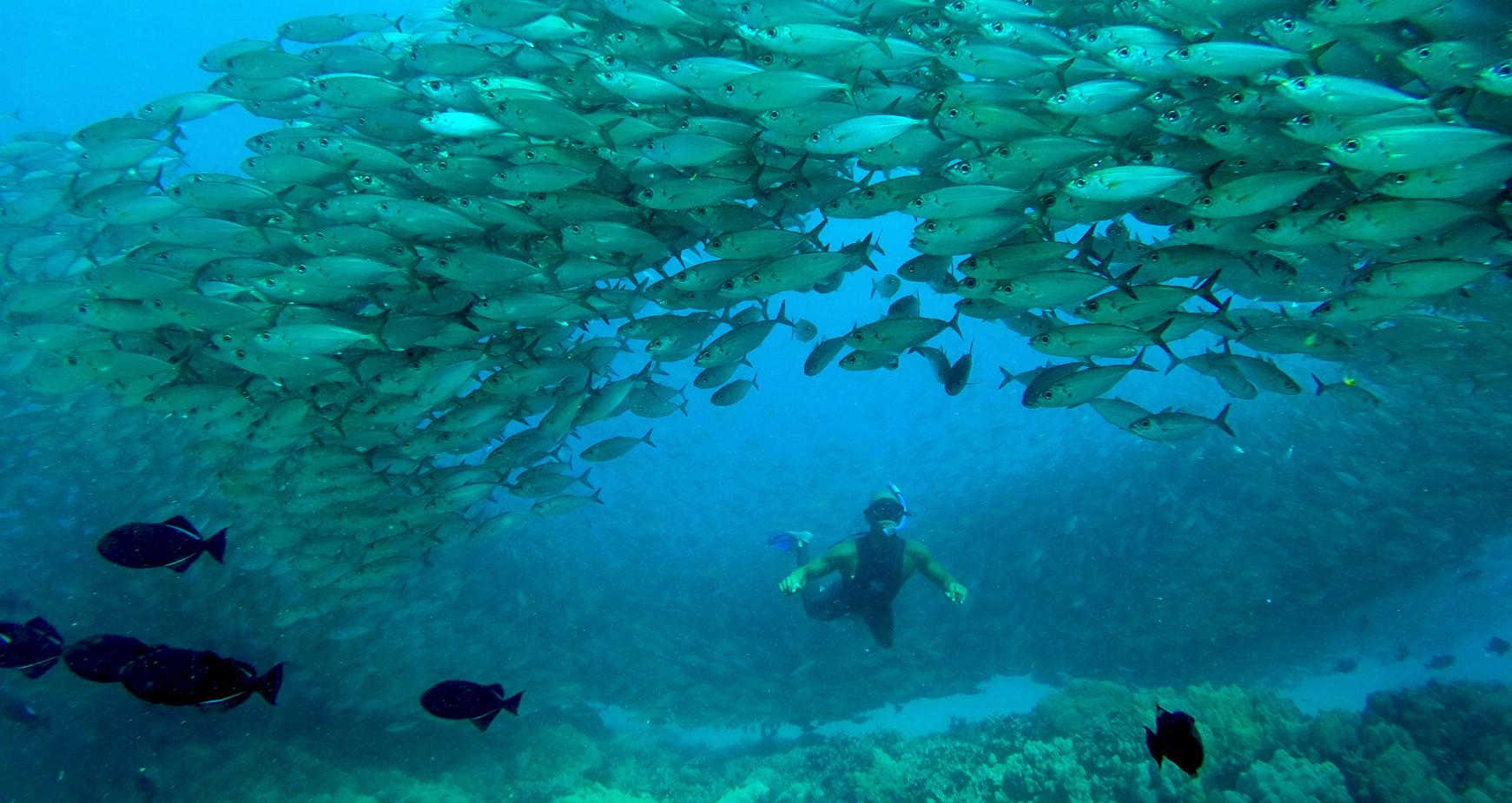 An Adventurer's Playground
Hawaii's beautiful beaches are only the beginning. From surfing the gentle waves of Waikiki Beach to snorkeling with manta rays on the Kona Coast, there's never a dull moment in the Hawaiian Islands. Whether you're an adrenaline junkie or searching for activities the whole family can enjoy, here are some exhilarating ways to experience this adventurer's playground.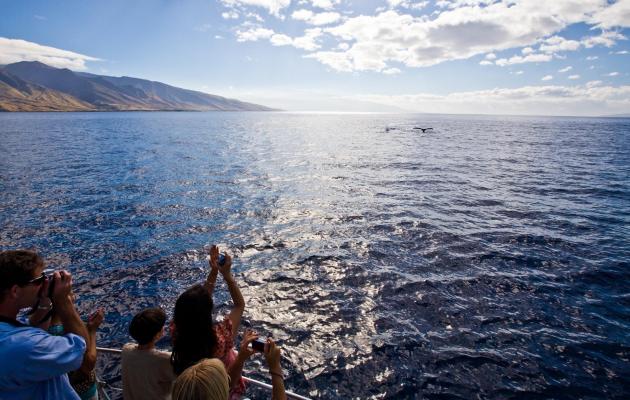 Each winter, Hawaii is the stage for some of the best whale watching on the planet, when thousands of kohola (humpback whales) migrate to our warm waters to breed and nurse their young. Tours from just about every island can bring you thrillingly close to these magnificent creatures.
More
Adventures on Land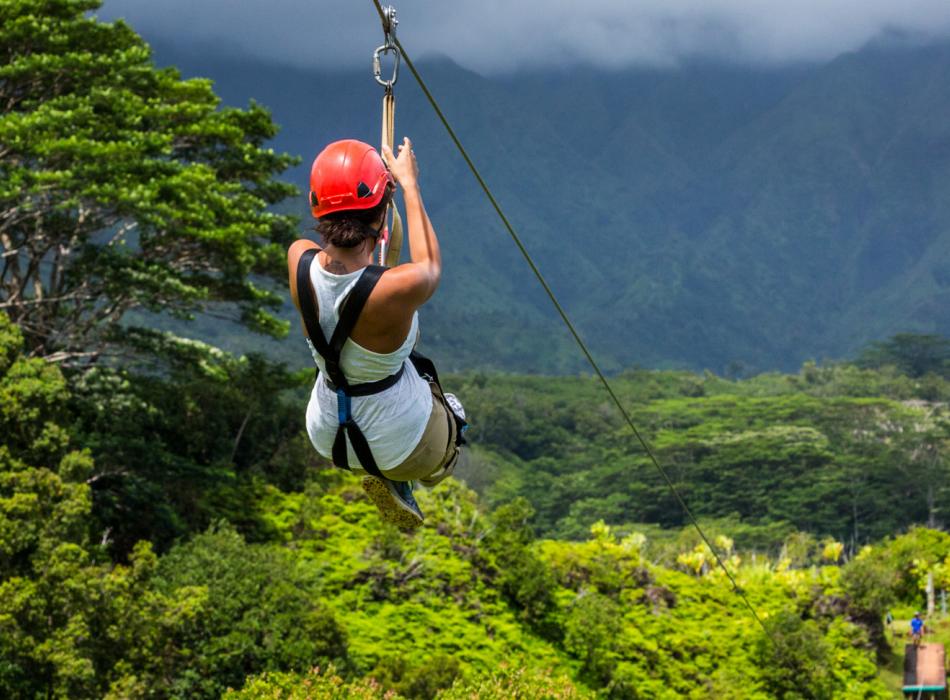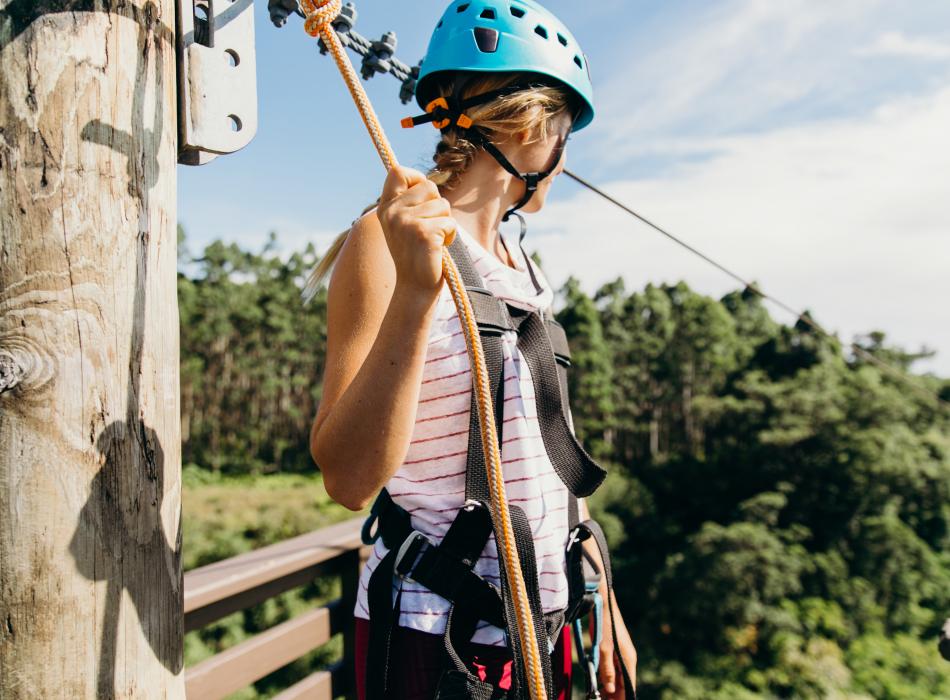 showing 1 - 2 of 2
BabyQuip IQP Ashley Anderson
Summary
BabyQuip is a leader in the baby gear rental service industry with locations accros the US and Canada. Rent clean, safe and fun baby gear from cribs, pack n plays and high chairs to toy packs, sound machines, and diaper pails. Contact BabyQuip to help your family pack light and travel happy.
Mauna Kea Resort Children's Program
62-100 Mauna Kea Beach Dr
Summary
Generations of families have made Mauna Kea Beach Hotel their home. Children have forged lifetime friendships here while building sandcastles or exploring the shoreline. Program available seasonally or for three or more with prior arrangements.