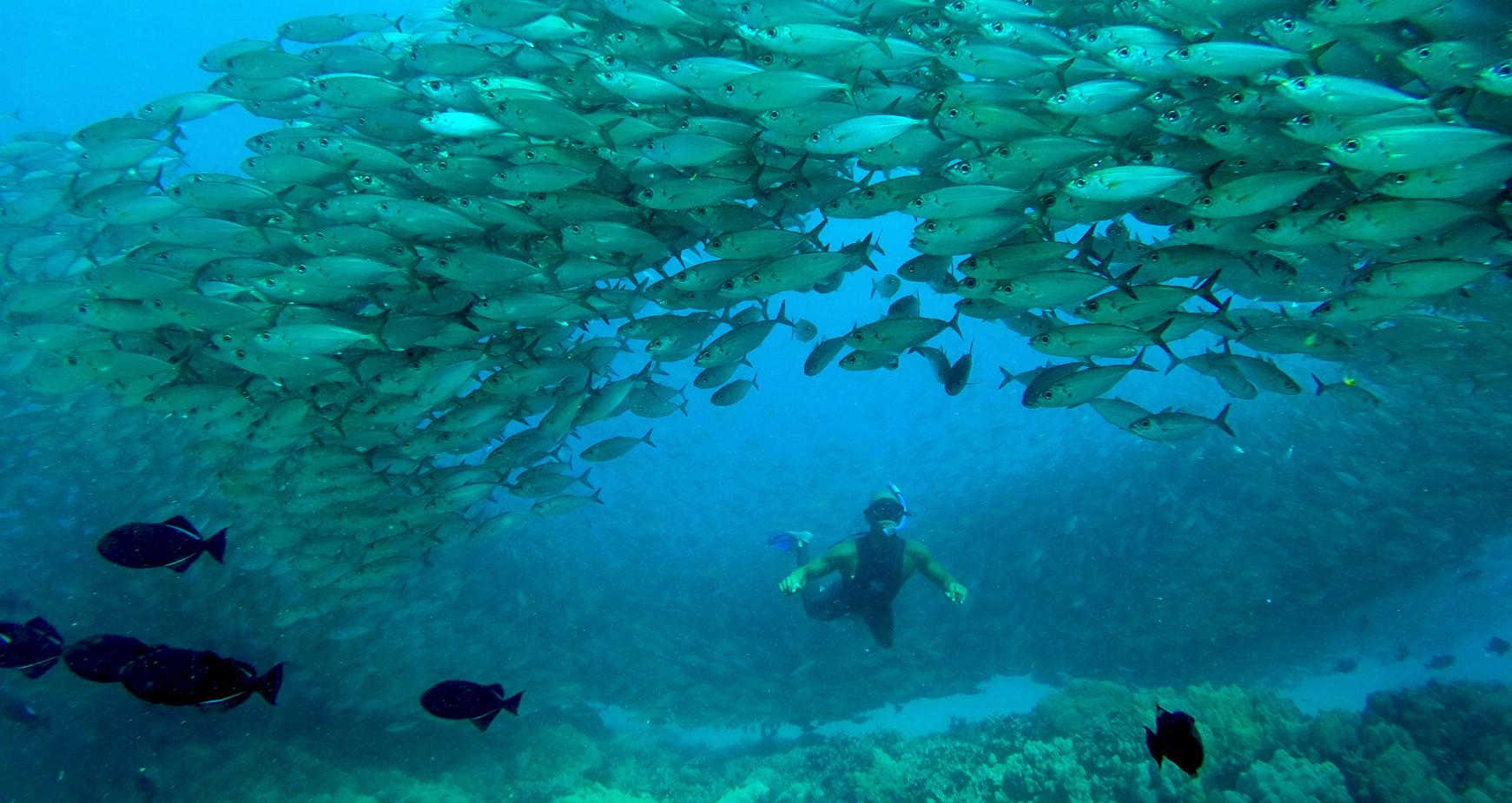 An Adventurer's Playground
Hawaii's beautiful beaches are only the beginning. From surfing the gentle waves of Waikiki Beach to snorkeling with manta rays on the Kona Coast, there's never a dull moment in the Hawaiian Islands. Whether you're an adrenaline junkie or searching for activities the whole family can enjoy, here are some exhilarating ways to experience this adventurer's playground.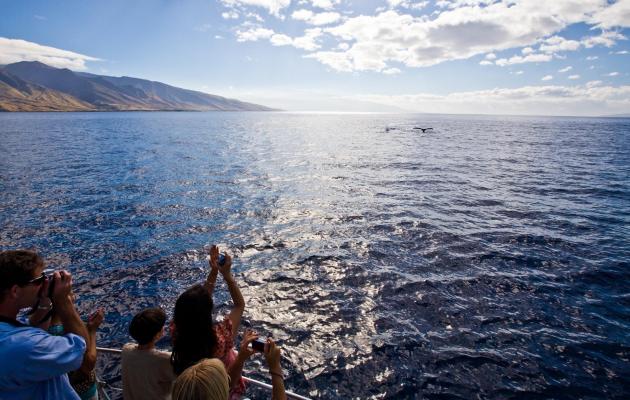 Each winter, Hawaii is the stage for some of the best whale watching on the planet, when thousands of kohola (humpback whales) migrate to our warm waters to breed and nurse their young. Tours from just about every island can bring you thrillingly close to these magnificent creatures.
More
Adventures on Land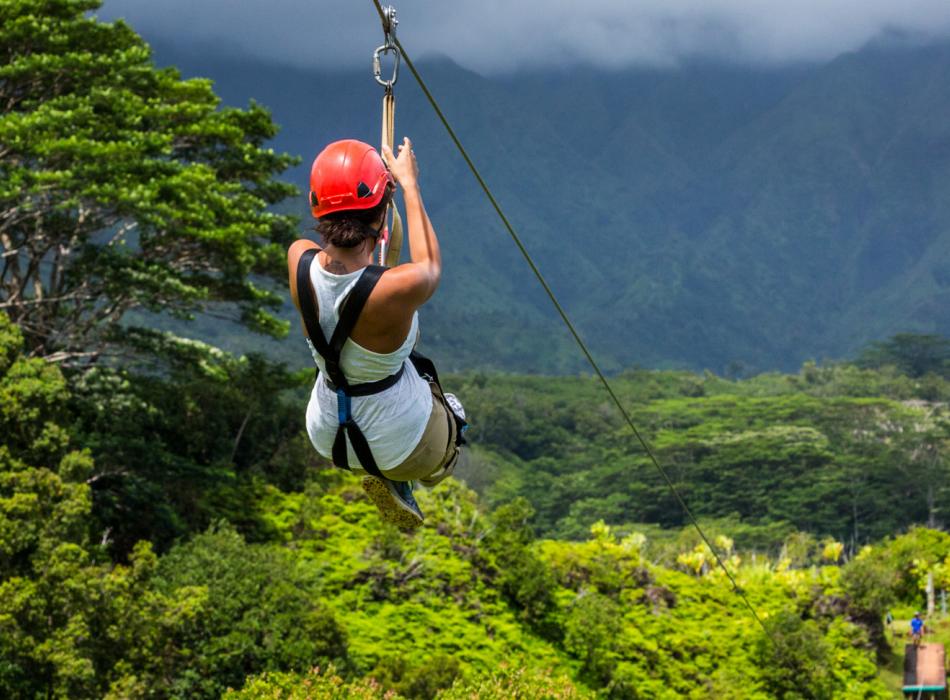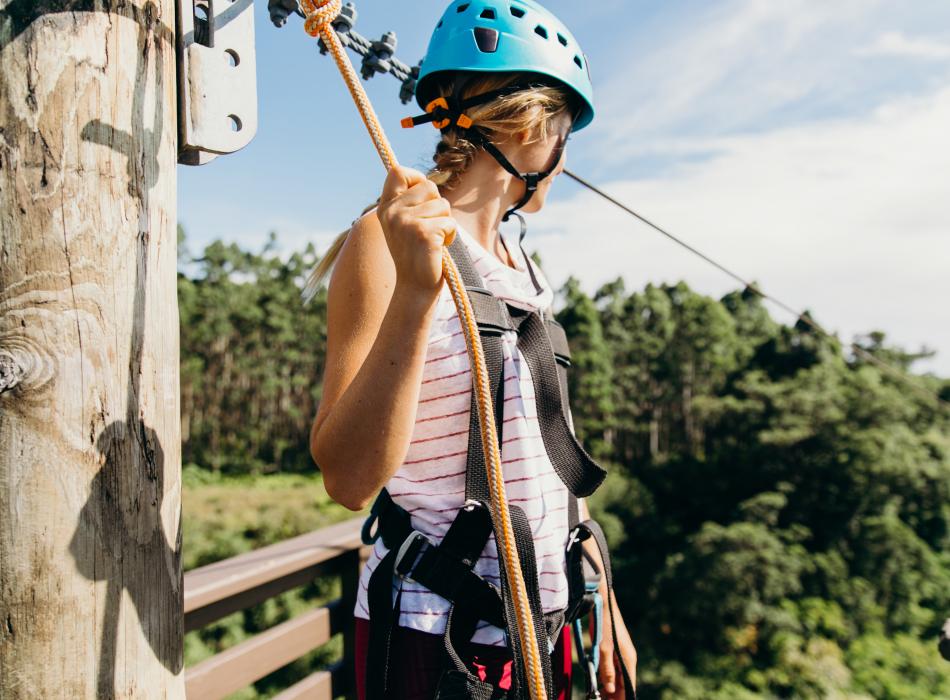 showing 31 - 33 of 33
Tropical Ocean Sports
Summary
Tropical Ocean Sports Inc. & Tropical Island Creations caters primarily to Japanese agents. We bring their customers to Kaneohe Bay for ocean sports and Eco & glass bottom boat tours. Our ocean sports activities include seawalker scuba, jet ski, amongst other miscellaneous options.
Haiku Gardens Weddings
Summary
Private weddings can be held in our tropical garden, beautiful open-air Tahitian chapel, or charming gazebo set over a tranquil pond. Wedding receptions are held at Haleiwa Joe's Seafood Grill, overlooking the stunning garden and mountain vistas.
Halekulani - Wedding
Summary
Extravagant or reasonable, our catering staff takes care of every detail, from a garden wedding to an oceanfront reception. Services provided for hotel guests only.