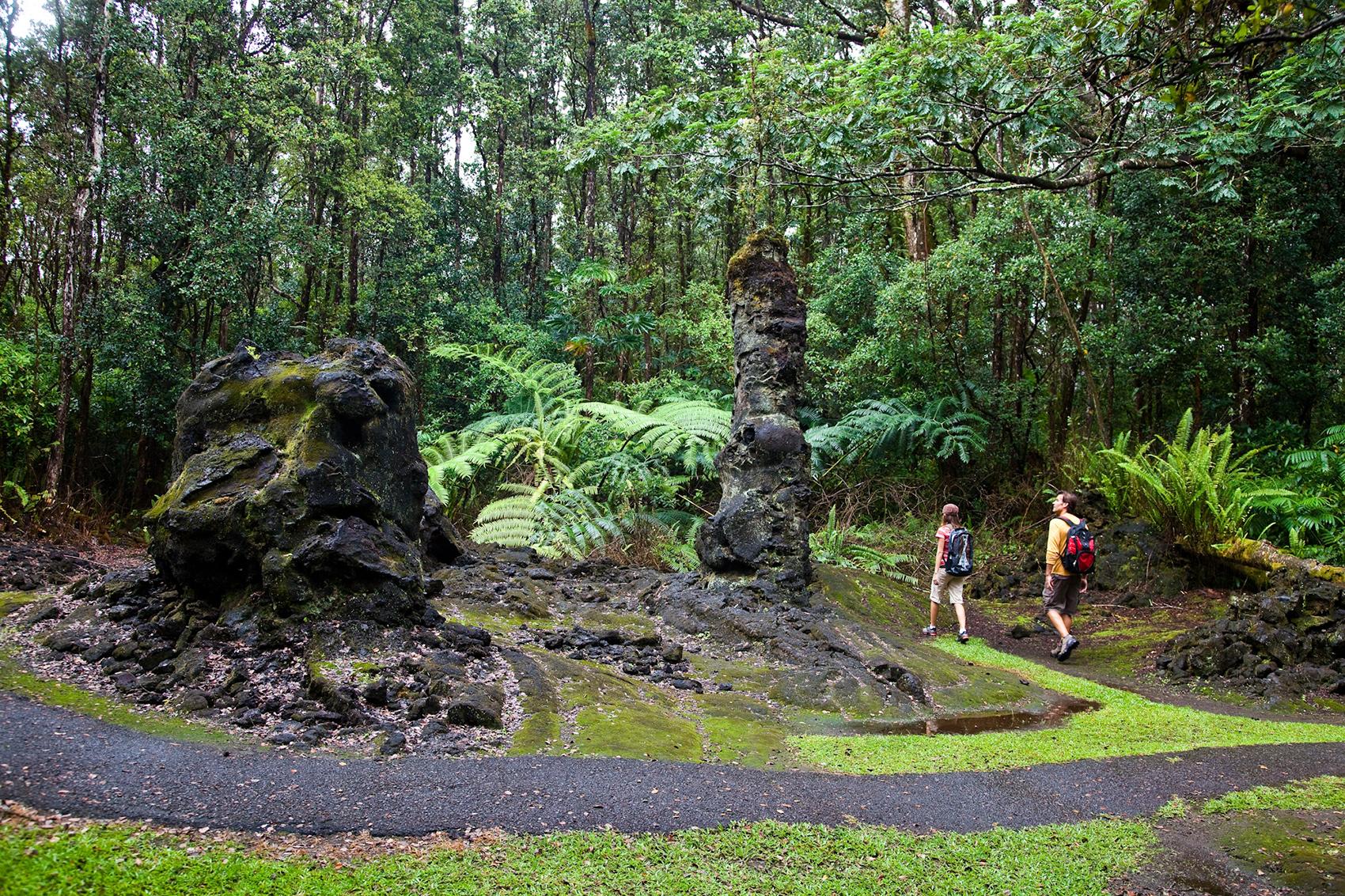 South of Hilo on the island of
Hawaiʻi
's easternmost tip lies the Puna district and town of
Pāhoa
, known for its free-spirited vibe. Many locals believe that Puna is Pele's workshop, where the volcano goddess continually creates and recreates the very land we live on. Indeed, this dynamic area stretches from
Kīlauea
's summit east to the sea, including lava features, black-sand beaches and more natural wonders forged by the power of volcanoes.
Stop off at
Pāhoa
, a former mill town with an inviting boardwalk housing eclectic shops and eateries; if it's a weekend, detour to the roadside
Makuʻu
Farmers Market and stock up on roasted macadamia nuts and local produce.
Puna's most dramatic destination is Kalapana. In 1990, lava from Kīlauea engulfed Kaimū and Kalapana. While there is no accessible black sand beach any more, you can visit Uncle Robert's
ʻAwa
Bar and Farmer's Market. You can also see remnants of the flow that covered Kaimū.
Regions of Island of Hawaiʻi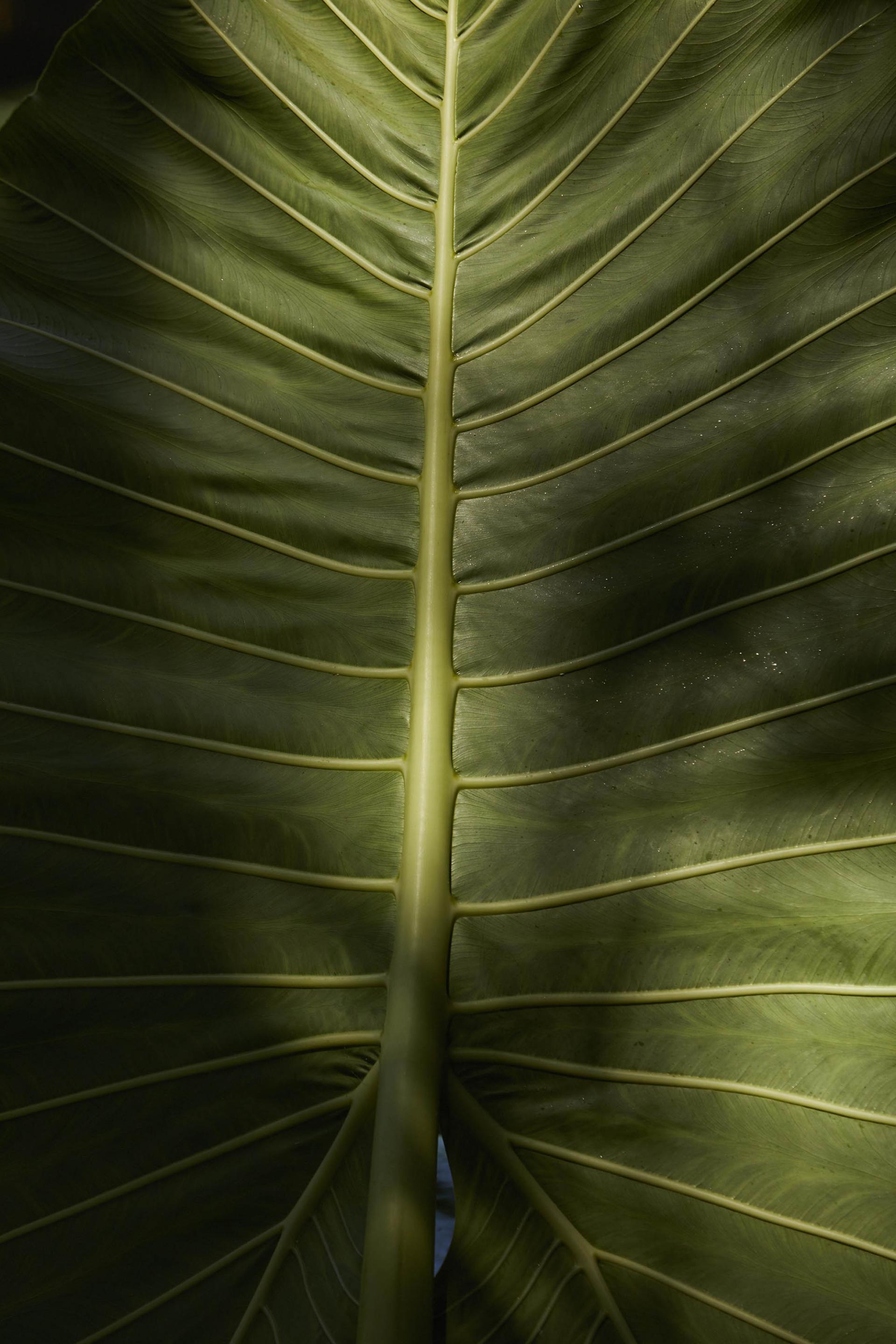 Plan Your Trip to the Island of Hawaiʻi
One's love for the planet is an inseverable relationship. Please take the island of Hawaiʻi Pono Pledge and ask your friends and family to do the same.
More