Adventurous souls journey to Lanai from near and far to traverse 400 miles of dirt roads, hike trails peppered with breathtaking views and bask in the sun at 18 miles of secluded beaches. Take the rocky road to Kaiolohia (Shipwreck Beach) for dazzling views of Molokai and Maui, go horseback riding amid lush valleys and ironwood forests near Lanai City, amble the Munro Trail through the lush rainforest to Lanai's highest point at 3,370 feet—the opportunities for adventure on Lanai are endless.


Experience Lanai Culture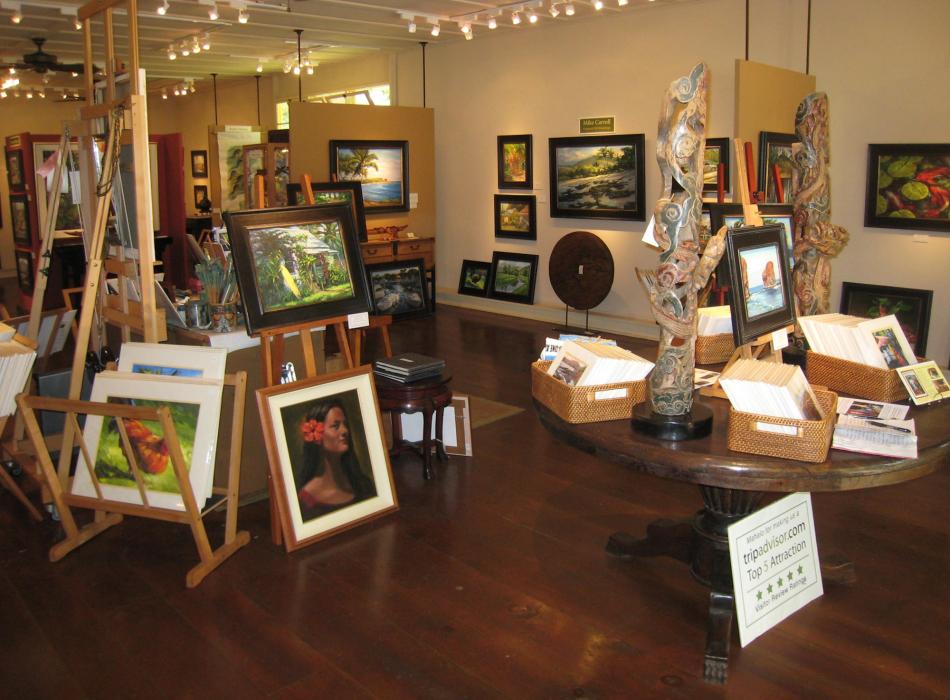 Peruse island-inspired art at galleries in Lanai City for a one-of-a-kind memento of your trip.
More
From King Kamehameha's favorite summer fishing spot to the remains of an ancient fishing village, Lanai's historic sites and landmarks offer glimpses into the past.
More
showing 1 - 1 of 1
Lana'i Culture & Heritage Center
730 Lanai Avenue
Old Dole Administration Bldg Room 118 P.O. Box 631500
Summary
The Lana'i Culture & Heritage Center, a community museum, seeks to inspire people to be informed, [...]