State & National Parks of Hawaii
Hawaii is home to several national parks and 50 state parks that pay tribute to the islands' unique beauty and native culture. From the awe-inspiring natural wonders of Hawaii Volcanoes National Park to the poignant beauty of Kalaupapa National Historical Park on Molokai, there are a variety of experiences and adventures waiting to be discovered. We invite you to explore the places that make the Hawaiian Islands so special.
Learn more tips about our state parks
here
!
Fun State and National Park Fact:
90% of the 1,000 species found in Hawaii's parks are found nowhere else on earth!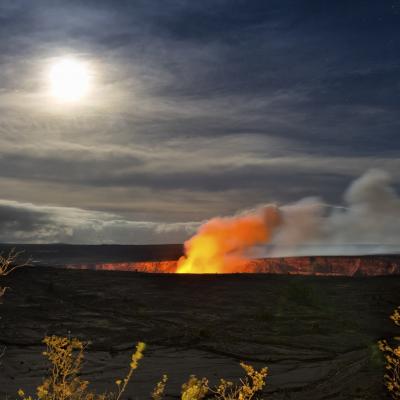 Peer into a boiling caldera, hike across black lava fields and come face to face with one of the most active volcanoes on earth, Kilauea.
More
At 10,023 feet, this dormant volcano is the stage for a breathtaking range of landscapes, endangered species and sunrises that Mark Twain called "the sublimest spectacle I ever saw."
More
Featured Parks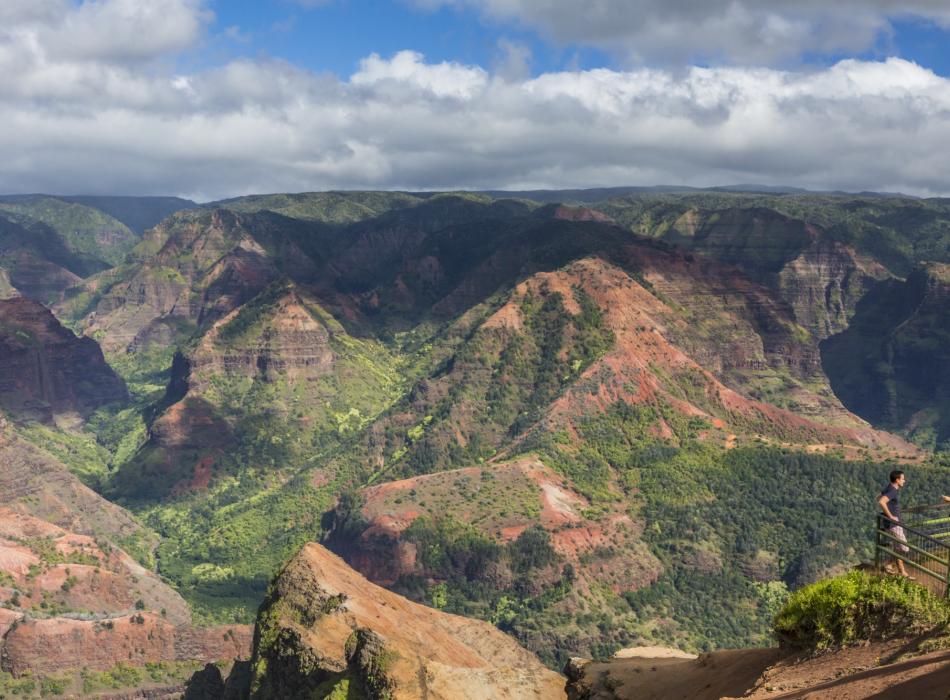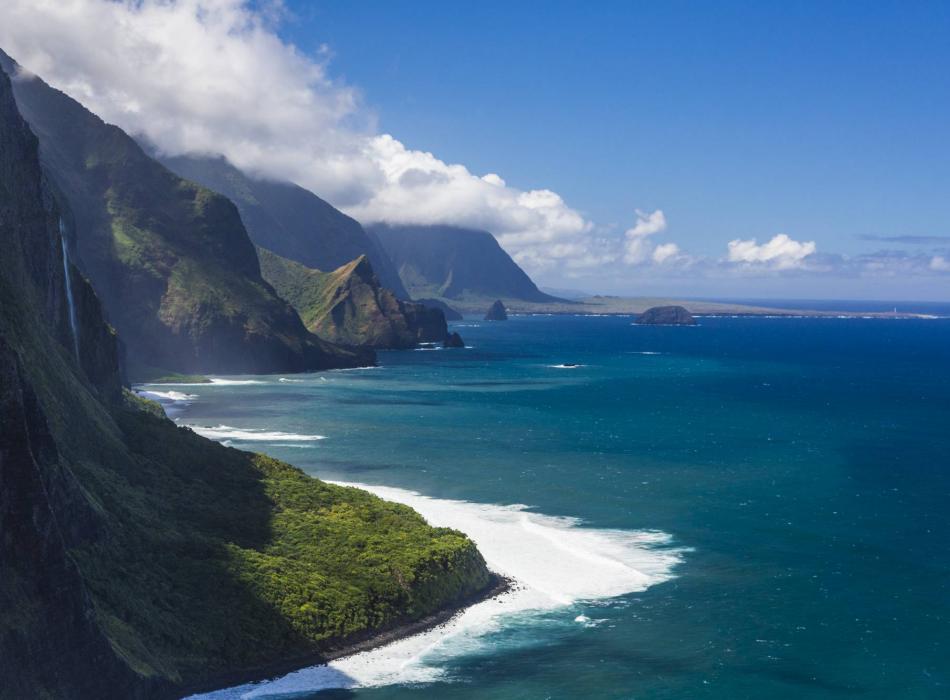 "Tip 1: Stay on the trail! Going off trail, whether for adventuring or lack of clear marking is a good way to get lost. "
"Tip 2: Carry plenty of extra drinking water, at least 2L per person per day (or more if exercising strenuously)."
"Tip 3: When near lava, do not inhale the mist. It is small particles of glass and can damage the lungs!"
"Tip 4: Carry a compass. Sometimes trail tags go missing and you may get off trail by accident. A compass will see you through to your destination, as long as you know how to use it."
"Tip 5: Reserve early. Bookings are accepted up to a year in advance at some parks."
"Tip 6: When hitting a photo op, if it says "CAUTION", "Loose Gravel" or a barrier of any kind exists, take heed. Stay within permitted areas when taking photos to prevent accidental falls and injury. "
"Tip 7: Wash shoes before and after visiting to prevent spreading of seeds and contaminants (especially when traveling between islands)."
"Tip 8: Don't forget bug spray! The jungles as well as beaches are known for their bug populations."
"Tip 9: Make sure you hike or camp with a buddy and always let someone know where you're going and when you intend to be back."
"Tip 10: Follow all posted guidelines, both at the parks and on websites, for camping and hiking."
Explore Parks by Island