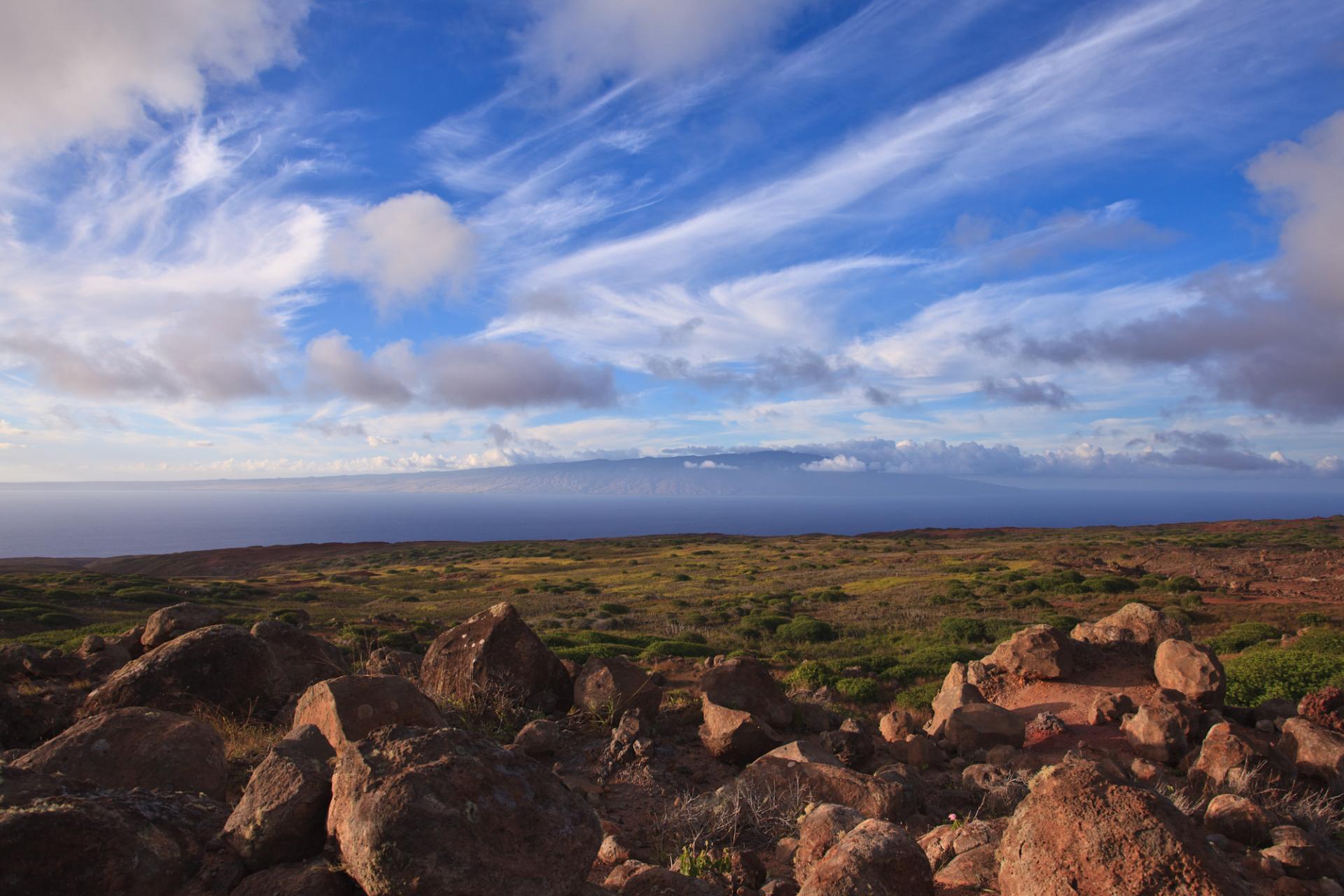 Only 30 miles of road in Lānaʻi are paved, leaving 400 miles of dirt road to explore by 4-wheel drive, much of which is in North Lānaʻi. Off road to Kaiolohia to see a derelict ship stuck in the rocky waters of Lānaʻi's north shore. Just north of Kānepuʻu Preserve is Keahiakawelo featuring the lunar landscapes incongruous to the sand and surf of Hawaiʻi. Finally continue your bumpy drive to secluded Polihua Beach, where you may find yourself all alone on a 2-mile stretch of sand.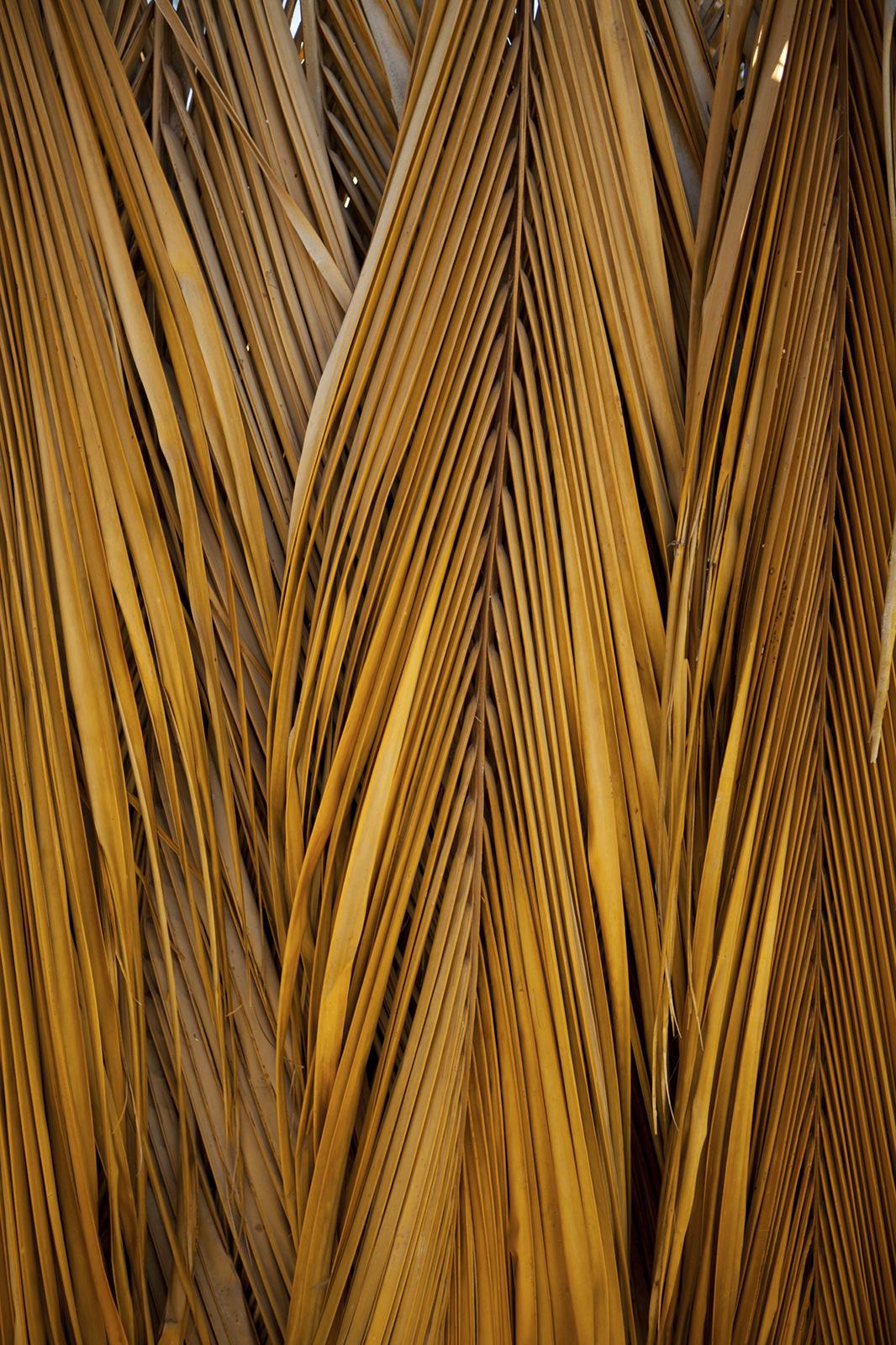 Explore More Lānaʻi Regions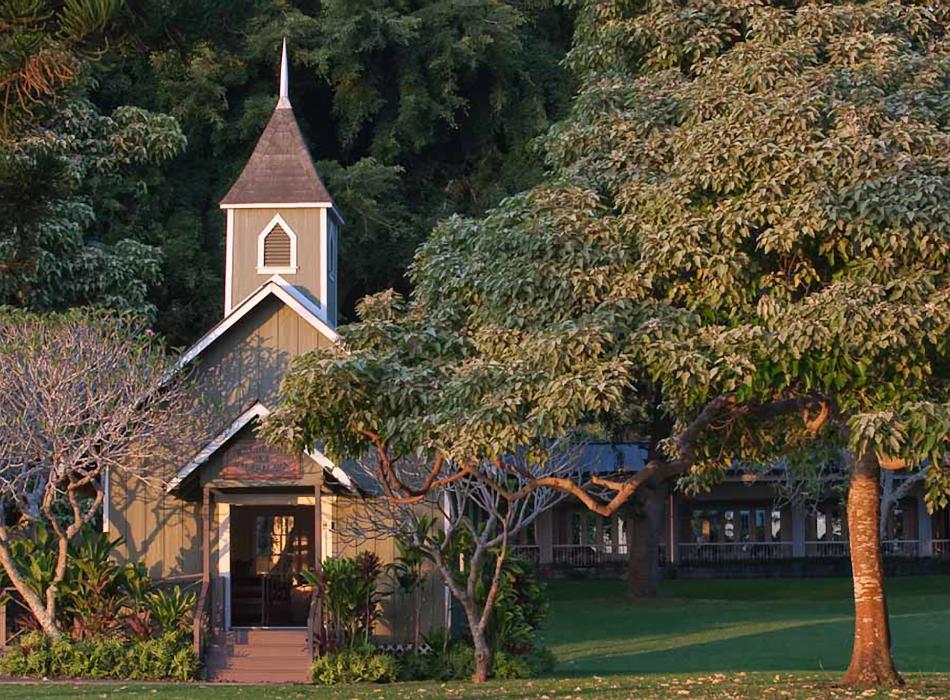 Sunny South Lānaʻi reveals a unique mix of luxury, tranquility and history, with everything from a five-star resort to the favorite fishing spot of King Kamehameha I.
More
Visit the eclectic art galleries, cafes and boutiques of historic Lānaʻi City, or set out for a hike through Cook pines on the scenic Munro Trail.
More