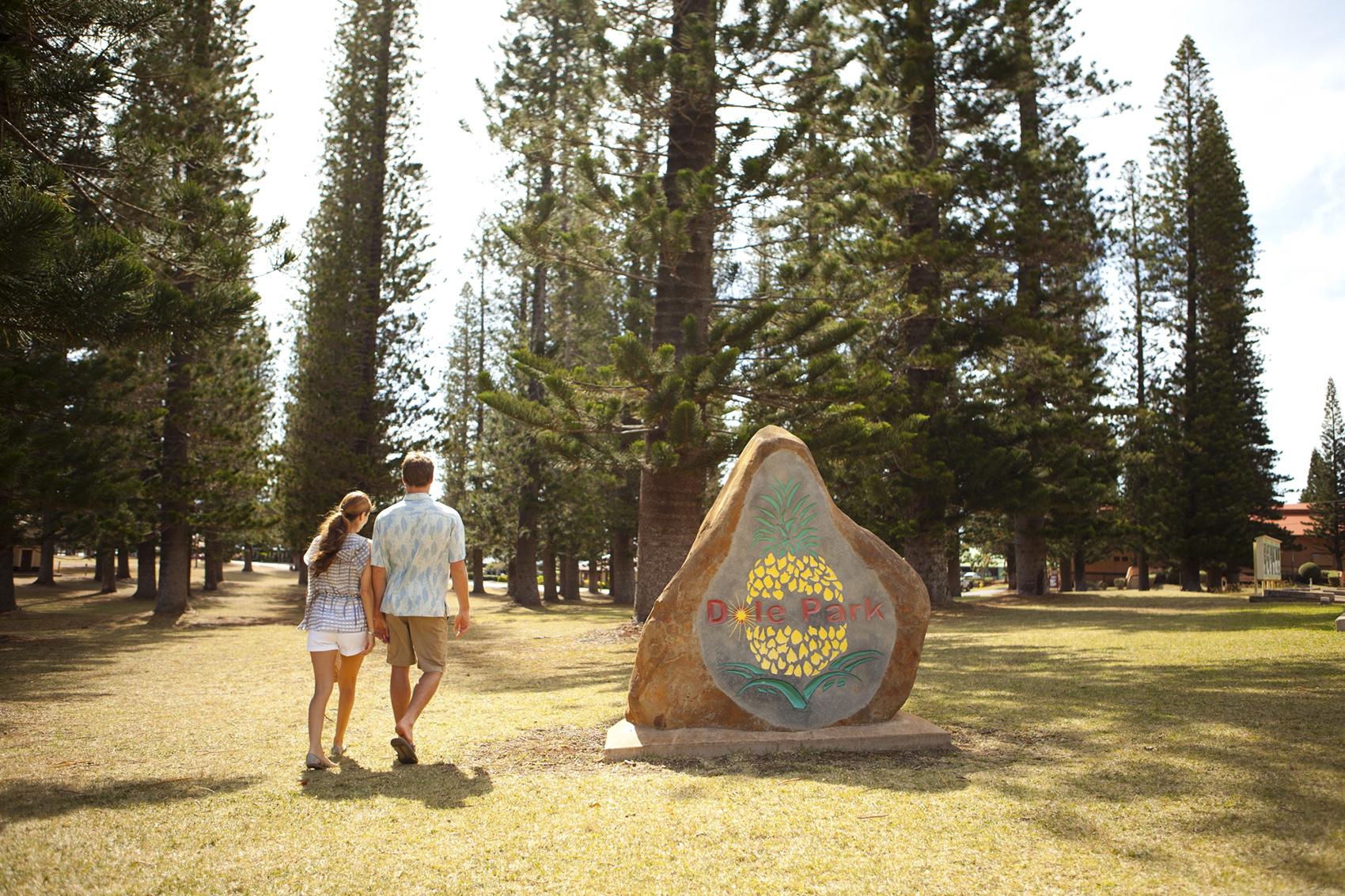 Wide open plains dotted with Cook pine trees give Central Lānaʻi a more rustic feel than the other Hawaiian Islands. The higher elevations of Central Lānaʻi also make for cooler, upcountry temperatures. If you're traveling to Central Lānaʻi from Mānele Small Boat Harbor you'll pass through the Pālāwai Basin, an area once covered with pineapple fields. Be on the lookout for two non native wildlife: wild turkey and Axis deer.

The current geographic and cultural epicenter of the island is in Lānaʻi City. Centered around Dole Park, you'll discover unique mom and pop shops, local dining, newly renovated historic movie theater and unique art galleries in Lānaʻi City. While not a tourist town, Lānaʻi City welcomes visitors with aloha. Nestled in town is the Lānaʻi Art Center where visitors are welcome to drop in for a class or workshop. And just a 7 minute drive down the road is the popular Lānaʻi Cat Sanctuary, which welcomes visitors 7 days a week from 10am-3pm. You'll also find the historic Hotel Lānaʻi, which has welcomed guests since 1923. Download the free Lānaʻi Guide App for a self-guided walking tour of this charming town and so much more.
Central Lānaʻi Highlights:
Historic Dole Park, formerly a village of houses for Dole Plantation employees, is now home to eclectic art galleries, boutiques and cafes.
More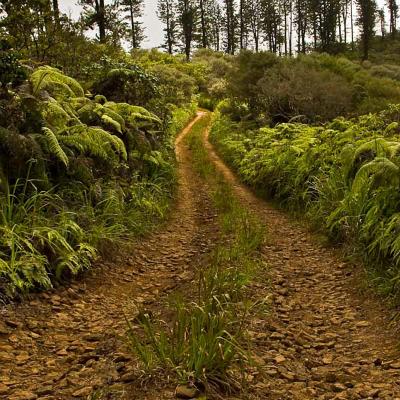 Download the free Lānaʻi Guide app for community-supported hikes, self-guided driving, walking tours and history. All of which will foster a deeper cultlural understanding of and respect for this unforgettable island.
More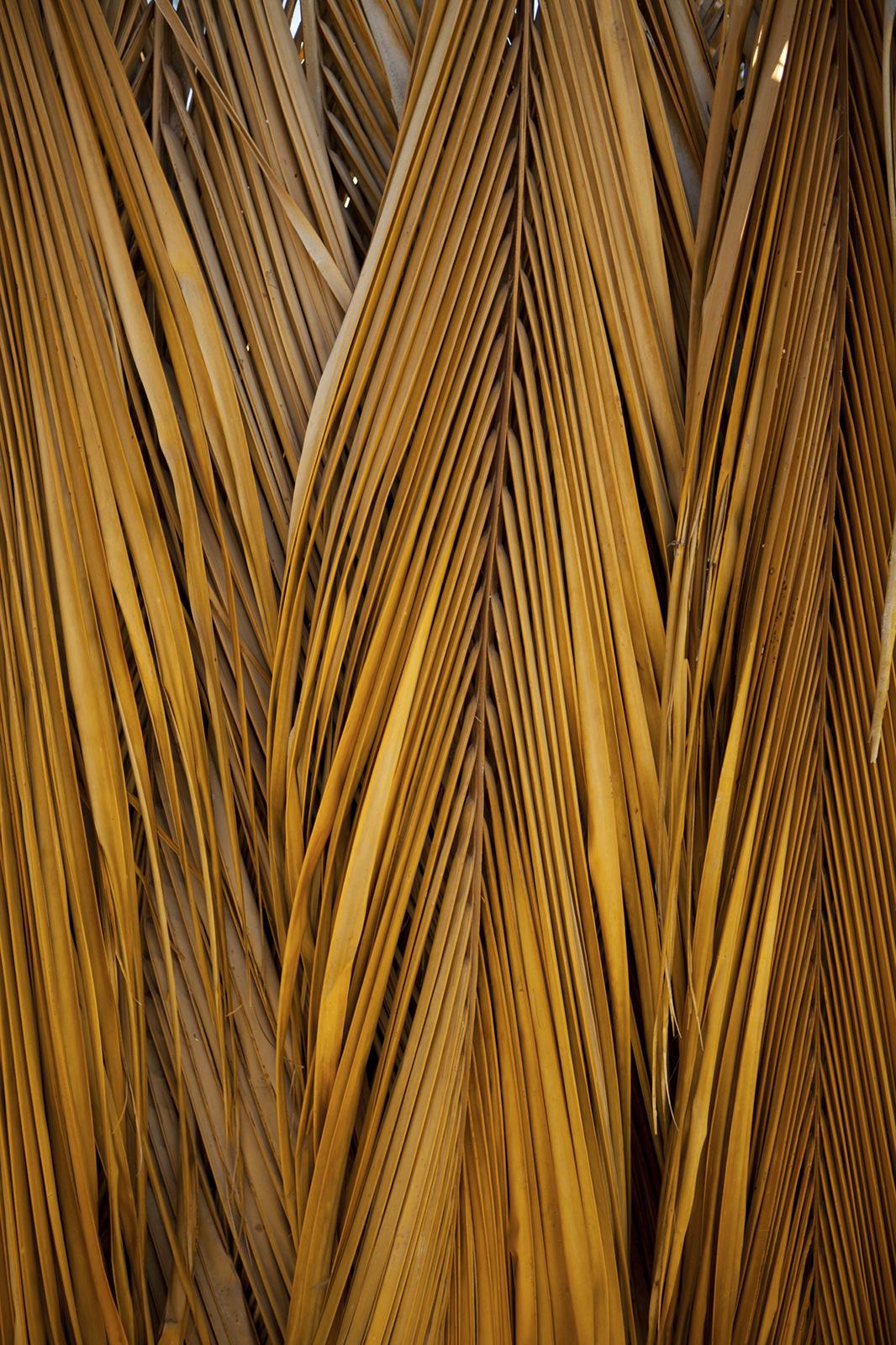 Explore More Lānaʻi Regions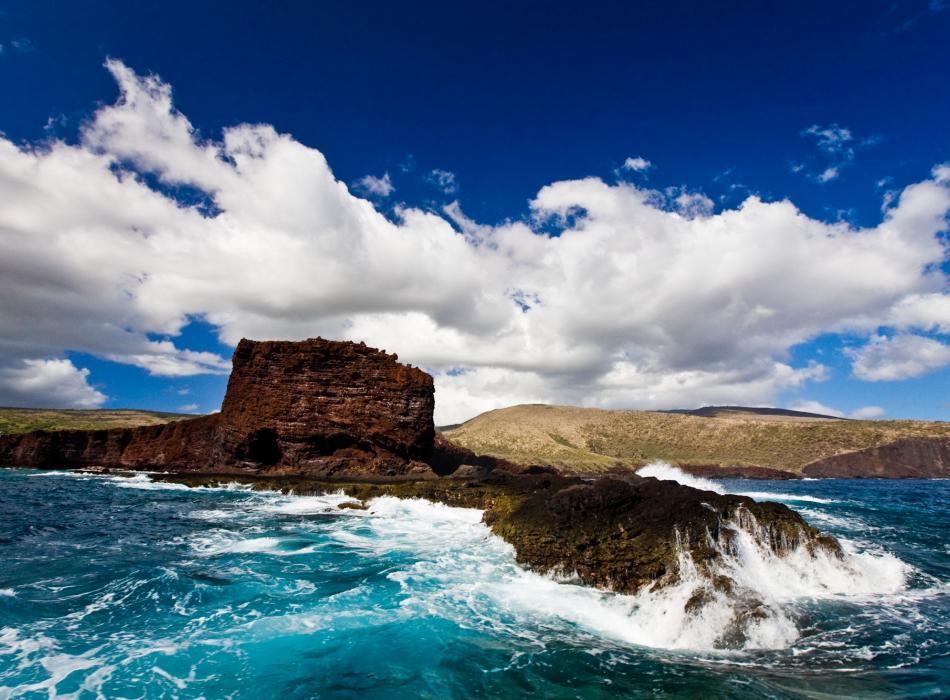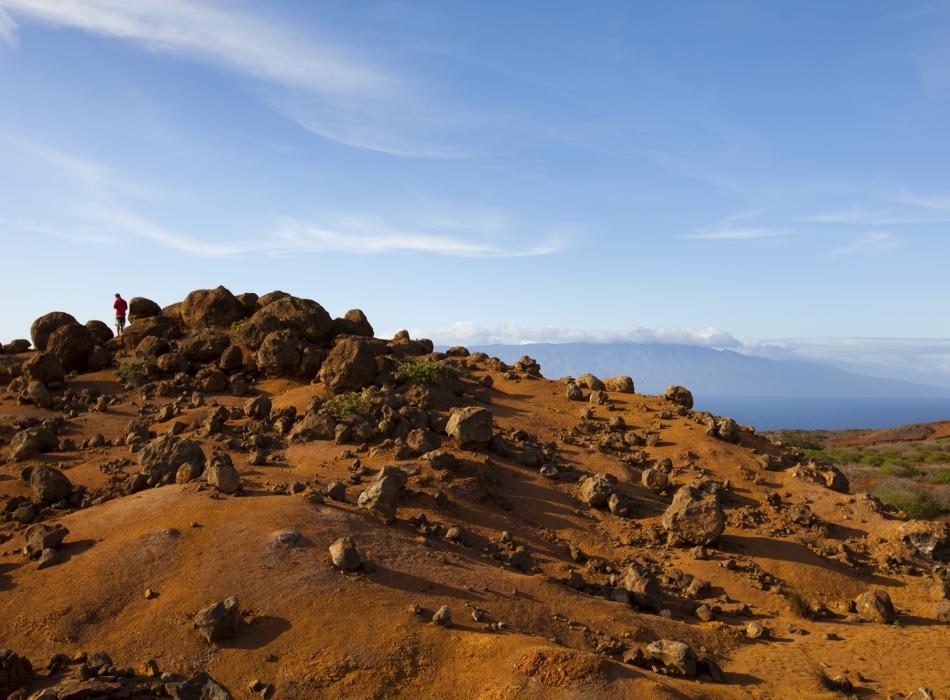 Sunny South Lānaʻi reveals a unique mix of luxury, tranquility and history, with everything from a five-star resort to the favorite fishing spot of King Kamehameha I.
More
Four-wheel drive across wild, bumpy roads to discover deserted beaches and otherworldly rock gardens in untamed North Lānaʻi.
More