Sunny South Lānaʻi is where you'll find a restorative mix of peace and quiet. Here you'll find Hulopoʻe Bay and Mānele Bay, a beautiful marine life conservation area. Rising between the two bays is the Lānaʻi landmark Puʻupehe. And fronting Hulopoʻe Beach is the exquisite Four Seasons Resort Lānaʻi where you can find a full-service spa, fine dining and the Jack Nicklaus designed Mānele Golf Course.

You can also get off the beaten path and four-wheel drive to Kaunolū, King Kamehameha's summer fishing retreat on Lānaʻi's southern cliffs with directions from the free downloadable Lānaʻi Guide app. Or take a drive to Kaumālapa'u Harbor to see an incredible Lānaʻi sunset. Whether you arrive at Lānaʻi Airport or Mānele Harbor, be sure to give a friendly "Lānaʻi wave" to fellow drivers on the road during this unforgetable getaway. Stay out of restricted areas, as hunting is common on Lānaʻi.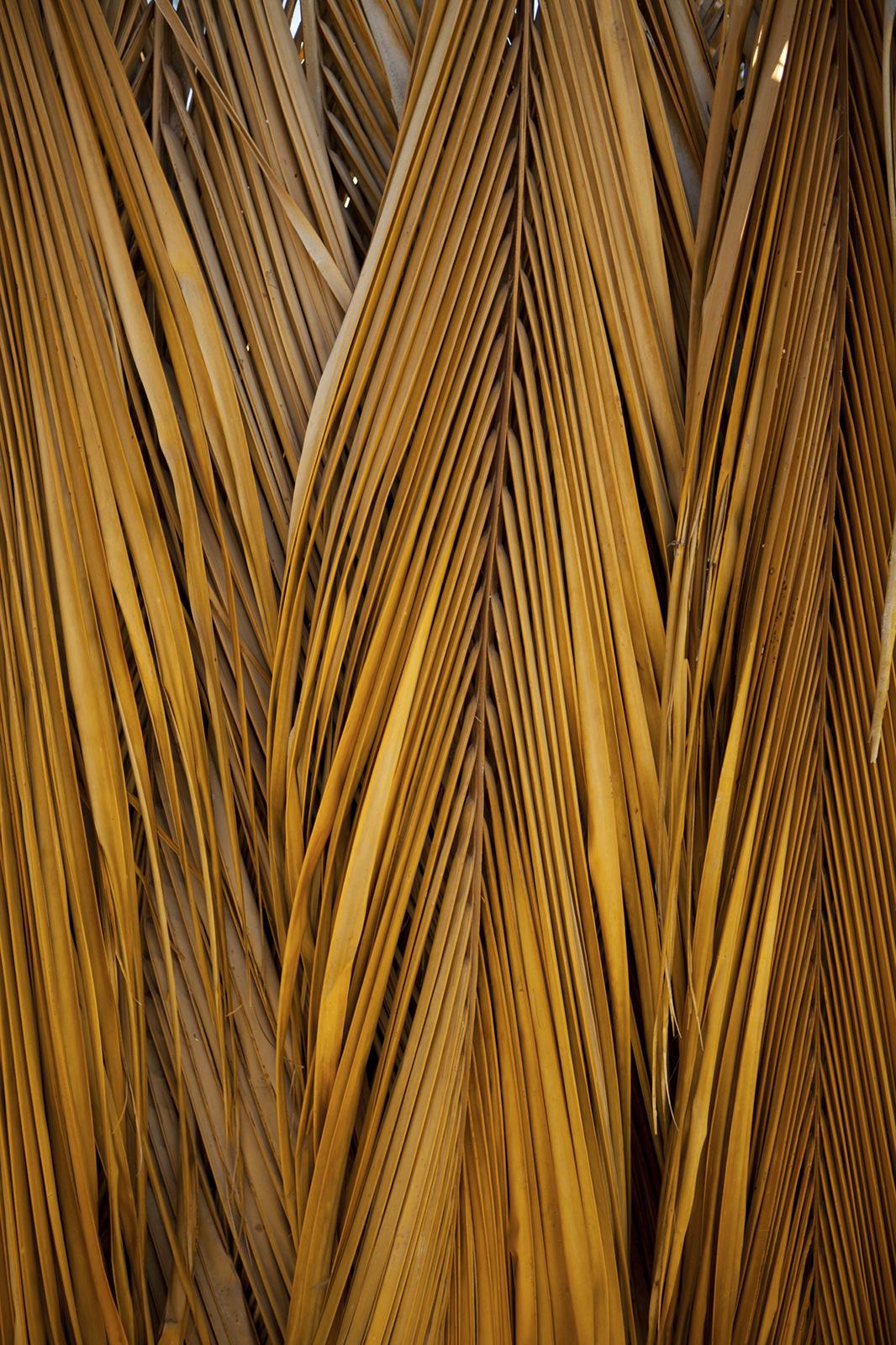 Explore More Lānaʻi Regions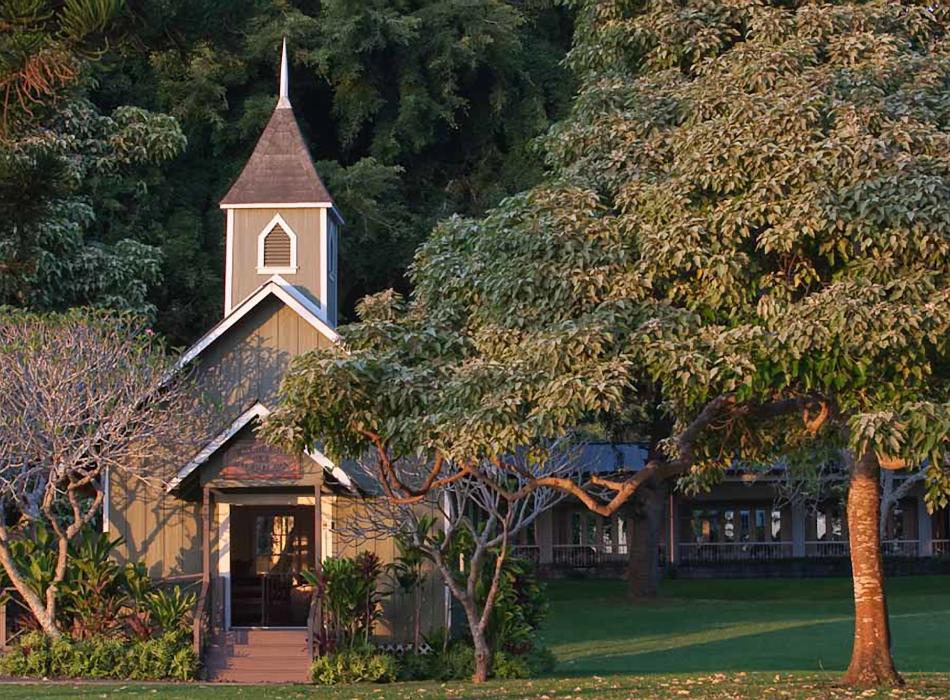 Visit the eclectic art galleries, cafes and boutiques of historic Lānaʻi City, or set out for a hike through Cook pines on the scenic Munro Trail.
More
Four-wheel drive across wild, bumpy roads to discover deserted beaches and otherworldly rock gardens in untamed North Lānaʻi.
More