Finding Your Way in Hawaii
Ready for a scenic drive? In Hawaii, all roads lead to adventure, natural wonders and landscapes that look too beautiful to be real. Explore the island maps below to get a lay of the land before setting out on your journey.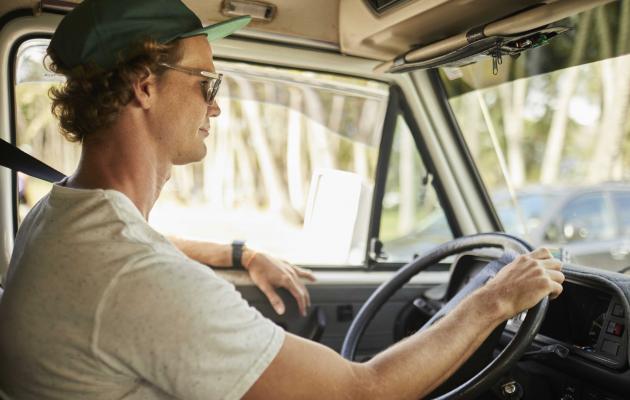 Hitting the road in Hawaii? Before you buckle in, make sure you know all the basics of driver safety to keep you, your passengers and fellow drivers protected.
More