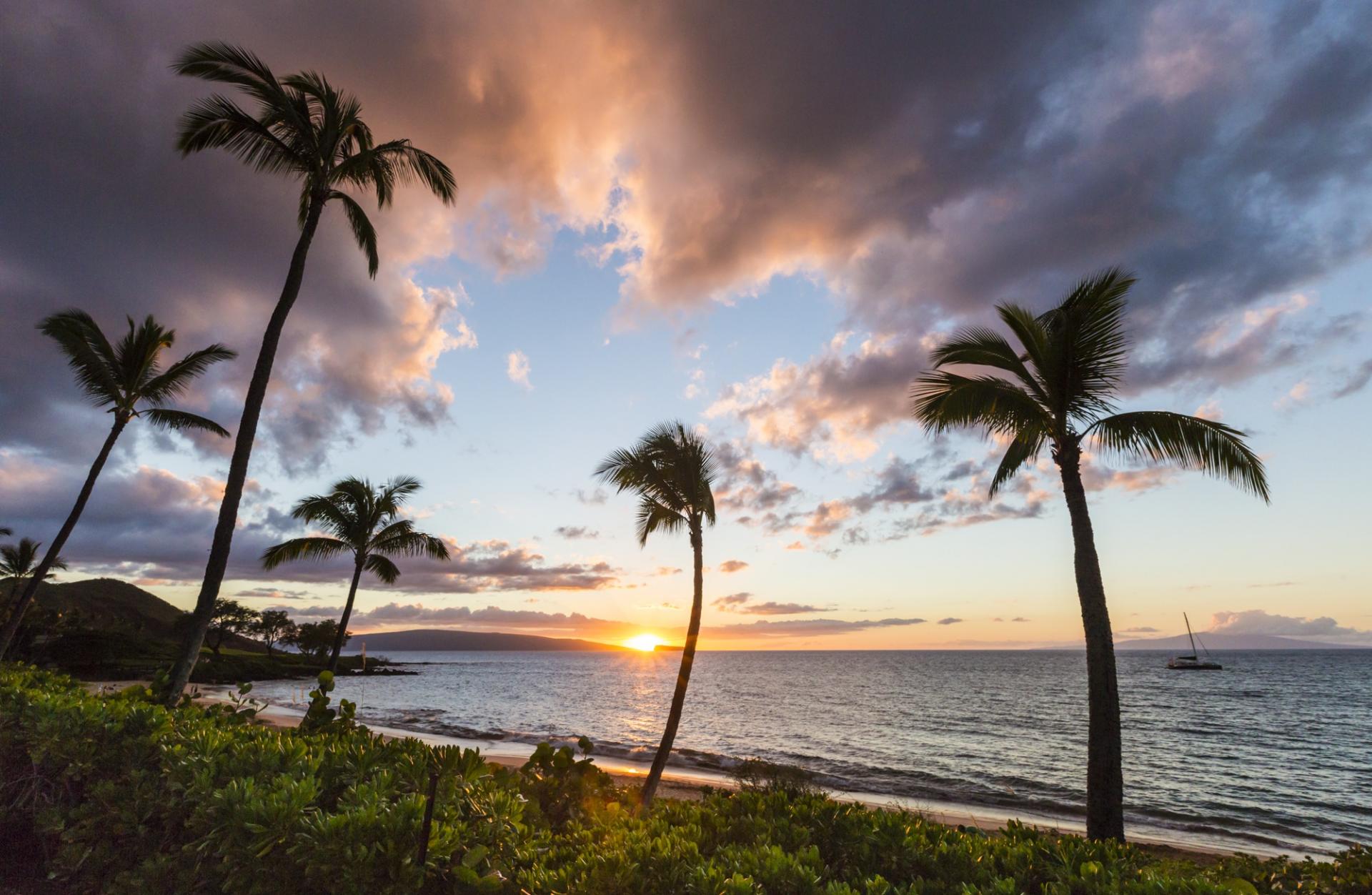 Let us be the first to say aloha and e kipa mai (welcome) to The Hawaiian Islands. Before you make your journey to Hawaii, use the information featured in this section to plan your trip and make the most of your time here, from entry requirements and how to get around to weather conditions and resources for travelers with disabilities.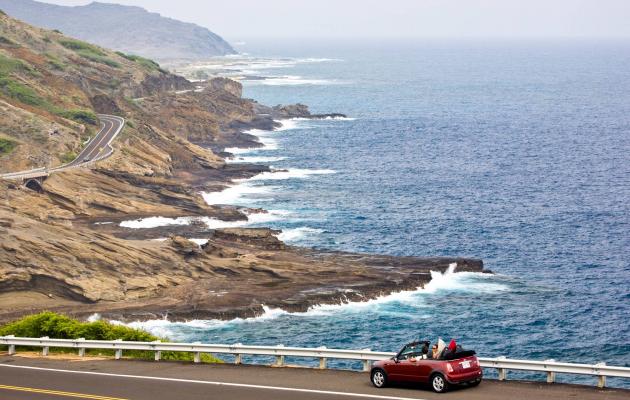 Hitting the road in Hawaii? We've got the resources you need to find your way while navigating The Hawaiian Islands.
More
Explore The Hawaiian Islands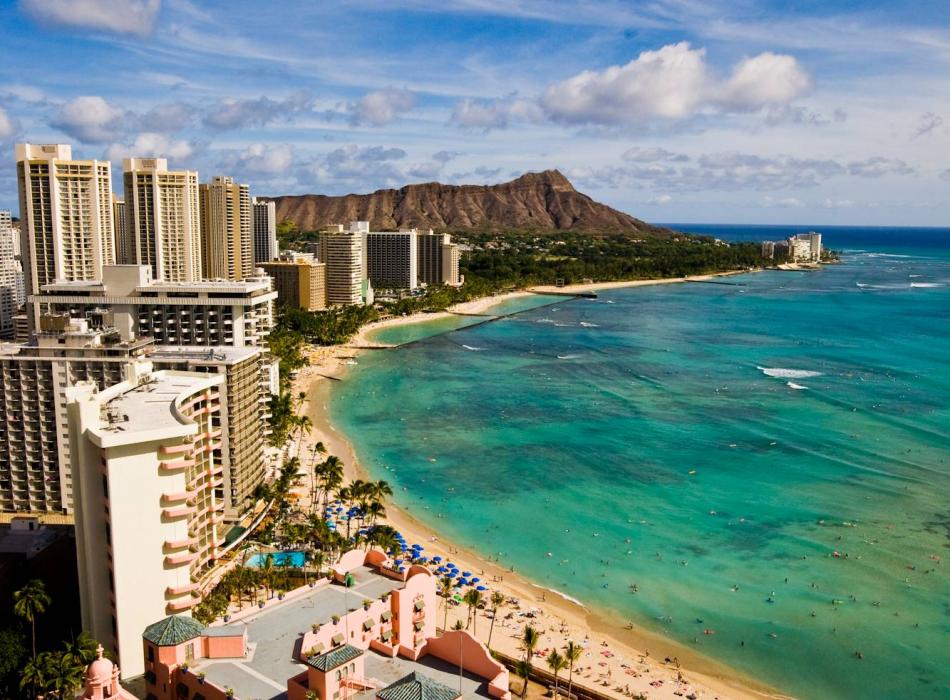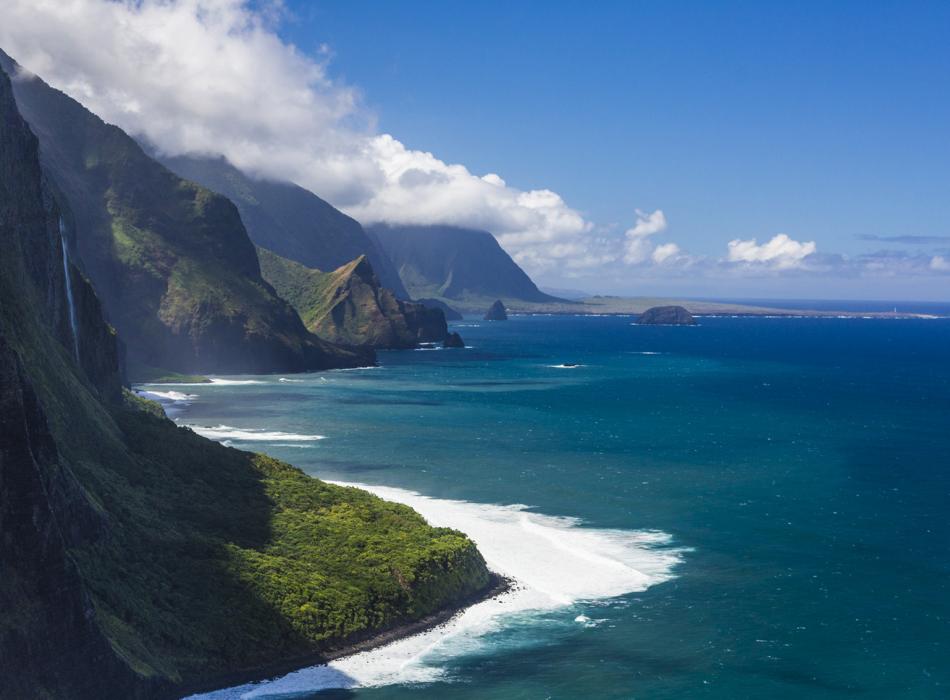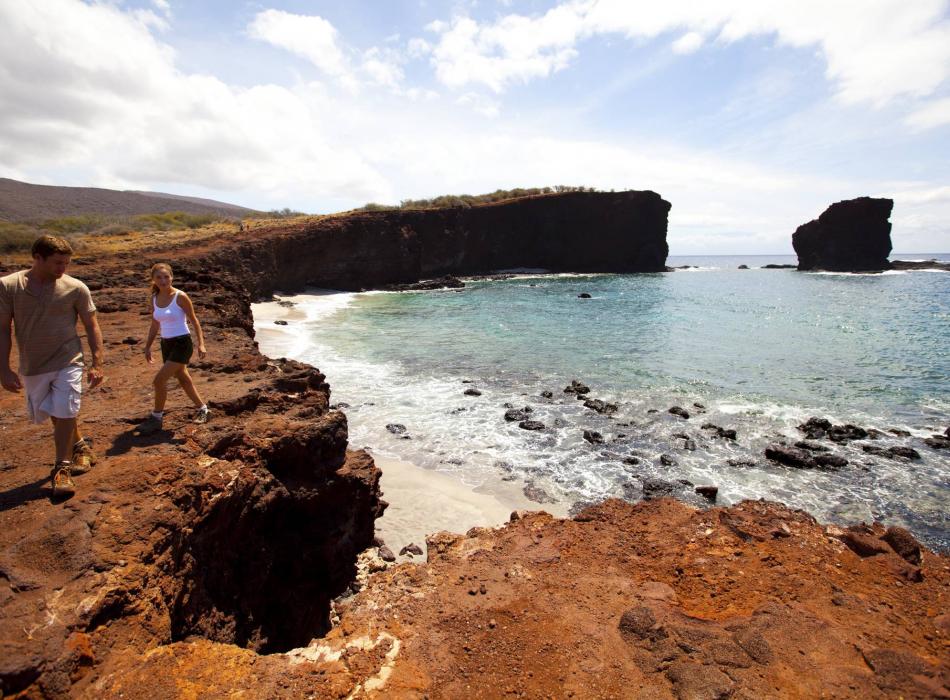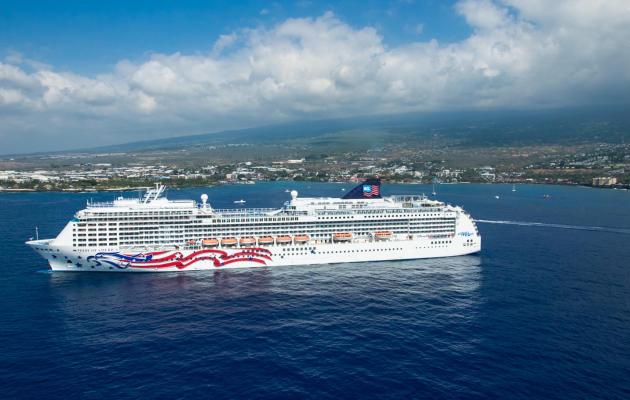 Looking to explore The Hawaiian Islands via cruise? Check out more details on our ports of call, schedules and partners to help you plan.
More
Hawaiian Islands Directory
showing 1 - 2 of 2
Valley Isle Excursions
Summary
Valley Isle Excursions takes you on one of the most breathtaking drives on earth down the road to Hana Maui. Spectacular cliffs, bamboo jungles, hawaiian waterfalls, tropical scenery and colorful fragrant flowers are part of our "Heavenly Hana" tour.
Taikobo Hawaii
Summary
Taikobo is a family of businesses offering the best Japanese language sunset and star-gazing tours on the Big Island & Maui, Kilauea Tours. We also offer online activity desk and vacation rental of our Taikobo house.