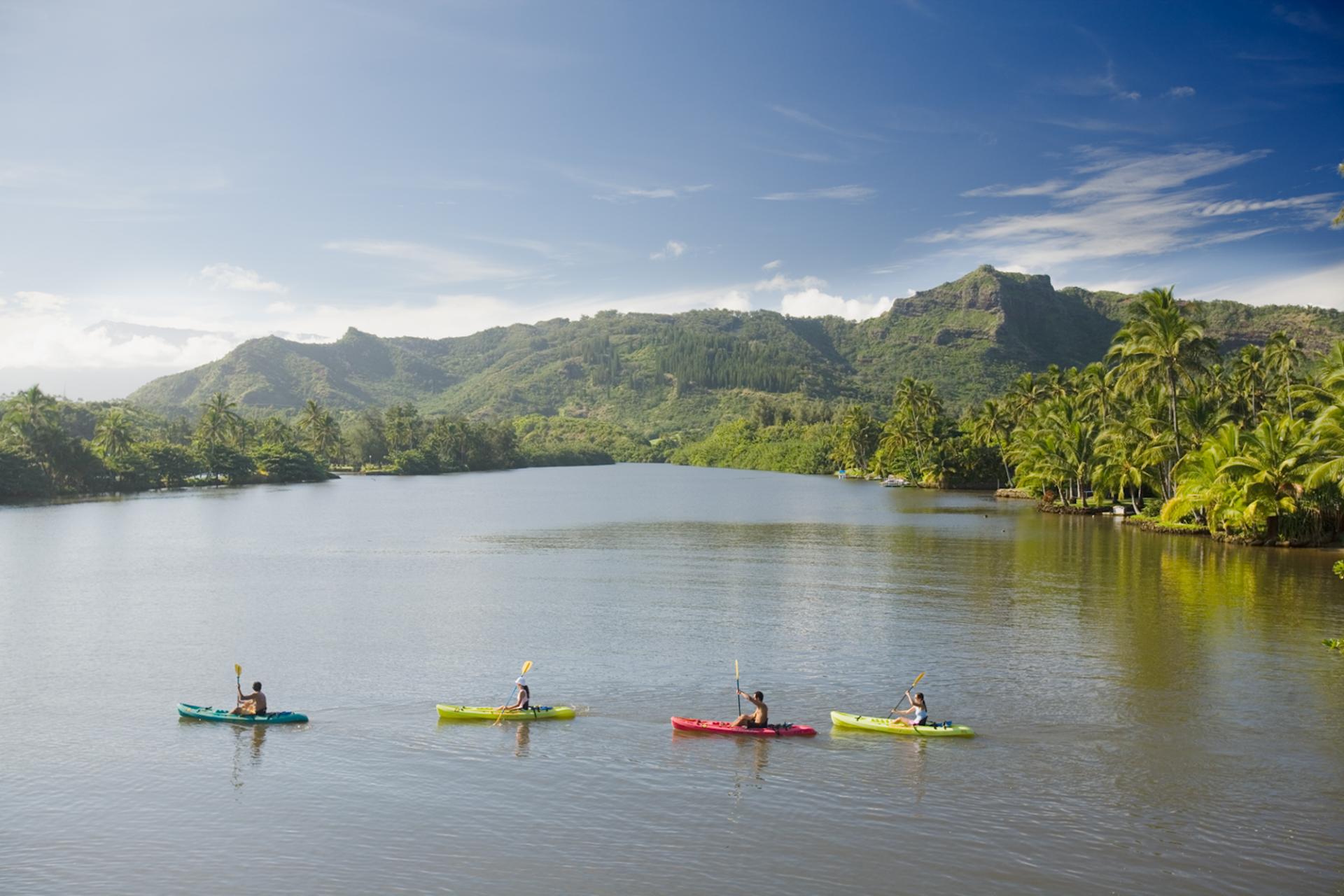 Kauai is known for its lush scenery on land, but the waters of Kauai offer many additional unique adventures. Kauai is the home of the only navigable rivers in Hawaii. The three rivers are the Hanalei River, Huleia River, and the tranquil Wailua River, which is the most popular for kayakers. The breathtaking cliffs of the Napali Coast are best photographed from the panoramic views of a boat tour. For the less adventurous, Kauai's magnificent beaches offer plenty of activities from swimming, snorkeling and surfing lessons. Be prepared to wear out your bathing suit in the warm waters of Kauai.
Things to Do on the Water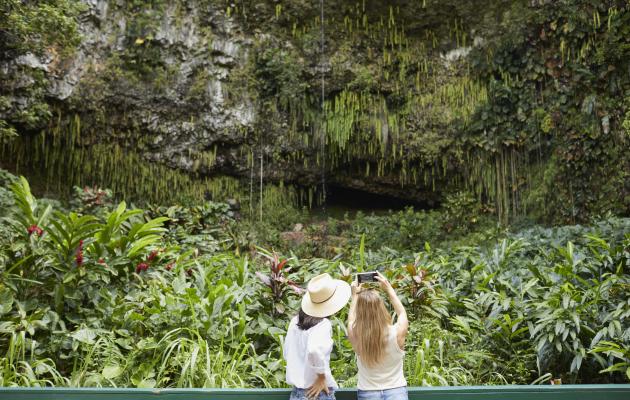 You'll find lots of amazing activities waiting to be discovered on the "Garden Isle."
More