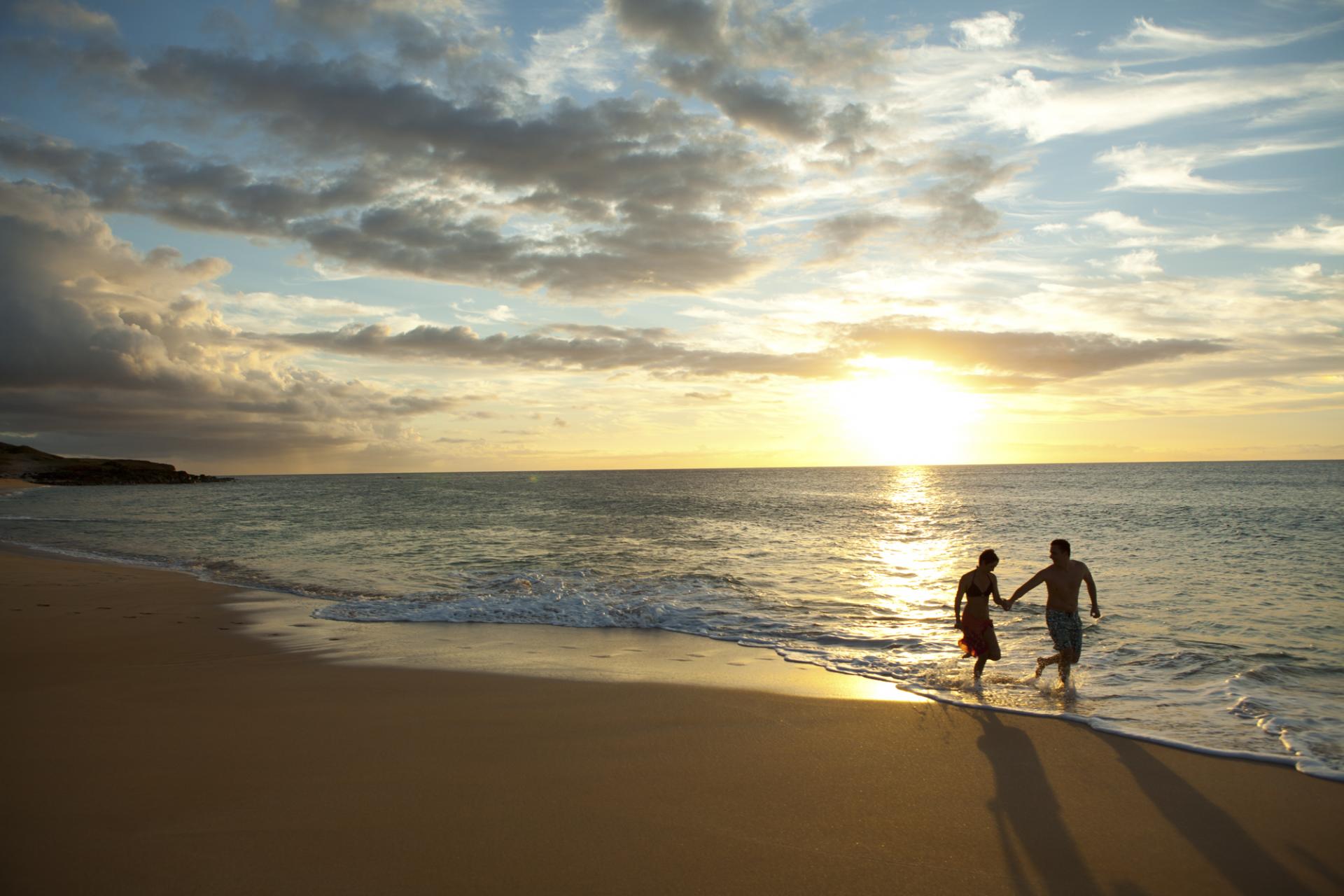 You came to
Molokaʻi
to get off the beaten path and "The Friendly Isle" is happy to oblige. To step onto
Molokaʻi
is to step back in time to a slower, simpler
Hawaiʻi
. In fact, one of the top attractions here is the very absence of "attractions" in the commercial sense. What
Molokaʻi
lacks in modern development, adventurous travelers gain in unspoiled, uncrowded wilderness. There are no shopping malls and only a handful of souvenir shops and tour operators, but the natural beauty and pure aloha are plentiful—and that's exactly how the locals like it.
From the sacred
Hālawa
Valley to
Pāpōhaku
Beach Park (one of
Hawaiʻi
's largest beaches), you'll find unforgettable places and attractions on
Molokaʻi
. Hike or take a mule ride to remote Kalaupapa National Historical Park, visit the historic
Kapuāiwa
Coconut Grove and
snorkel in
Hawaiʻi
's longest continuous fringing reef. Choose from the experiences below to discover top sights and adventures that will form your perfect getaway.