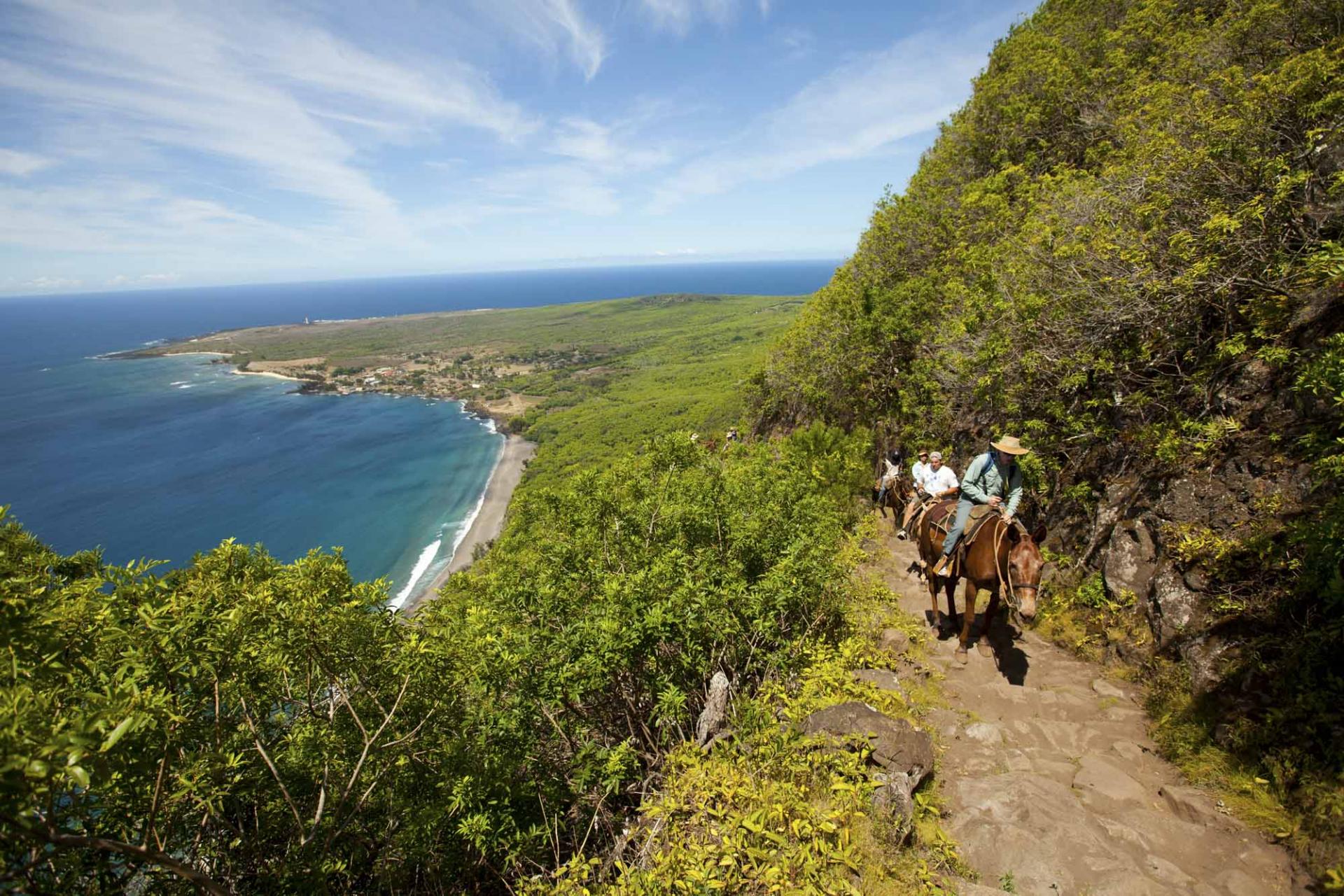 Only 38 miles long and 10 miles wide, Molokaʻi's small footprint makes it easily accessible by foot, bike or car. Along the way, you'll discover deep jungles, cathedral valleys, windswept beaches and one of the most remote settlements in the world. No matter how you choose to explore this intriguing island, you'll soon see why Molokaʻi is truly Hawaiian by nature.

Some of the most spectacular landscapes in Hawaiʻi can be found in the ancient Hālawa Valley on Molokaʻi's East End. This lush cathedral valley can only be explored on a guided hike, which will lead you to sacred heiau (temples), breathtaking vistas and cascading waterfalls, like the 250-foot Moʻoula Falls. Almost as spectacular as the Hālawa Valley itself is the cliffside drive that leads there, with one-lane switchbacks and sweeping views of deserted black-sand beaches along the coast.

Hop on a bike (you can rent one in Kaunakakai) and explore the local shops, eateries and many historic sites of Molokaʻi's south shore, like Kapuāiwa Coconut Grove, Church Row and the Aliʻi Fishpond. Or, head to the three-mile-long Pāpōhaku Beach on the island's west side for a romantic sunset stroll.

Perhaps the ultimate land adventure on Molokaʻi is found at Kalaupapa National Historic Park. Located on a remote peninsula jutting from Molokaʻi's rugged northern coast, this former fishing village became a colony for exiled sufferers of Hansen's Disease (leprosy) in the 19th century. To visit the preserved settlement, you must take a thrilling guided mule tour down the world's tallest sea cliffs, offering bird's-eye ocean views along the winding 2.9-mile trail.
Activities
Outdoor Activities on Molokaʻi
History and Culture on Molokaʻi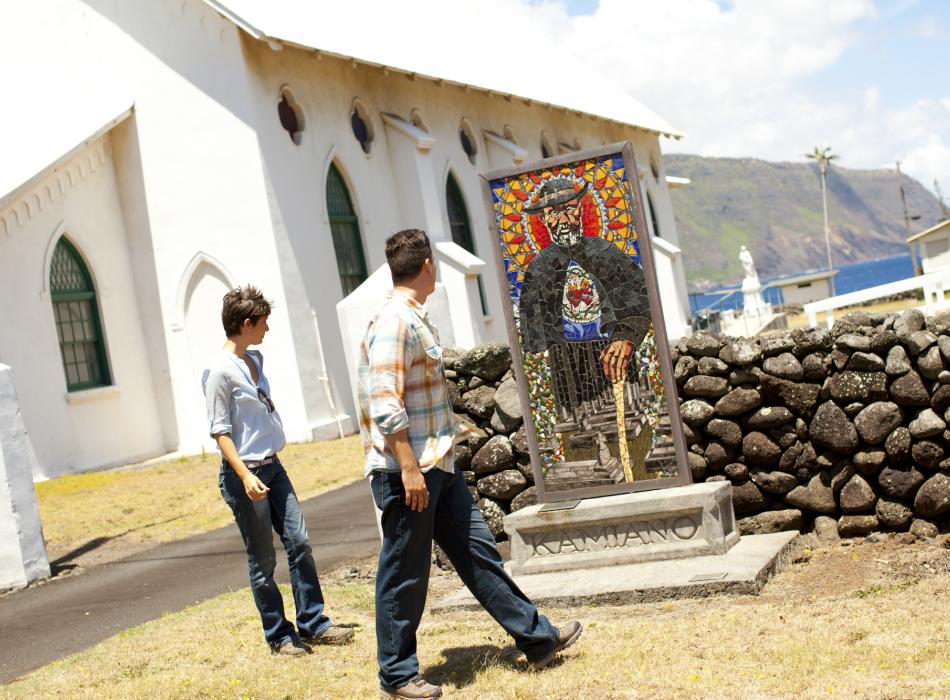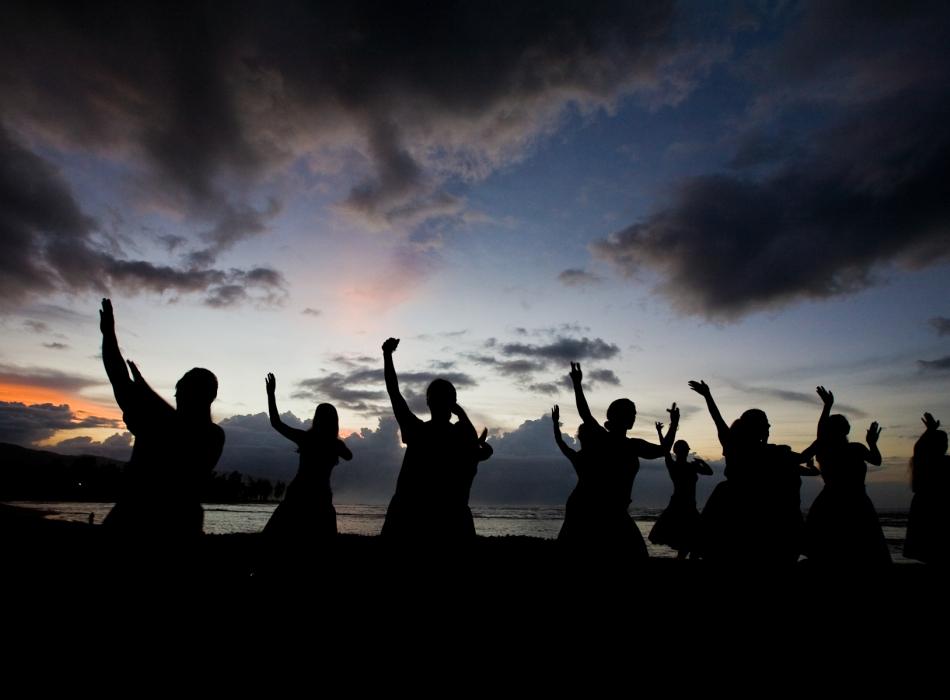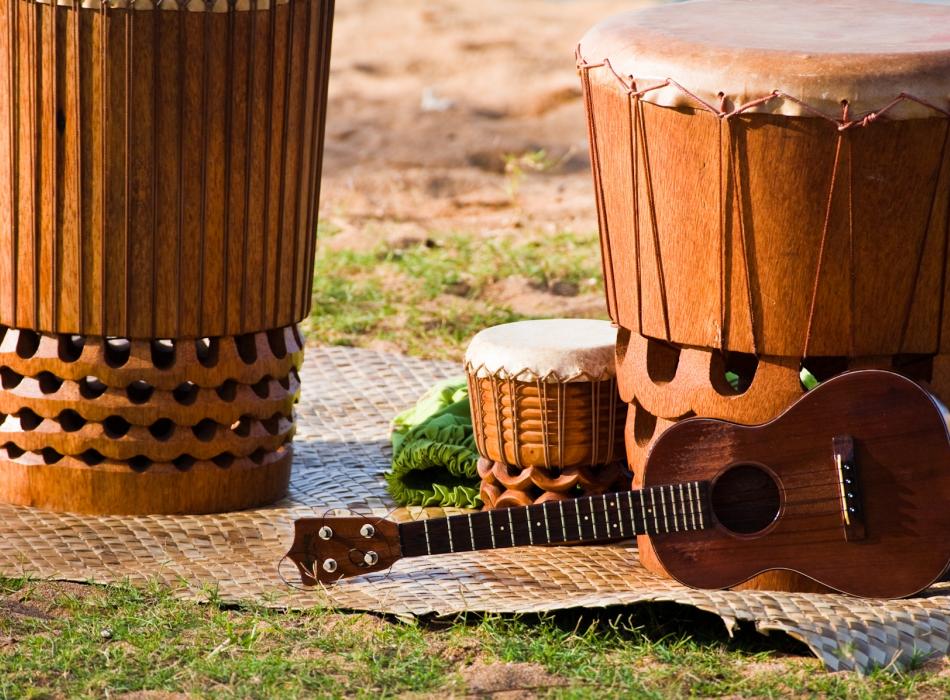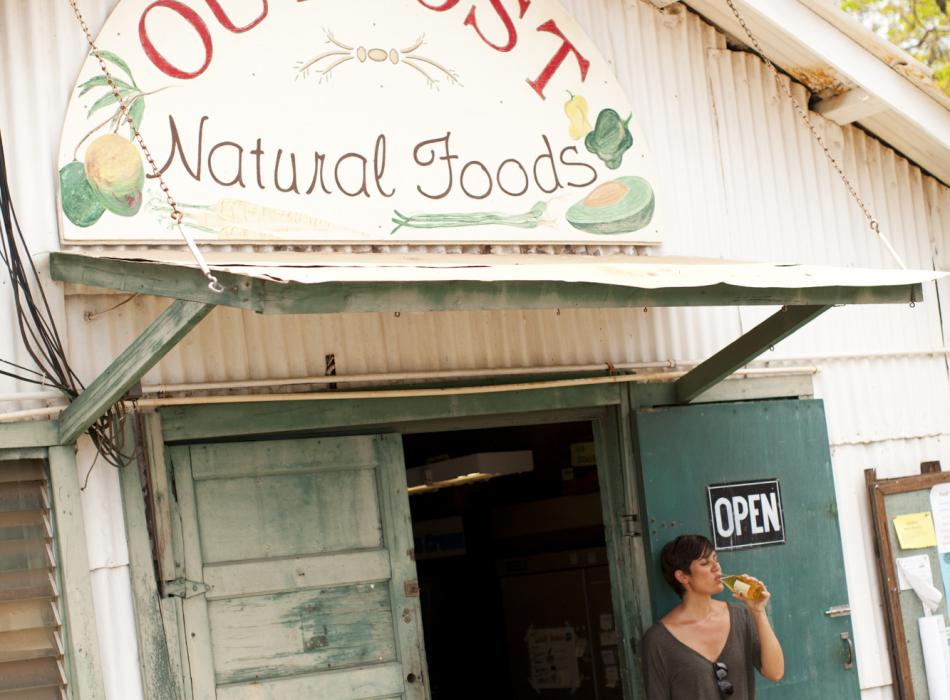 Searching for a deeper way to relax and connect with the island? Molokaʻi's restful retreats will nurture your body, mind and soul.
More
Land Activities on Molokaʻi
Sorry, there are no results. Please try another search.